3M 6055i Gas filter A2 indicator set of 2 pieces
The 6055i has a 3M End of Service Life Indicator (ESLI). The ESLI is attached to the filter in addition to the activated carbon. Vapors that move through the filter will therefore be absorbed in the ESLI. The indicator bar is visible through the clear filter wall and will change due to exposure to vapor concentrations.
Price is for complete set of 2 pieces.
Standard: EN 143
Packed per 2 pieces
The bayonet system ensures precise and safe locking
Lightweight
Excellent field of vision due to unique sloping shape
Compatible with 3M Half Face Mask 6502 MEDIUM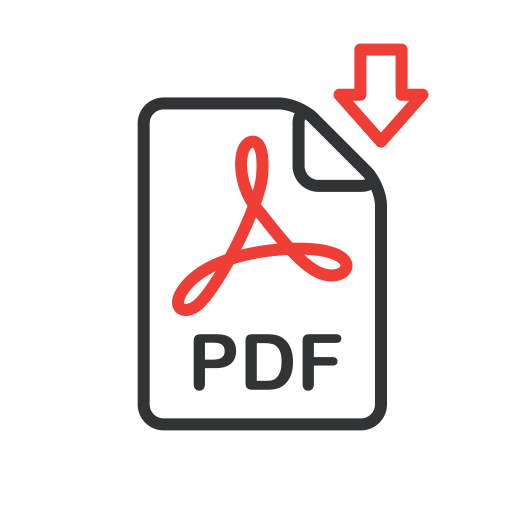 Technical Data Dheet 3MTM Organic Gas & Vapour Service Life Indicator Filters 6051i and 6055i Series