Acrylic Composite Thickener
Easy and safe to use
Thickener for acrylic resin
Add up to 6%
Description
This thixotropic agent is used to make gelcoats and to fabricate vertical or overhanging portions with Acrylic Resin.
Acrylic resin Thixo is a component that can beadded to your liquid Acrylic resin mixture to make it thicker. This will result in a gel or a paste which can be used for vertical or overhanging surfaces.
Processing
Acrylic resin Thixo is added to the Acrylic Resin mixture (so only after the Acrylic resin liquid and powder have been mixed). We recommend using 2% of the whole mixture. This means after mixing e.g. 100 gram of acrylic resin fluid and 200 grams of acrylic resin powder you can add 6 grams of acrylic resin thixo.
Special instructions
Please use above a temperature of 10°C and preferably at 20°C.
6% addition of the thixo will give you the maximum effect. Please add no more to 6% as this will degrade the product.
Durability
Provided the components are stored in sealed containers in a cool and frost-free place out of direct sunlight, the shelf life is at least 1 year.
Safety
H-CodeHazard Statements
H319 - Causes serious eye irritation.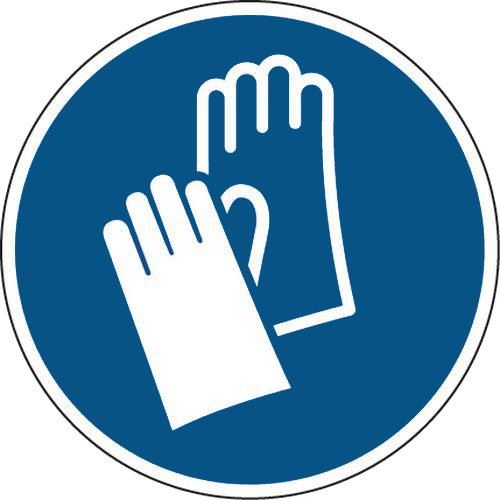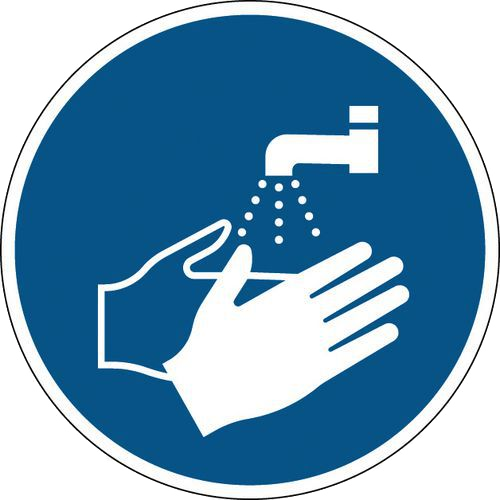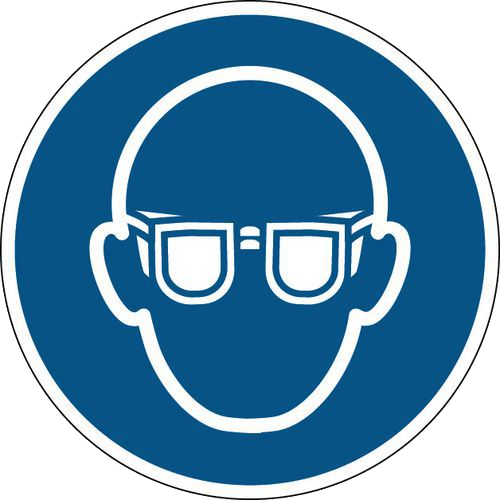 P-Code Precautionary Statements
P264 - Wash face thoroughly after handling.
P280 - Wear eye protection, face protection.
P305+P351+P338 - IF IN EYES: Rinse cautiously with water for several minutes. Remove contact lenses, if present and easy to do. Continue rinsing.
P337+P313 - If eye irritation persists: Get medical advice/attention.
Product information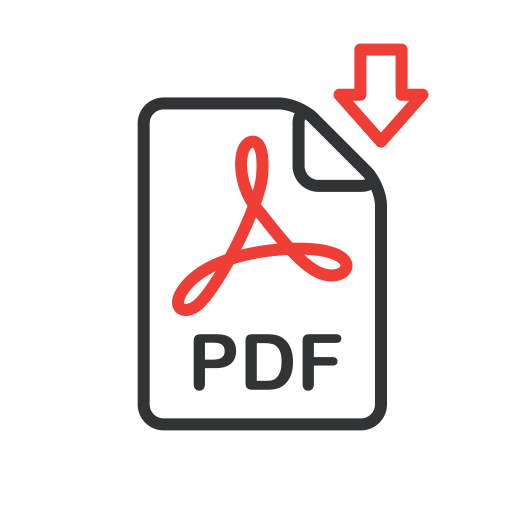 Product information sheet Acrylic resin Thixo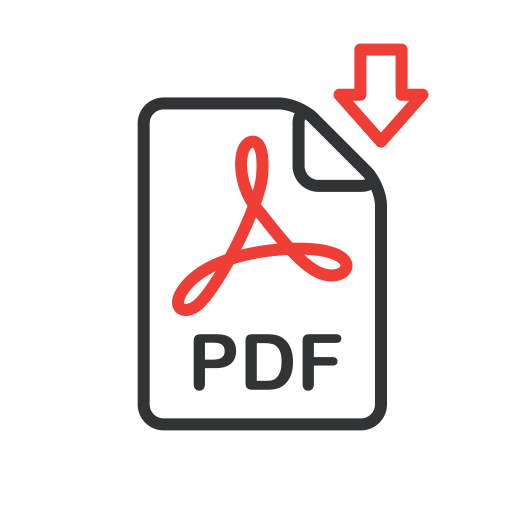 EN - Safety Information Sheet Acrylic Composite Thickener AT1.pdf