Industrial tampon printing
Pad printing silicone from renowned brands. Very low to high shore hardness with good mechanical resistance.
€ 49,95 € 41,28 Excl. tax

Pourable, addition-curing, two-component silicone rubber that vulcanizes at room temperature.
Main application: Making printing pads, food contact (FDA/ BfR compliant).

Compare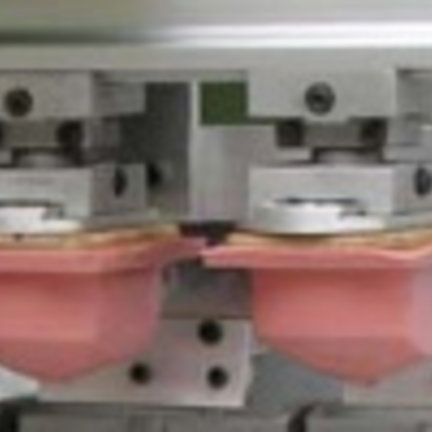 Here you will find silicones for industrial (tampon) printing.
We offer silicones from renowned brands, with good mechanical properties even after adding larger amounts of silicone oil for lower shore hardnesses.
If you are interested in specific properties such as antistatic or magnetizable please feel free to contact us via this website or via
+31 46 4106260
Read more
Close