Coremat XI 3
Coremat is known for its excellent impregnation and drapeability during processing. This makes the Coremat® Xi an excellent choice for complex shapes.
The original Coremat® Xi quality is clearly recognizable by its blue resin indicator.
The cost effective solution for open mold processes
Is used as core material and / or print blocker
Is a polyester nonwoven and compatible with all regular types of resins, including polyester, vinyl ester, phenolic and epoxy
Is suitable for hand lay-up and spray-up processes
Specifications
Thickness: 3 mm.
Resin absorption: 1.8 kg/m²
Dry weight: 80 g/m²
Impregnated density: 630 kg/m³
Flexural strength: 11 MPa (ASTM D790)
Flexural Modulus: 1100 MPa (ASTM D790)
Tensile strength over layers: 4 MPa (ASTM C297)
Compression strength at 10% pressure: 10 MPa (ISO 844)
Shear strength: 5 MPa (ASTM C273-61)
Shear modulus: 35 MPa (ASTM C273-61)
Applications:
Navy: hulls, decks and structures of boats and yachts
Transport: parts and panels for cars, trailers and trucks
Mass transit: interior and exterior of trains, light rail and buses
Leisure: kayaks, surfboards, pools and tubs
Industrial: cladding panels, containers and tanks
Storage
Keep Lantor Lantor Coremat® Xi in the original package.
Store in a dry, cool and well ventilated area.
The temperature should be above 0°C but must not exceed 30°C.
Recommended maximum storage duration is 2 years.
Security requirements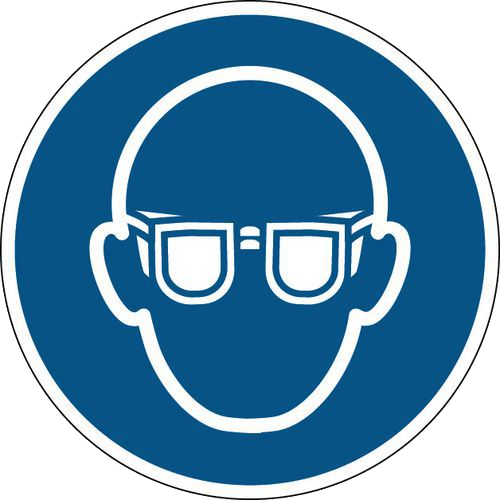 Personal safety
Inhalation: wear a dust mask when drilling, grinding, etc.
Skin contact: no specific action to be taken.
Eye contact: Flush with plenty of water for at least 15 minutes. If irritation or other adverse effects persist, seek medical attention.
Ingestion: unlikely. If swallowed, get medical attention
Fire safety
Non-combustion temperature: 450°C
Melting temperature: 250°C / 265°C
Suitable extinguishing media: Water (spray), water / foam, carbon dioxide or dry powder.
Extinguishing media which must not be used: water in case of short circuit is the cause of the fire.
Special exposure hazard For flammable and toxic vapors and skin contact
For other safety requirements see the safety data sheet under "Product information".
Product information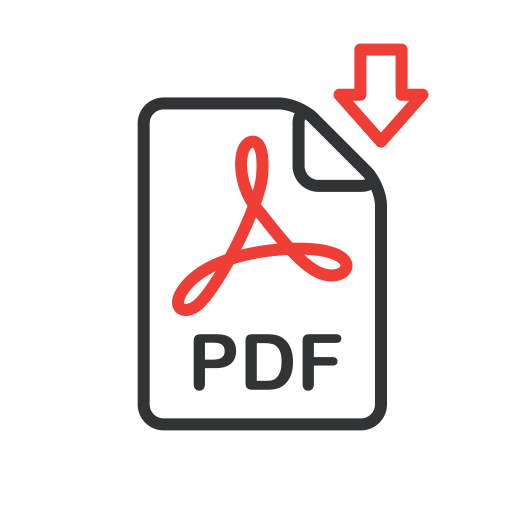 Product Information Sheet Coremat XI 3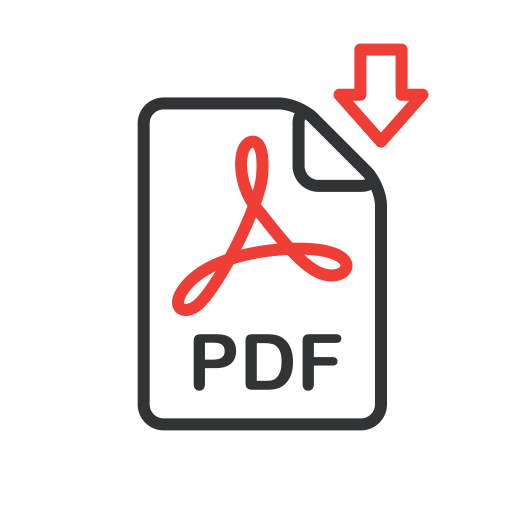 Technical Data Sheet Coremat XI 3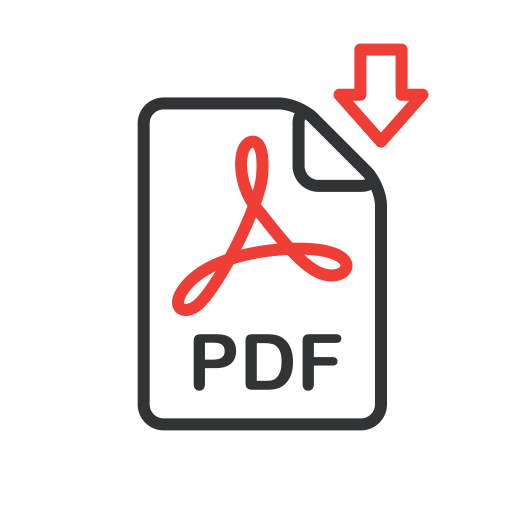 Safety Data Sheet (veiligheidsdatablad Engelstalig)