Poltix Spray Filler - 1000 ml. + 50 gr. hardener
Poltix Spray Filler is a high-filling filler based on unsaturated, semi-flexible polyester resin with special fillers
• Suitable as finishing filler for polyester surfac;
• Especially suitable as finishing filler for polyester, wood or steel models and moulds;
• May be recoated with Double Coat without the use of primers;
• Excellent filling properties, very smooth finish;
• Excellent adhesion to wood, steel or polyester surfaces;
• Very good sanding properties, both wet or dry;
• Larger irregularities should first be filled with Poltix Vezelplamuur and/or Poltix Superplamuur
Product information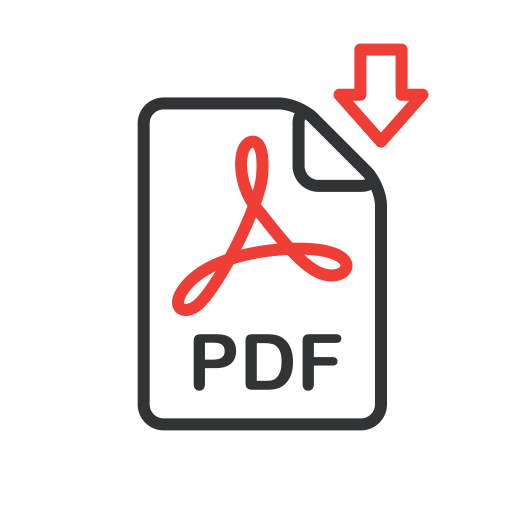 Product information sheet Poltix Sprayfiller
Safety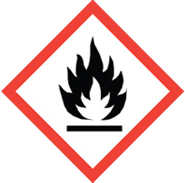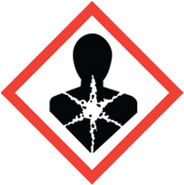 H-CodeHazard Statements
H225 Highly flammable liquid and vapour.
H315 Causes skin irritation.
H319 Causes serious eye irritation.
H361d Suspected of damaging the unborn child.
H372 Causes damage to the hearing organs through prolonged or repeated exposure. Route of exposure: Inhalation.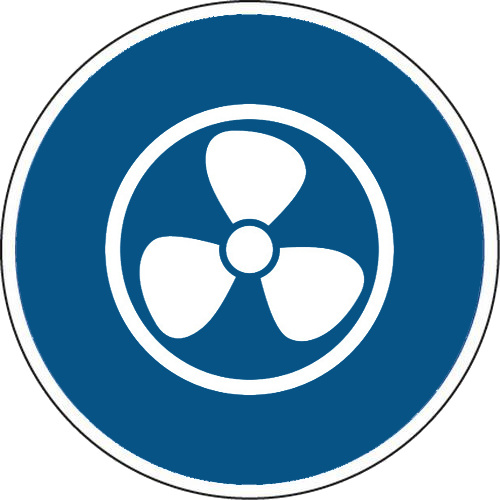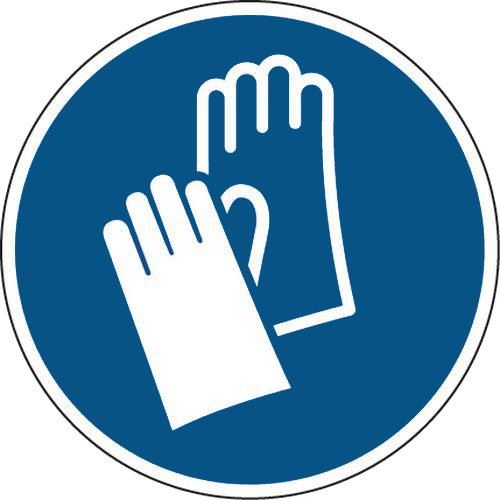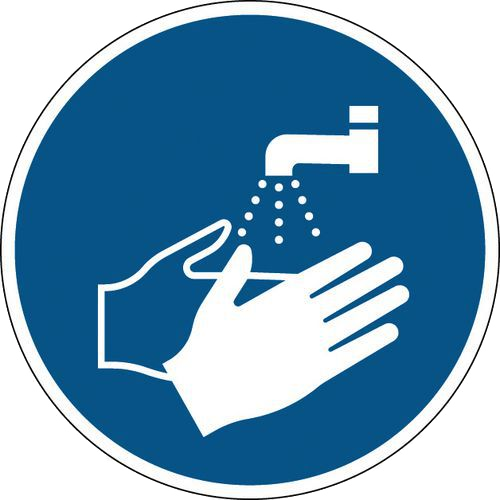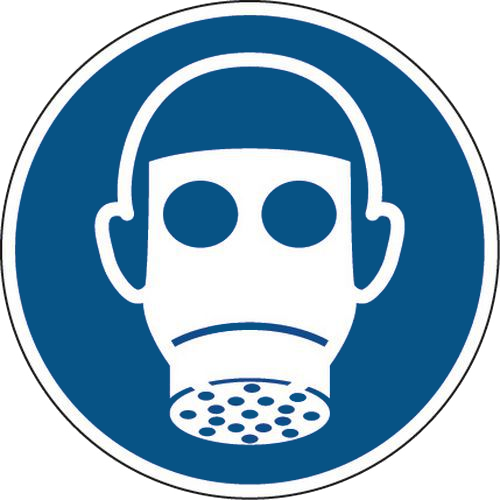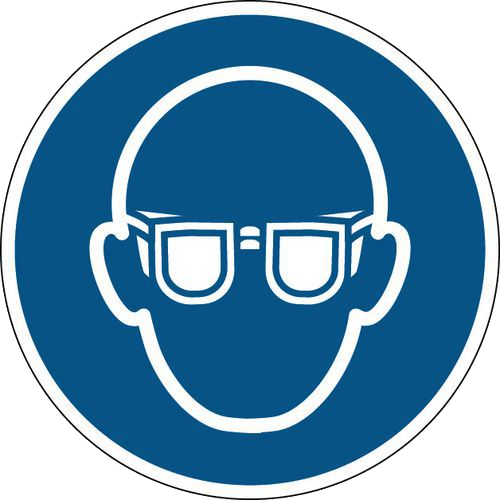 P-Code Precautionary Statements
P210 Keep away from heat, hot surfaces, sparks, open flames and other ignition sources. No smoking.
P260 Do not breathe dust/fume/gas/mist/vapours/spray.
P303+P361+P353 IF ON SKIN (or hair): Take off immediately all contaminated clothing. Rinse skin with water [or shower].
P305+P351+P338 IF IN EYES: Rinse cautiously with water for several minutes. Remove contact lenses, if present and easy to do. Continue rinsing.
P405 Store locked up.
P501 Dispose of contents/container in accordance with local/regional/national/international regulations.
Product information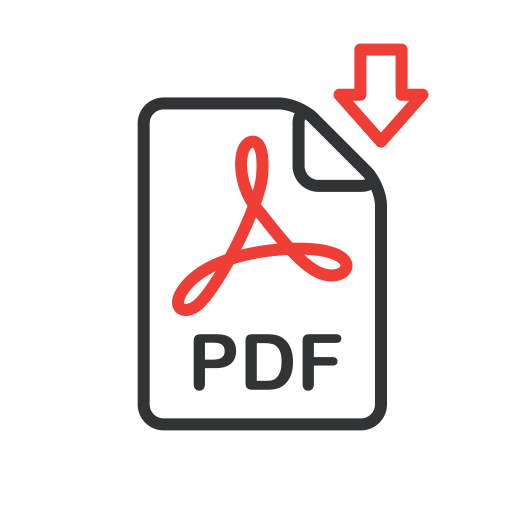 Safety Data Sheet Poltix Sprayfiller