Dee Cast Clear Art Casting Resin - for river tables
Deep Cast is a clear epoxy specially developed for casting river tables. This epoxy can be cast in one go in quantities up to 12 liters with a thickness of 50 mm.
Suitable for river tables and decorative items
Crystal clear
Long working time of 10 hours
Built-in UV inhibitors
Mix and pour up to 12 liters or up to 50 mm deep in one pour
Excellent visual properties
Desription
Deep Cast is an epoxy with a crystal clear appearance.  It also avoids high exothermic reaction and the resulting shrinkage after curing. The long working time together with the long curing time makes the resin excellent for casting larger pieces. It is even possible to mix and cast 12 liters of Deep Cast in 1 turn with a thickness of up to 50 mm.
Tecnical data
| | | |
| --- | --- | --- |
| Mixing ratio (volume) | [A:B] | 2:1 |
| Handling time @ 22°C   | [hour] | 10 |
| Demould time @ 22°C* | [days] | 3-4 |
| Fully hardened | [days] | 21 |
| Color |   | Clear |
| Hardness after curing @ 25°C | [Shore D] | 95 |
| Density @22oC | [g/cm3] | 1,05 |
| Pouring thickness per layer |   | 50 mm / 12 liter |
Application
Always use a precise mixing ratio when working with epoxy. Deep Cast is mixed with a ratio of A: B = 100: 50. Allow sufficient time (2-3 minutes) for mixing and be sure that the corners and bottom of the mixing cup are also included. Pour the mixture carefully into your shape or prepared model. Process the resin preferably at room temperature (18-25 ° C) and at an air humidity lower than 70%. If you are going to apply the resin in several layers (multi-layer work), it is necessary to sand the previous layer and to make it dust-free. Air bubbles can be removed with a warm air blower at the lowest setting. Do not use a flame if you have used alcohol in the epoxy.
Safety Requirements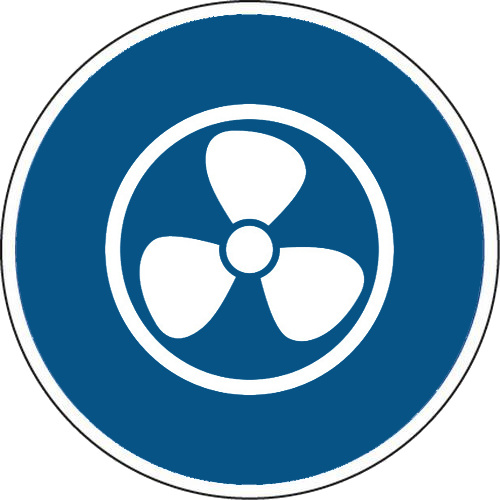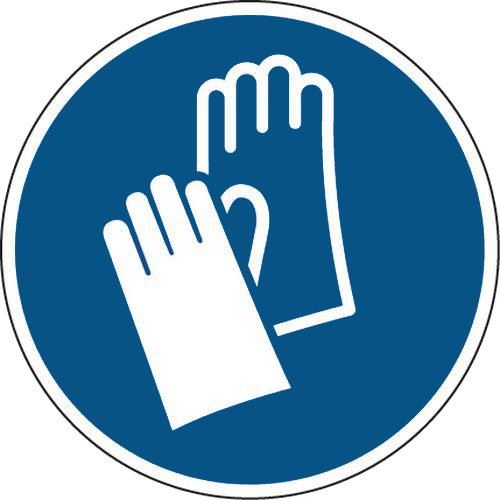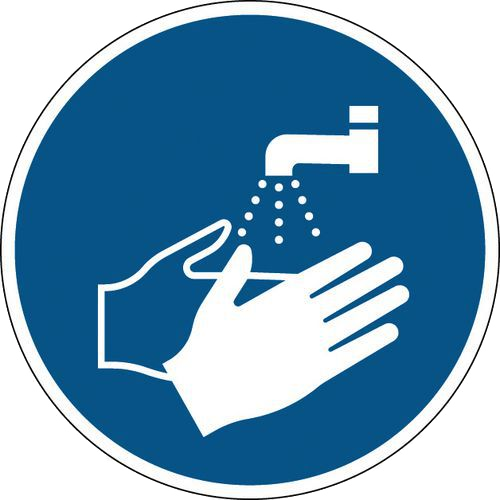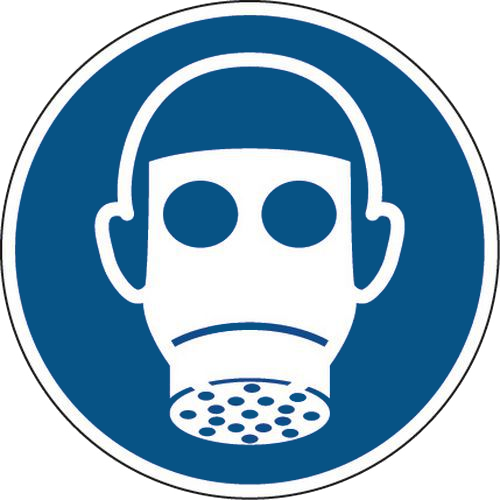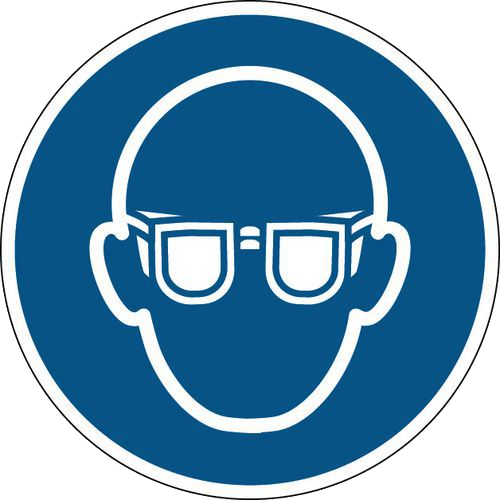 Causes skin irritation. May cause an allergic skin reaction. Causes serious eye irritation.
Toxic to aquatic life with long lasting effects.
Skin contact: Remove all contaminated clothes and footwear immediately unless stuck to skin. Wash
immediately with plenty of soap and water.
Eye contact: Bathe the eye with running water for 15 minutes. Consult a doctor.
Ingestion: Wash out mouth with water. Consult a doctor.
Inhalation: Remove casualty from exposure ensuring one's own safety whilst doing so. Consult a doctor.
For further information consult the safety data sheet.
Storage
When properly stored in a closed container between 15 and 25oC the shelf life is at least 1 year.
Product information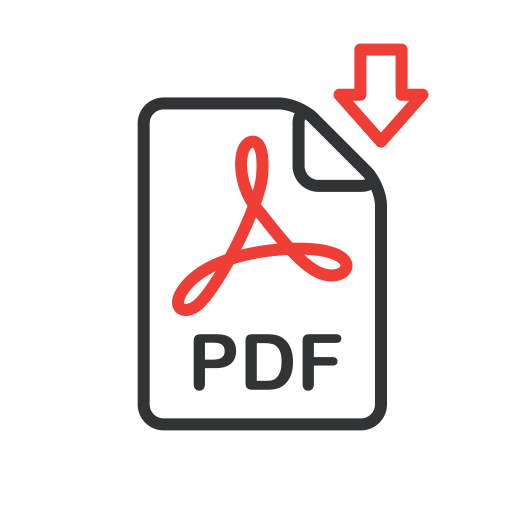 EN - Safety Information Deep Cast Clear Casting Resin.pdf
Manual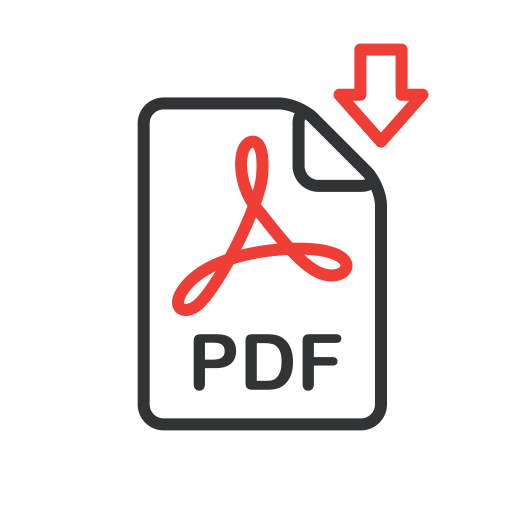 Manual river table