Double Coat Spraythinner 60 slow
• Special thinner for spray application of polyurethane lacquers and varnishes;
• Can be added to Double Coat, Double Coat Dubbel UV, Double Coat Karaat and Tweecolux or IJmodur BM;
• Suitable as a cleaning agent for tools;
• Improves the application properties and the flow behavior of lacquer or varnish
Safety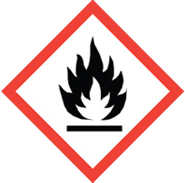 H-CodeHazard Statements
H225 Highly flammable liquid and vapour.
H319 Causes serious eye irritation.
H336 May cause drowsiness or dizziness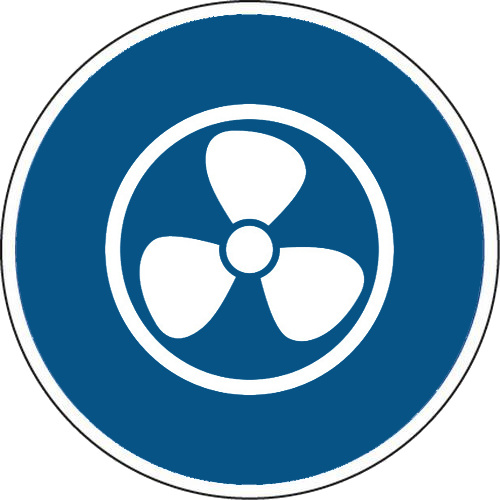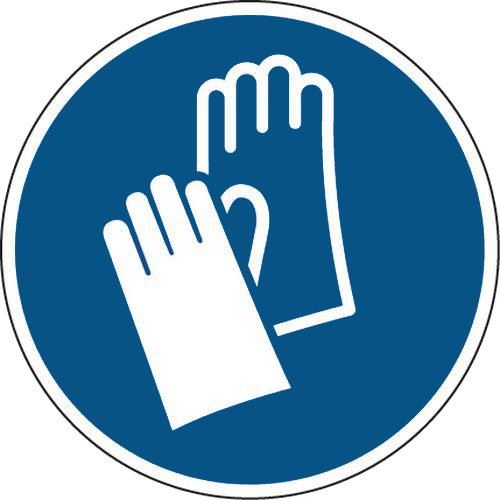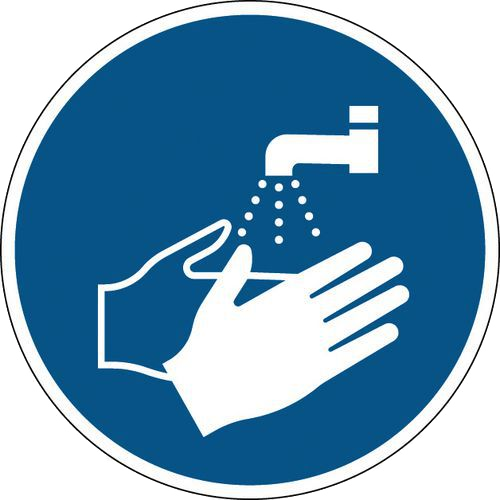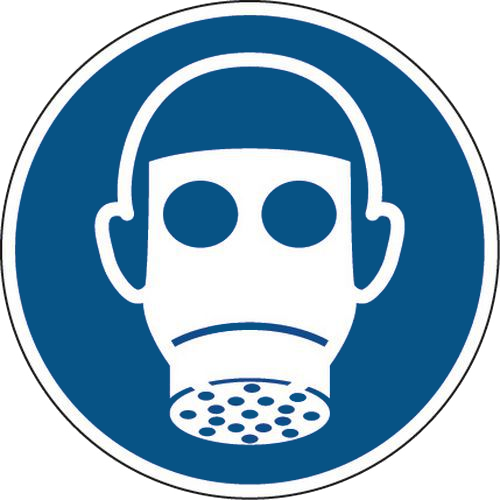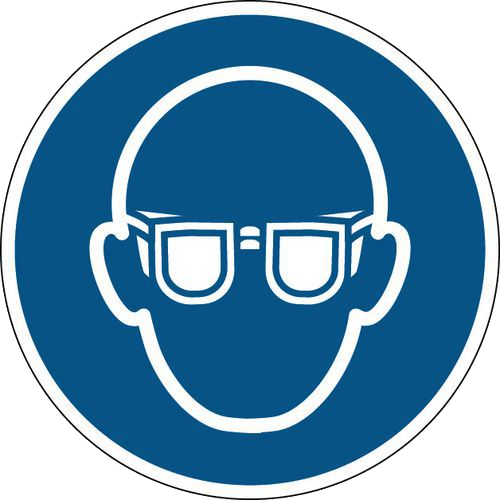 P-Code Precautionary Statements
P210 Keep away from heat, hot surfaces, sparks, open flames and other ignition sources. No smoking.
P261 Avoid breathing mist/vapours/spray.
P303+P361+P353 IF ON SKIN (or hair): Take off immediately all contaminated clothing. Rinse skin with water [or shower].
P305+P351+P338 IF IN EYES: Rinse cautiously with water for several minutes. Remove contact lenses, if present and easy to do. Continue rinsing.
P405 Store locked up.
P501 Dispose of contents/container in accordance with local/regional/national/international regulations.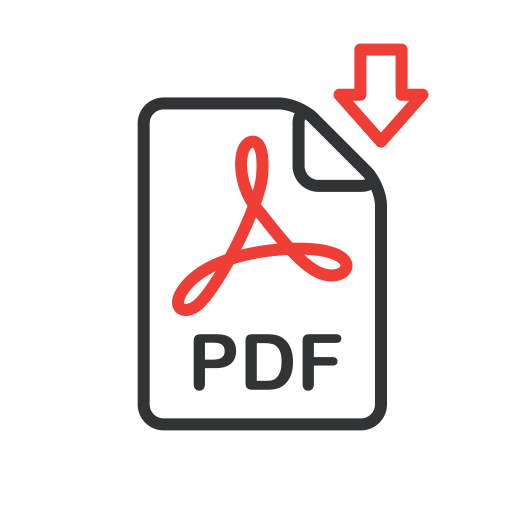 Safety data sheet Double Coat Spraythinner