Vulstof Fillite 300 [20 Kg.]
Filler Fillite 300 contains lightweight microbaloons suitable for many kinds of resins and molding materials.
These ceramic microspheres are used to reduce the density of resins and other molding materials. These microbeads can be used in PU, silicone, epoxy, polyester, plaster, concrete, cement, and similar materials.
Technical data
pH value: 7.0-9.9
Melting point: 1100-1220 ° C
Hardness: 5-6 Mohs
Spec. therm. conductivity: <0.09 Wm-1K-1
Bulk weight: 360-460 g / L
Density: 0.7 g / cm³
Particle size: 100-130 μm
SiO2: 58-65%
Al2O3: 28-33%
Fe2O3: <4
TiO2: traces
Chemical composition

Processing
Note: It is recommended that the filler is well, but not to intensly mixed to prevent the filler from being destroyed
The desired and possible quantity that can be added of these micro-grains varies from one material to the next and per each desired result.

With polyurethane, you can use the following mixture ratio Polyol: Iso: Fillite = 1: 1: 1 by weight. At this mixture ratio, the weight of the product is 75% of what a cast without filler would have weighed.
Special instructions
Do not mix too long or too intense, for fear of breaking the micro spheres.
Durability
If stored in a dry place, shelf life is indefinite. 
Product information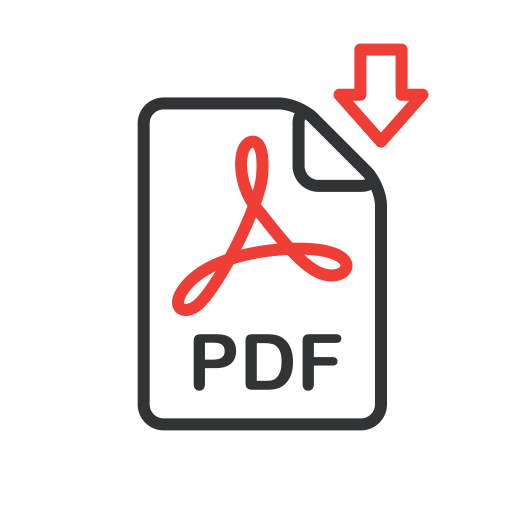 Product information sheet Filler Fillite 300