Jewellery
Molds for jewelery or materials such as synthetic resins for casting jewelry.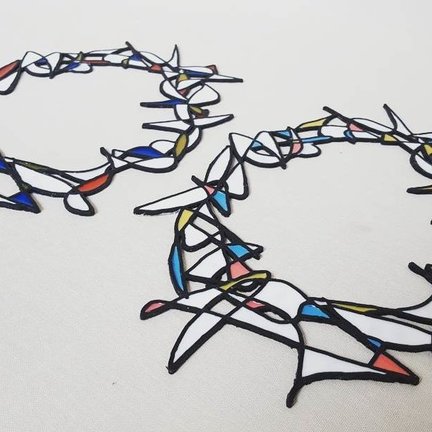 Small jewelery of silver and gold etc are traditionally made using the lost wax method. For this we have beautiful wash our range. Of course we can also supply the gypsum used in cuvettes.
Jewellery can of course also be made of transparent materials, or even flexible. Our clear resins are nice to work and are suitable to pour something in or just to create a nice shape. Use for example the crystal clear epoxy or PU casting systems.
Read more
Close