Acrylic resin
Gilding Wax

€8,95

With the Gilding Wax you can give an art piece/object made from porcelain plaster or acrylic resin a beautiful old metallic look. Paint your object black and rub the Gilding Wax gently on the surface.
Acrylic resin Set

€9,95

Acrylic resin Set is a plaster-like acrylic resin composed of a powder and liquid
Acrylic resin color paste

€6,95

Color paste for acrylic resin
Acrylic resin Thixo

€4,50

Acrylic resin Thixo is an additive to thicken the Acrylic resin set. This way you can make gels or paste like material.
Glass fibre fabric 190 gram/m²

€12,25

Glass fibre fabric (woven/ braided) 190 gram/m² can be used as reinforcement in eg Acrylic resins, silicone or polyester.
Triaxial glass fibre fabric

€5,18

Triaxial fiberglas fabric is used as reinforcement in eg acrylic resin, silicone or polyester. This cloth is easier to drape than a normal tissue.
Acrylic Resin Sealer Satin

€8,95

Acrylic Sealer Satin is a water-based shiny coating to protect your acrylic model from moisture and make it weatherproof.
Acrylic Resin Sealer Matt

€8,95

Acrylic Sealer Matt is a water-based matt coating to protect your acrylic model from moisture and make it weatherproof.
Ordered before 16:00 (Fridays 14.00), shipped the same day
Always the best price guarantee...
Not good? Money back guarantee
Independent customer reviews on trusted shops
Free shipping in the Netherlands on all orders of € 50 or more
Klantenservice Tel. +31(0)46 303 09 89 of zelfs in onze winkel
Filler Glass fibres 4.5 mm

€8,47

Glass fibres 4.5 mm can be used to reinforce all kinds of resins like Acrylic, polyester, pu, epoxy and even silicone.
Acrylic resin Retarder

€5,95

Acrylic resin Retarder may be used to extend the processing time of our Acrylic resin.

New

C-Glass Non Woven 30 g/m²

€2,95

The C-Glass fabric can be applied in different processes (e. g. by using low pressure) in order to achieve visually and chemically improved surfaces. The binder disperses quickly in the resin, therefore it is possible to handle complex geometries and curv
Acrylic resin Accelerator

€7,25

With Acrylic resin accelerator you can speed up the curing process of the acrylic resin.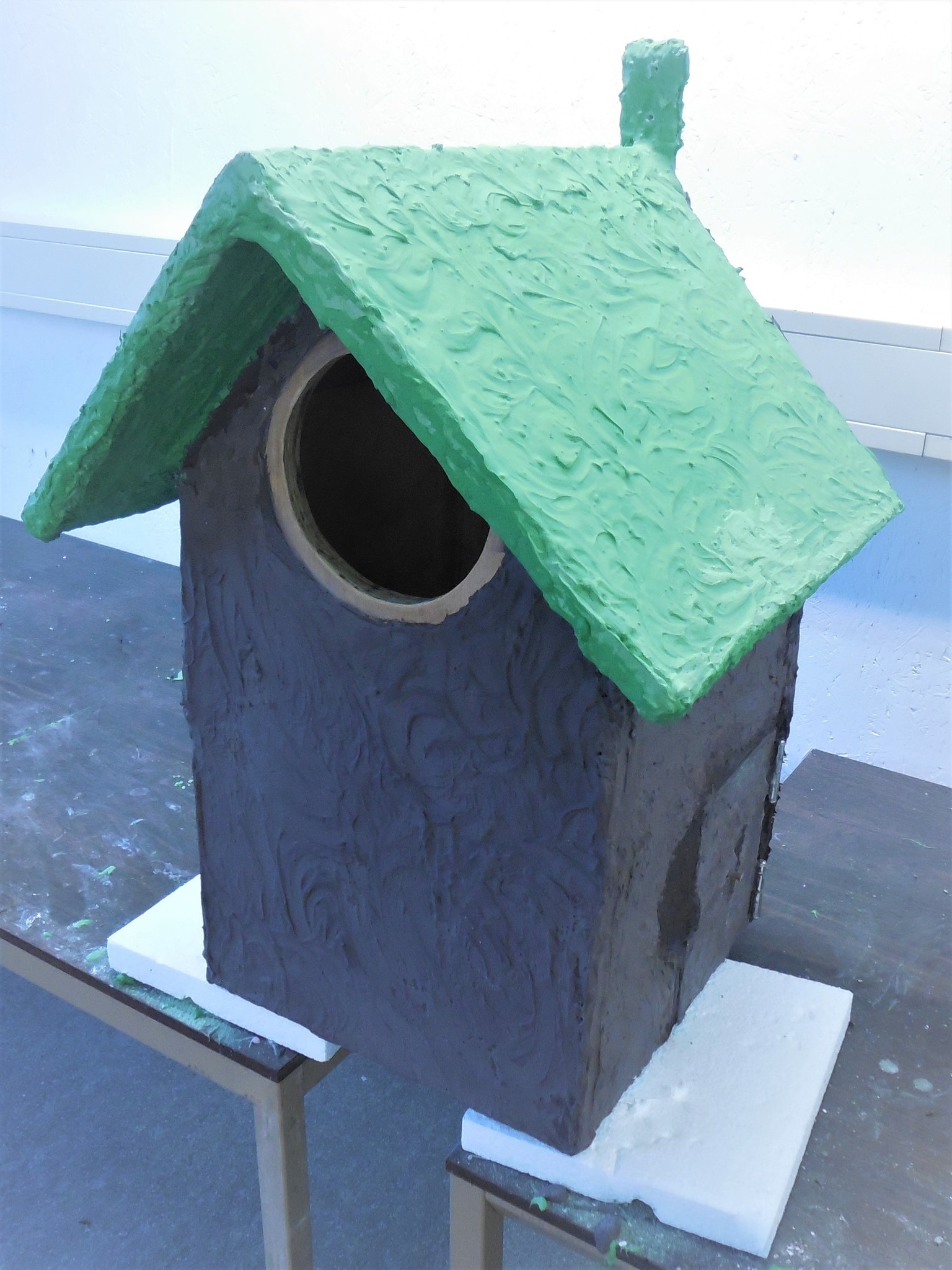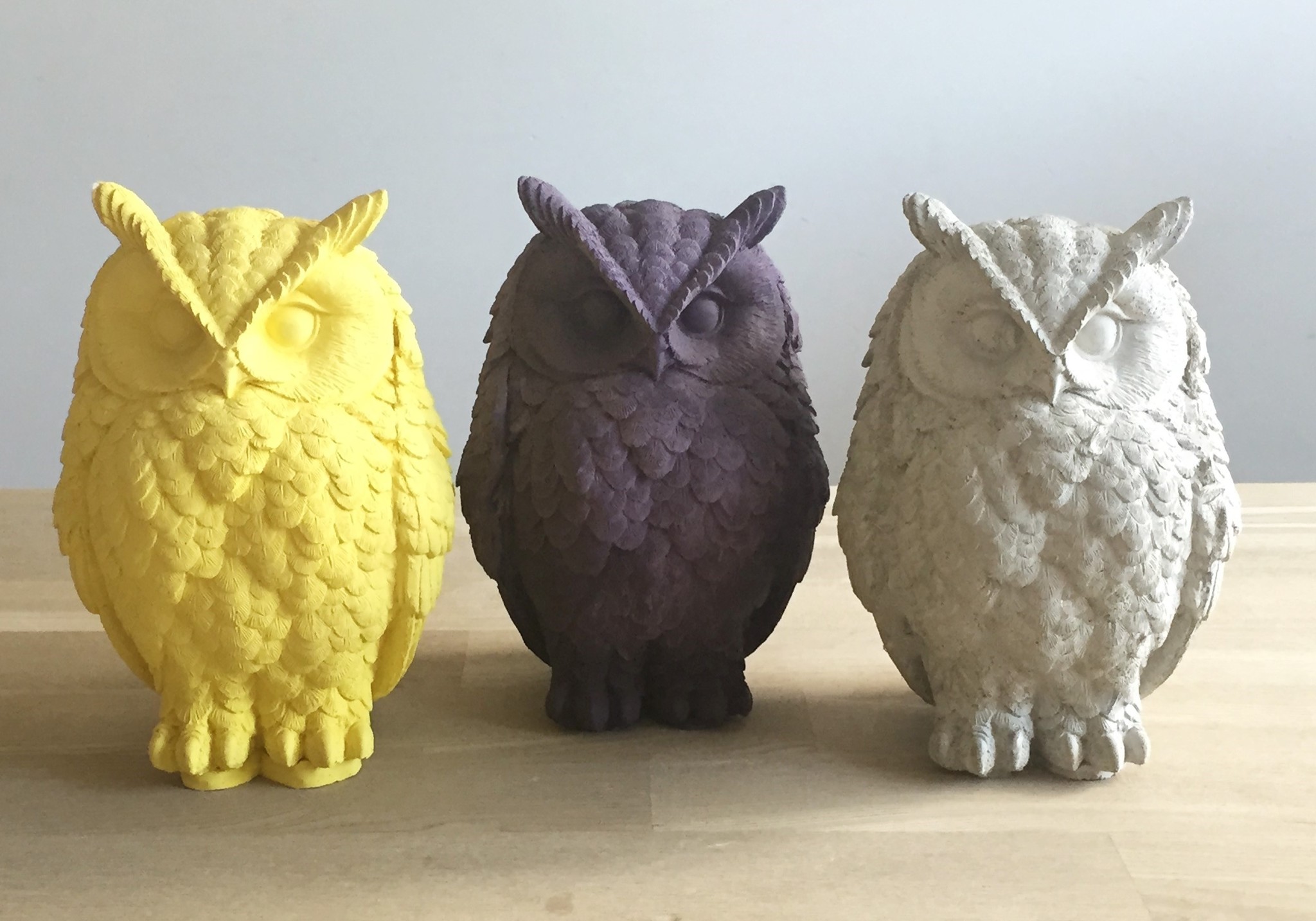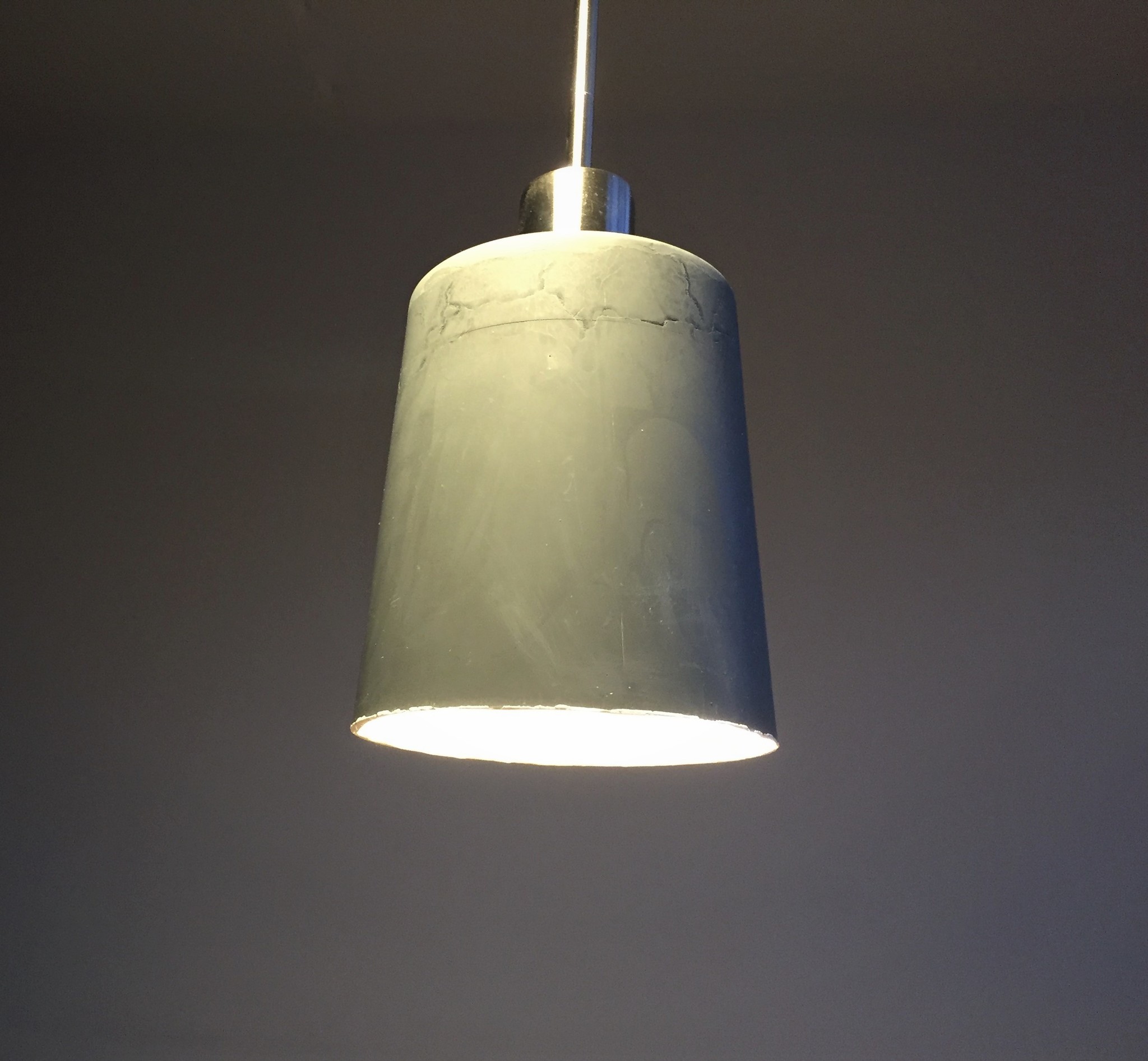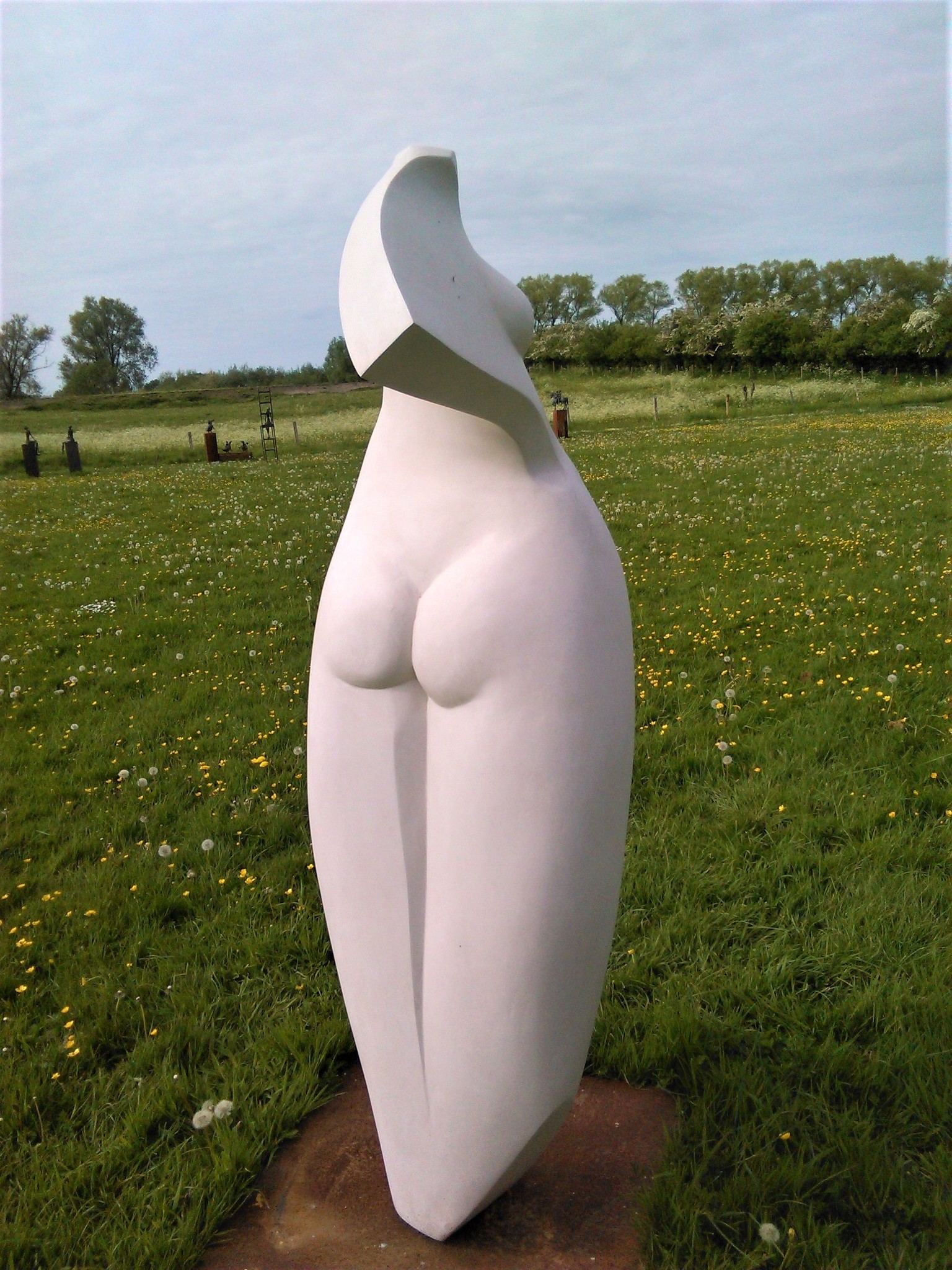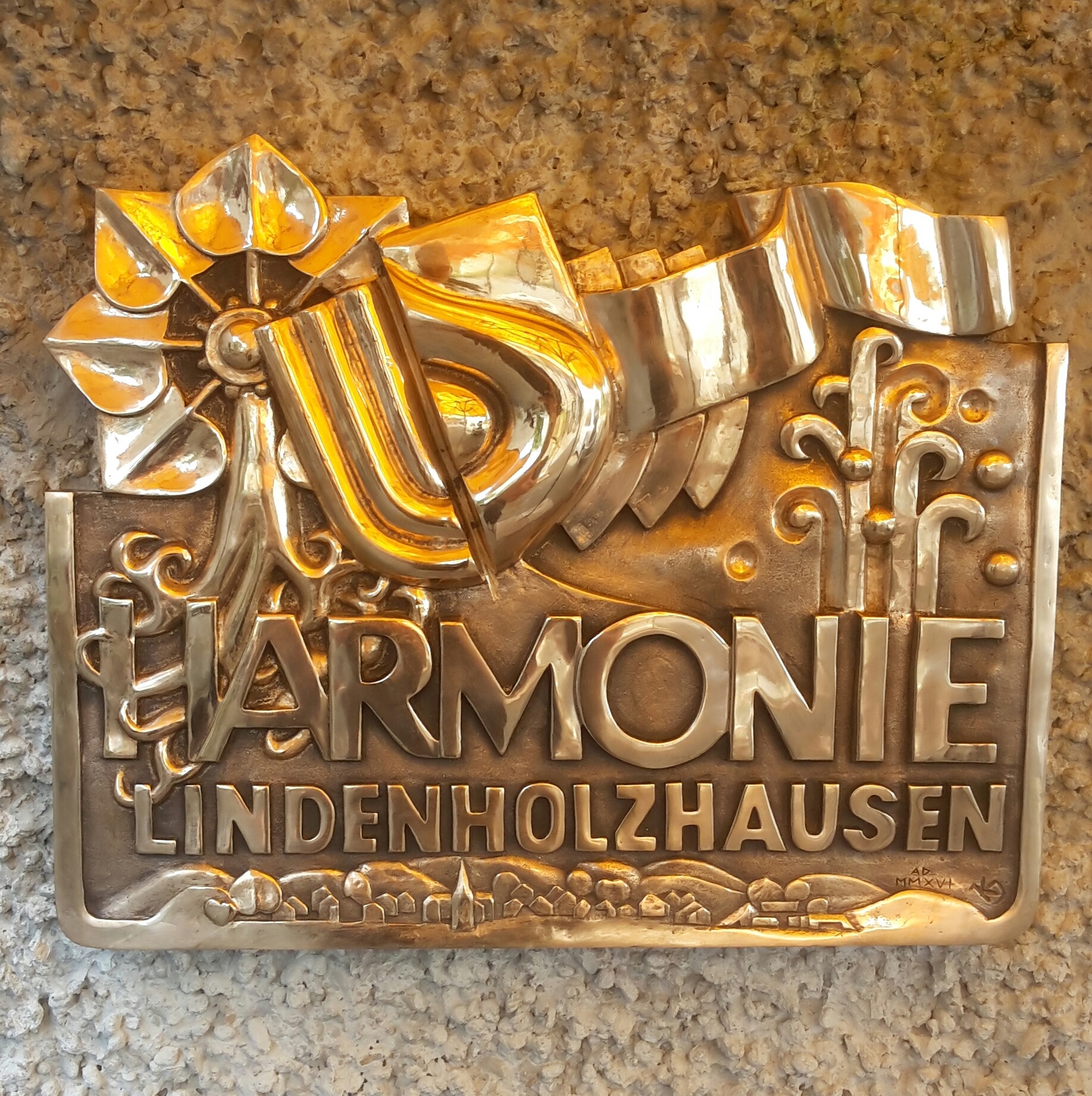 Acrylic resin
Acrylic resin is one of the most safe and easy to process resins.
Acrylic resin consists of a powder and a liquid that cure at room temperature. The material can be cast in (silicone) molds, but can also be splashed on walls or objects.
With this product you can easily create decorative walls, ornaments, artworks, sculptures and much more.
This product is very suitable for set construction. Because of the small details that it can take over you can make it look like wood or stone or other materials.
Due to the very low heat development when cured, you can cast this material in any size you prefer.
Acrylic resin combined with fiberglass and / or fiberglass fabric gives very strong results. This way you can laminate objects or make strong support caps. Of course you can also make hollow images this way.
An acrylic resin set consists of an A component (liquid) and a B component (powder) and is mixed in the ratio A: B = 1: 2 (by weight).
If you have any questions, please contact us. We like to think along with you!
Also check out our vlog for great ideas or this vlog for the real GoT fan!
| | |
| --- | --- |
| Possible addition | Result |
| Acrylic resin thixo | This makes the liquid acrylic resin thicker as mayonnaise so that you can easily spread / spread it |
| Acrylic resin color paste | This gives you beautiful colors in the acrylic resin during mixing, so that the product is thoroughly colored. |
| Acrylic resin Sealer Mat | When the product comes into contact with water or is left outside, it is necessary to apply a sealer. This sealer gives a matte effect and the application of multiple layers gives more and more shine. |
| Acrylic resin Sealer Satin | When the product comes into contact with water or is left outside, it is necessary to apply a sealer. This sealer gives a satin finish. The gloss effect becomes stronger with multiple layers. |
| Fiberglass cloth 190 grams / m2 | A strong yet light cloth made of woven fiberglass. You can cast it in acrylic resin or drape it over an object and then spat acrylic resin over it. The result is a very strong acrylic layer. |
| Triaxial fiberglass fabric | A loosely woven fiberglass fabric, which makes it easier to drape, but a little less strong than an ordinary fiberglass fabric |
| Cut down fiber optic | You can mix this in the acrylic resin (in the backing layers) to get a stronger end result. A combination of a layer of acrylic resin with glass fibers between two layers of acrylic resin with glass fiber cloth gives a very strong sandwich plate. |
| C-veil glass fabric 30 grams / m2 | This is not actually a fabric but a very thin mat of long stuck glass fibers. The result is a very fine cloth that can be draped perfectly and thus takes over the shape of a model. This reinforcement can therefore be processed in the contact layer |
| Acrylic resin accelerator | This allows you to shorten the acrylic resin working time and demineralization time |
| Acrylic resin retarder | This allows you to extend the acrylic resin working time if you make larger projects, or want to blend in many materials. |
| Gilding wax and primer | This allows you to give your acrylic resin that is naturally off-white a beautiful color effect. For example, Bronze, Gold, Silver or one of the other beautiful colors |