Release agents for the mould or the original item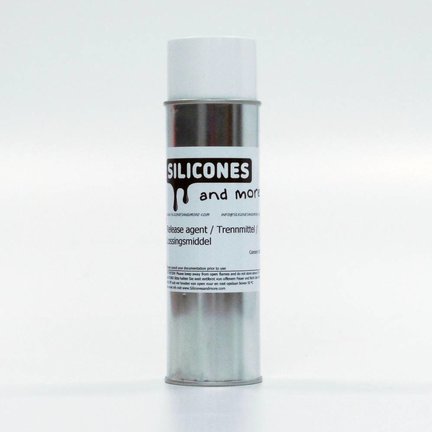 Release agents facilitate the release of a silicone mould or original from a mould.
Normally silicones do not bound to most surfaces. However they tend to mechanically bond to porous surfaces like unfinished wood, or baked clay. In this case we advise to use a release agent and / or a pore filler.
Condensation curing silicones chemically bond to all silicones. Therefore you need to use a release agent when you pour fresh condensation curing silicones in a silicone mould.
Addition curing silicones only adhere to addition curing silicones that are not fully crosslinked. However it is hard to predict when this will be the case. Therefore we advise to use a release agent when pouring addition curing silicones in an addition curing mould.
Read more
Close