Paraffine voor kaarsen - 5 kg.
This paraffin is ideal to use as casting wax to make candles. This paraffin wax has a melting point of 56-58°C and is virtually odorless.
Applications
• Candles
• Paper Converting
• Adhesives
• Anti Ozone Blends for Tyre and Rubber
• Wax Blends and Emulsions
• Paper Cup and Packaging Coating/Impregnating
These waxes meet the FDA requirement 21 CFR 172.886.
Specifications:
Melting point: 56-58°C
Oil content: <0.5%
Saybolt color: >27
Penetration at 25°C: <18
Fragrance: <1
Shelf life:
When stored in a cool, dry and dust-free place, it can be stored for at least 5 years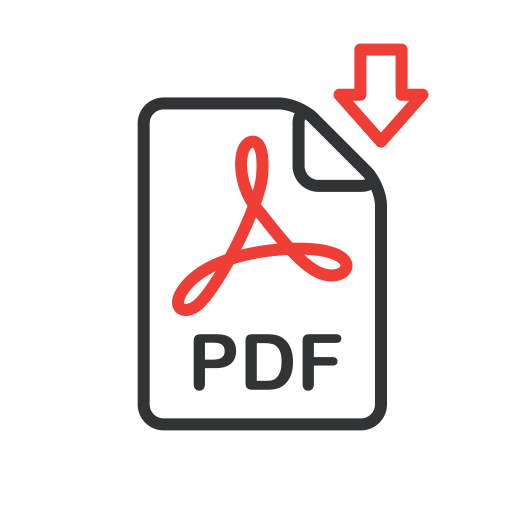 Technical data sheet Paraffin wax (English)