Polyester Filler 2 kg. Kit
This filler is easy to sand and has a fast curing. Repair holes, cracks and dents. Adheres to surfaces such as polyester, metal and wood.
A two-component polyester filler based on unsaturated polyester resins
easy to process
fast curing
excellent adhesion to various materials
remains flexible
Applications
filling cracks and dents in body parts made of non-ferrous metals, galvanized steel or polyester.
repair of damage to boats, surfboards, etc ...
Technical data
Potlife: 5 minutes
Curing time at 20°C: 30 minutes
Hardness: Shore D 70-75
Temperature resistance: -30°C to 115°C
Density: 1.9 g/cm³
Processing
Provide a dry, grease and dust-free surface. Remove rust. Sanding the surface improves adhesion.
The filler, substrate and ambient temperature must be between 10°C and 25°C when applied.
We recommend that you first do an adhesion test on every surface.
Add 2% B-component by weight to the A-component. Mix thoroughly, but do not mix for more than 5 minutes.
Do not deviate from the described mixing ratio. Any deviation in the mixing ratio will disturb the curing time and the final mechanical properties.
Apply the mixture in a thin layer with a putty knife. Apply multiple coats if necessary. Depending on the ambient temperature, the filler is ready for sanding after 20 to 30 minutes.
After curing, the filler is ready for processing. (sanding, drilling, painting)
Cleaning: uncured filler can be removed with acetone. Cured filler can be removed mechanically.
Shelf life
Can be stored for at least 12 months when stored cool, dry and unopened in an environment between 10 ° C and 25 ° C.
Security requirements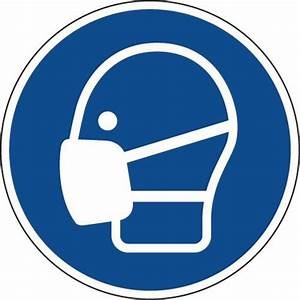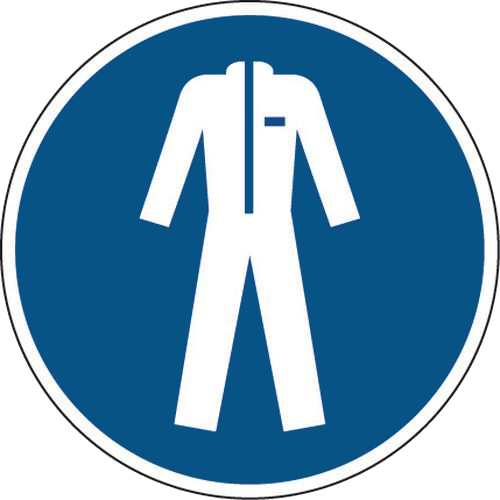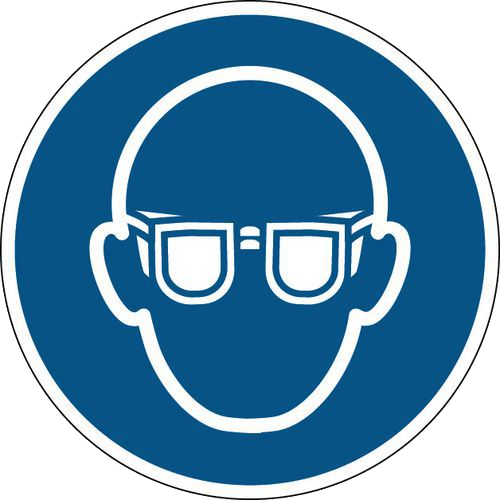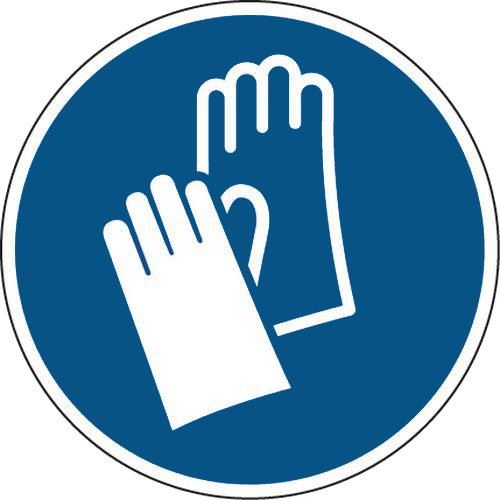 Risk of fire when heated.
Flammable liquid and vapor when heated. Do not use a heat source with this product.
Keep away from heat / sparks / open flames / hot surfaces.
Work in a well-ventilated area.
Avoid contact and wear protective clothing, gloves and eye protection.
See safety data sheet
Conditions for safe storage:
Storage temperature: 5° C - 25 ° C. Keep in a cool place. Protect from direct sun rays. Keep in a dry and well-ventilated place.
See safety data sheet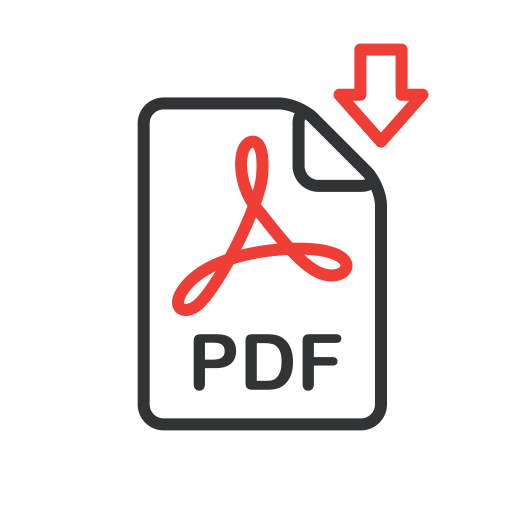 Safety data sheet Polyester putty