SkinClay SFX Silicones
Very soft silicone
Easy to apply
Easy to shape
Description 
With this SkinClay SFX Silicones you can easily create realistic looking wounds and other special effects on the skin. These silicones are soft and follow the movement of the skin. 
The silicone wound on skin is a little tacky and adheres well to the skin but remains easy to remove. The silicone result is easily colored and matted using make up and talcum powder.
Technical data
| | | |
| --- | --- | --- |
| Mixing ratio (weight) | [A: B] | 100: 100 |
| Pot Life @ 20°C | [Minuted] | 2-4 |
| Hardening time @ 20ºC | [Minutes] | 8-10 |
| Viscosity @ 20ºC | [mPa s] | 1.000.000 (paste) |
| Color |   | Light Caucasian |
| Hardness | [Shore OO] | 20-25 |
| Elongation at break | [%] | 300-400 |
| Density @ 20oC | [g/cm3] | 1.1 |
Note: Pot life and curing time are highly dependent on temperature! At a higher temperature, the processing time and curing time are shorter.
Processing 
The Silicone A and B component can easily be mixed by hand. Mix the A and B component carefully and in the indicated ratio (100 parts A and 100 parts B by weight). Process the mixture within the pot life and work on only after it is cured complete.
The curing time may be decreased by heating up the silicone or using SAM accelerator for Platinum silicone.
The working time may be prolonged by cooling the silicone (e.g. in the fridge) or by using SAM retarder for platinum silicone.
Because of the short working time we advise pigmenting the separate silicone components before mixing.
Extra information 
Please note: This is an addition curing silicone. This type of silicones may experience cure inhibition when coming into contact with sulfer, nitrogen, amino groups and metl salts. If you are not certain that the products you use (including gloves, spatulas and cups) contain these ingredients, please do a little test first! These components are often found in many latex gloves, some platicines, glues, laquers, condensation curing silicones, silicone caulk, natural rubbers and 3D printing materials (mainly stereolithography). If you still want to use such materials you might have to brush on a protective layer of poly vinyl alcohol.
Durability 
Provided that the silicone in sealed packaging, stored cool and frost-free, the shelf life is at least 1year.
Safety
If you use silicone frequently we advice the use of gloves and to work in a properly ventilated area. For safety information see the safety data sheet.
These silicones are comply with FDA 21 CFR 177.2600. 
Please note that these silicones are not meant for medical applications or for bandaging real wounds.
Product information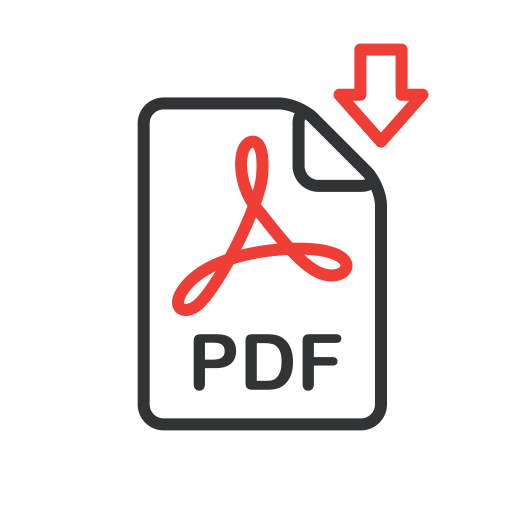 Product information sheet SkinClay SFX Silicones