Topcoat Universal ISO
Do not forget to order the MEKP hardener (1.5 -2%): CLICK HERE
This polyester topcoat is used as a finishing layer for a polyester project such as a polyester laminate or a polyester coating. Examples are the finish layer of molds and plugs that release well and the top layer of artworks and laminate projects for automotive and marine construction.
After curing, this topcoat is very resistant to water and temperature changes.
This topcoat is suitable for ponds, but we do not recommend it for swimming pool water or water to which chemicals have been added such as aquariums. You can find a topcoat for swimming pools and aquariums here: Topcoat Premium ISO-NPG
This polyester topcoat is suitable for food contact but should not be used to make food cutting boards out of.
Please note: topcoat in color cannot be returned, because it is specially produced.
Technical data:
Mixing ratio weight (100 grams at 20 ° C): 100: 2 (1.5 to 2% MEKP hardener.)
Processing time: 20 minutes
Gel time: 20-30 minutes
Viscosity: 300-400 cSt
Density: 1.30 ± 0.05 g / cm3
Barcol hardness: 38-40
Coverage power:> 400µ
Exothermal peak time: 34-55 minutes
Exothermal peak: Fig 130 ° C ± 20°C
Tensile strength (ISO 527 - 1/2 - 1993): 80 MPa
Tensile modulus (ISO 527 - 1/2 - 1993): 3300 MPa
Flexural strength (ISO 178-1993): 130 MPa
Flexural modulus (ISO 178 - 1993): 3400 MPa
Elongation at break(ISO 527-1 / 2-1993): 4%
Heat Distortion Temperature (ASTM D 2583-87): 92°C
Color wenn not colored with a dye: Natural / light pink sheen
Processing:
This product should be used at a temperature between 15°C and 30°C (workshop, product, mold) with humidity below 80%.
Normally, a topcoat is applied in a layer thickness of 0.3 mm. Make sure the topcoat does not run. The structure of the topcoat is determined by the way of application. Brush, roller or spray will produce a different texture.
The end result will always be a satin gloss. It is possible to polish the topcoat afterwards to a high gloss result.
No thinning is necessary. In extreme cases however, this may be done:
Use a maximum of 6% acetone or 7% styrene for spraying.
Use a maximum of 5% thinner for brush application as to much thinning can make the polyester porous.
Shelf life
Store below 20°C. With proper storage (tightly closed, dark and cool but never too cold) can be kept for at least 6 months.
Safety
Keep containers tightly closed. Store and handle ina dry, well-ventilated place away from heat sources or inflammation and direct sunlight. Never weigh in the storage area.Consult material safety.
 
Use safety gloves, splash goggles and work in a ventilated area or with a respirator for organic vapors. Wash hands and skin thoroughly after contact or after normal use, rinse eyes and mouth in case of accidents.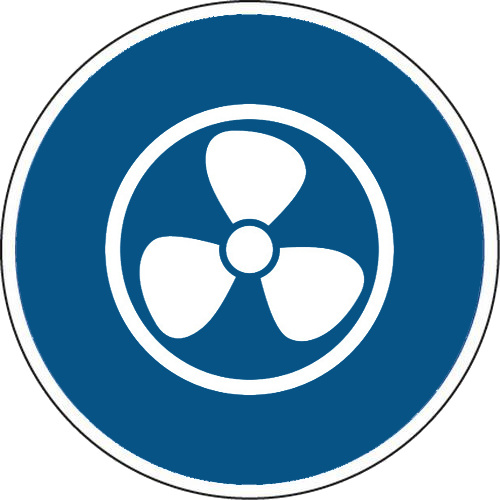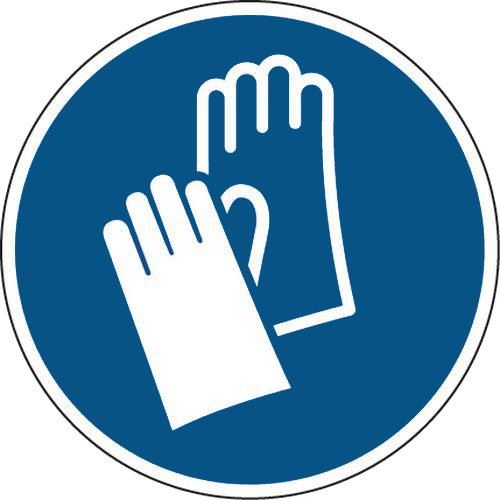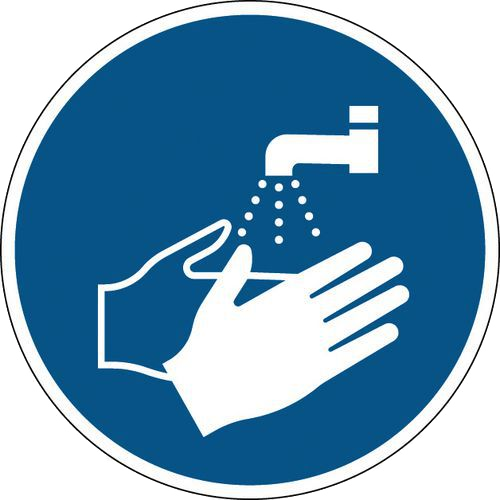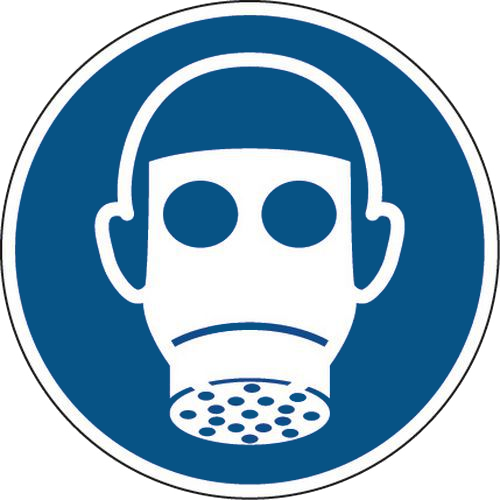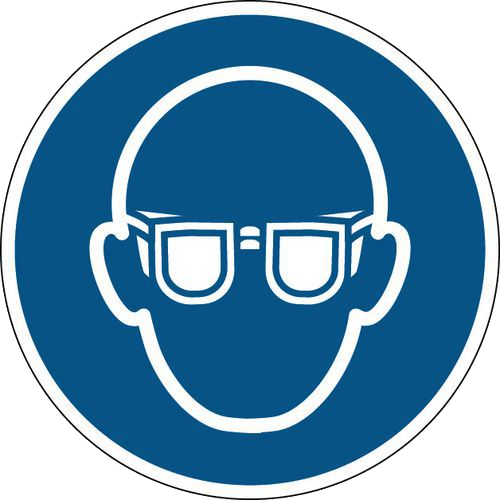 Product information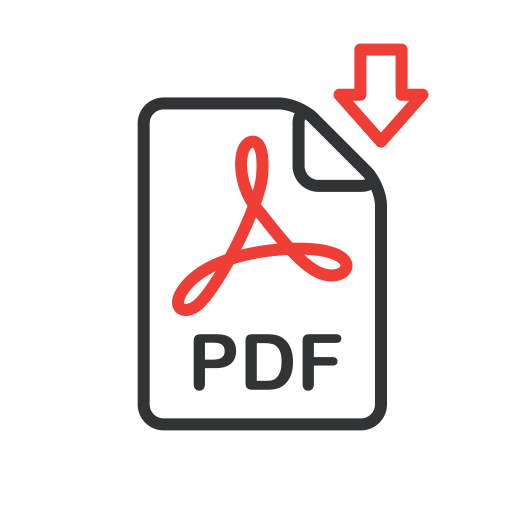 EN - Product Information Topcoat Universal ISO - Transparent.pdf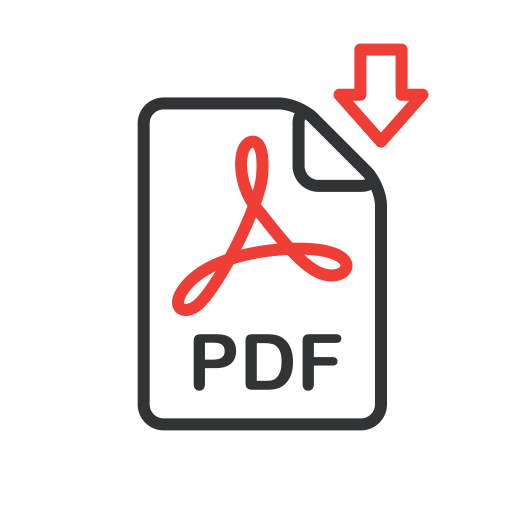 EN - Safety information Topcoat Universal ISO - Transparent.pdf