Water repellent Silicone oil 100% amino functional siloxane
Water Repellent Silicone Oil 100 is a 100% active amino-functional silicone oil. It is designed for use in home and car care applications to provide good hydrophobic effect and surface protection. This product can be emulsified easily.
Water Repellent Silicone Oil 100:
Can be used in automotive paint protection formulations (spray sealant, wax, etc.) to repel water and provide lasting protection.
Can be used in solvent-based hard surface protection products for the home (furniture, plastic, stainless steel, etc.) and automotive applications (vinyl, rubber, etc.).
When used in leather care, it improves the hydrophobic properties of a coating.
Makes the treated surface easier to clean as it helps prevent dirt from sticking to it
Functions
• Easy to emulsify
• Less reactive than other amino-functional silicones
• Gloss enhancement
• Good durability
• Good water repellency on leather and hard surfaces
Advantages

• Provides a good hydrophobic effect, increased gloss and durable protection on hard surfaces
• Can be used on its own or as a performance additive in a wide variety of formulations
Typical data
Appearance: Clear to slightly cloudy liquid
Active ingredient by weight %: 100
Viscosity @25 o C: 5000 mm²/s
Nitrogen content weight%: 0.18
How to use
Avoid formation of dust and aerosols. Aerosols of this substance are very harmful to health when inhaled. Therefore, any form of exposure must be avoided when spraying the substance or mixtures containing it. It is therefore absolutely necessary to wear suitable respiratory protection when spraying.
It is recommended to take these safety measures when handling the product: Gas mask and good ventilation, gloves and safety goggles.

Dosage: Depending on the type of formulation, the dosage of BRB SF 242 varies from 0.5% to 5.0%.
Storage
Water-repellent Silicone Oil 100 should be stored in the original closed packaging between 10 and 40 o C, protected from direct sunlight.
Safety Information
Read safety information document prior to use. Please follow prevention measurements.
signal word
Warning
Hazard Statements
H315 - Causes skin irritation
H319 - Causes serious eye irritation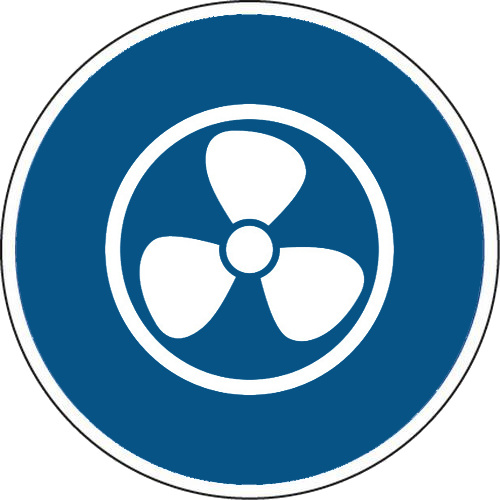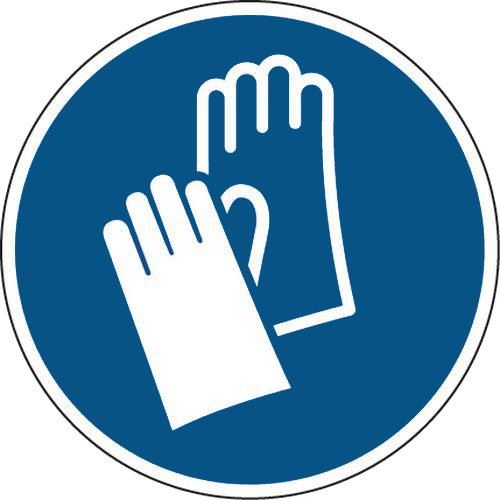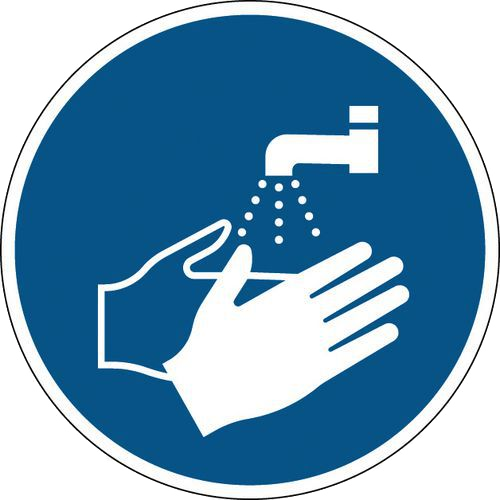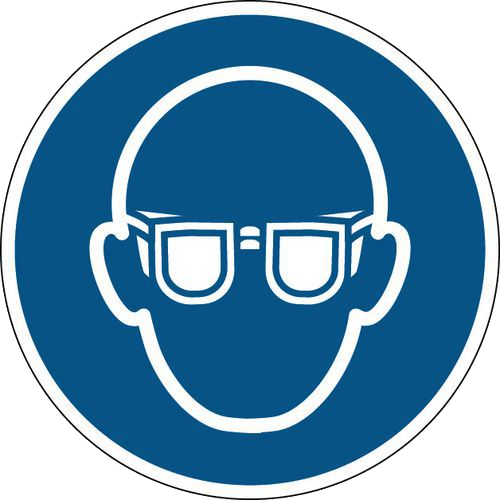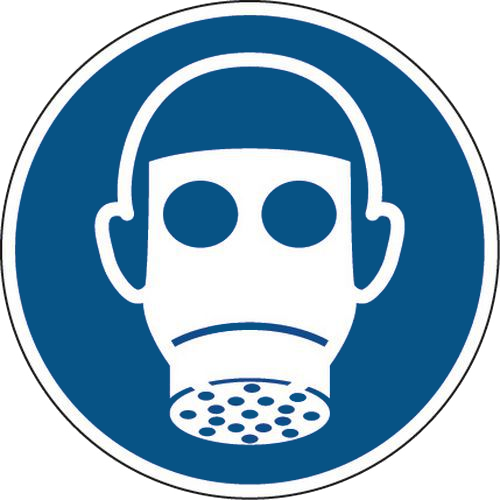 Precautions - EU (§28, 1272/2008)
P280 - Wear protective gloves/protective clothing/eye protection/face protection
P332 + P313 - If skin irritation occurs: Get medical advice/attention
P337 + P313 - If eye irritation persists: Get medical advice/attention
P501 - Dispose of contents/container in accordance with local, regional, national, and international regulations as applicable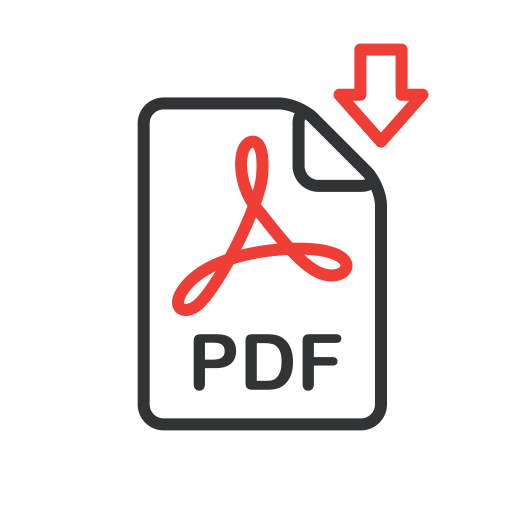 EN - Safety Data Sheet Water repellent Silicone oil 100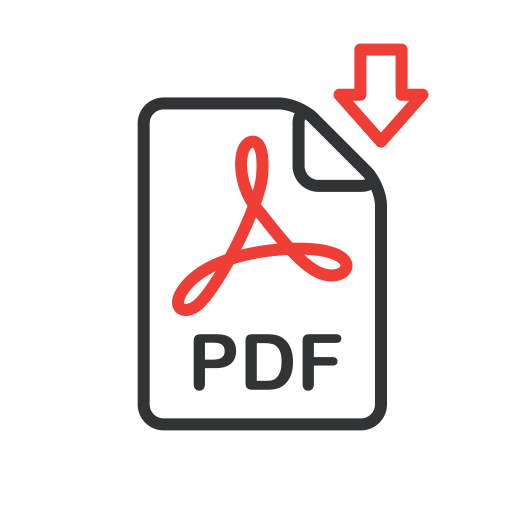 EN - Product Information Water Repellent Silicone Oil 100.pdf