Worbla Deco Art
Worbla's® Deco Art (WDA) – the versatile thermoplastic modelling and moulding pearls from the Worbla's® Art Series!
Description
The material is activated by heat (best approx. 65°C/149°F) and hardens after about 10 minutes. It can be reactivated at any time. This product is very easy to handle:
Put the little pearls into a metal wire (no plastic!) and dip them into hot water. As soon as the material becomes lucent it is ready to work with. You can mould them into almost any kind of forms or simply shape the Deco Art with your hands. You can also use it for smoothing and filling edges/ gaps in the Worbla's® Finest Art.
Tip: heating it with hot air makes the Worbla's® Deco Art extremely sticky to almost anything, using hot water instead reduces its stickiness a lot.
Acrylic, spray-paint or permanent markers can be used for colouring the WDA's surface. Using acrylic you can even dye the material itself:
Just put on some latex gloves, admix the acrylic with the activated pearls and wait until it's hardened plus some more minutes. Afterwards you can reactivate and use the Deco Art without any mess because the acrylic stays inside the material even while activated.
This means you can work very filigree and later scratches cannot rasp any paint off the surface of the Worbla's® Deco Art!
Can be reactivated with heat as often as wanted to (best approx. 65 °C / 149 °F)
Can be dyed directly with acrylics and shaped afterwards
Works perfectly with moulds (e.g. silicone and duroplastic plastics)
Processing time up to several minutes, depending on the time of exposure of the heat
Simple, safe and clean handling, also for beginners
Non-toxic, solvent-free and contains no hazardous substances
Leftovers can be re-used and under normal conditions it can be stored for years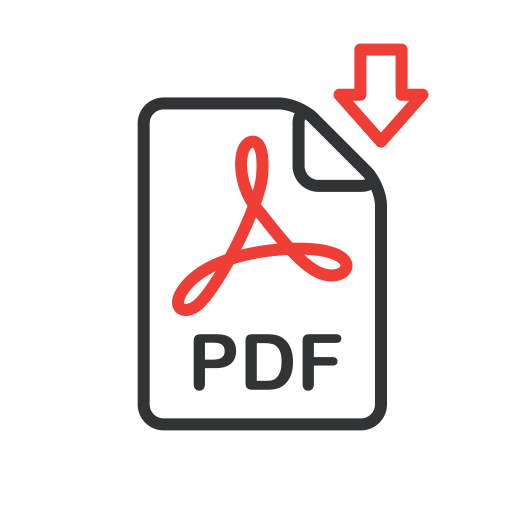 Safety Data Sheet Worbla's Deco Art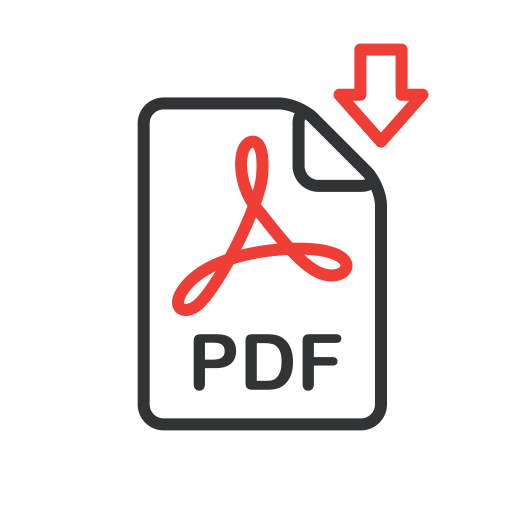 Contaminent free declaration Worbla