Epoxy Support Cap EPOPAST 402/400 - 11.4 kg Set
Epoxy support cap EPOPAST 402/400 - 11.4 kg set
Negatives and tools
Check inserts or positioning models
Designed for fillets and reinforcements
Alternative to standard laminating techniques for laminate production
Description
Very strong after curing.
Support cap epoxy Glass fiber is a two-component epoxy system based on glass fiber. The A-component of this epoxy consists of a fiber-rich kneading mass and the B-component is a blue-colored liquid. Very strong and light after curing. The Epoxy is perfect for making support caps (+/- 3 mm thickness) but is also used to create a model or shape.
Note: To obtain a surface layer (surface aspect, chemical resistance), apply EPOPAST 402 to a gelcoat. It is always recommended to apply the laminating paste on a tacky but uncured gelcoat.
Technical data
Mixing ratio by weight: Kneading mass(A): Liquid(B) = 100:14 (14%)
Processing time: 120 minutes
Demould time at 25C: 24 hours
Final hardness at 25°C: 7 days
Colour:green
Density mixed: 0.72 g/cm³
A-Component -RESIN EPOPAST 402: 0.68 g/cm³
B-Component - HARDENER EPOPAST 400: 0.97 g/cm³
Processing

Take the desired amount of Kneading Mass and add the correct ratio of liquid (5% by weight). Now knead the two components well together until an even color and a homogeneous mass is created without lumps or lumps. Use gloves! Place the kneaded dough between foil (for example cling film) and roll out this mass with, for example, a rolling pin (do not use the roller in the kitchen afterwards!) until the desired thickness is reached. The foil ensures that the dough does not stick to the roller. Apply the kneading compound to your model/mold or knead your design. When processing, take the processing time/pot life into account and never create more than you can process in the indicated time.
Note: Epoxy bonds to fresh silicone. Use a release agent or foil between the silicone and the dough to prevent adhesion!
Important
Direct contact with epoxy should always be avoided. See safety requirements!
Packaging
The epoxy is supplied in a kit consisting of 10 kg of molding compound (A-comp.) and 1.4 kg of liquid (B-comp.). At a thickness of 3-5 mm, this is sufficient for an area of 150 cm x 150 cm. (length x WIDTH)
Shelf life
The kneaded epoxy is best stored in a closed container in a dry place between 6 - 28°C. Shelf life is at least 1 year.
Safety requirements
Both the A and B components can cause hypersensitivity of the skin. Only use this product with proper protection: gloves, goggles and with adequate ventilation. Also read the safety sheet for specific information.
Further important safety information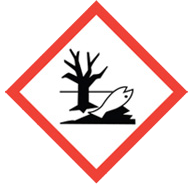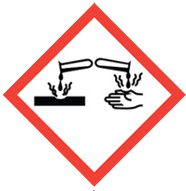 H-Code hazard statements
H302 + H312 Harmful if swallowed and in contact with skin
H314 Causes severe skin burns and eye damage.
H315 Causes skin irritation.
H317 May cause an allergic skin reaction.
H319 Causes serious eye irritation.
H411 Toxic to aquatic life with long lasting effects.
H412 Harmful to aquatic life with long lasting effects.
Skin contact: wash immediately with plenty of soap and water. If irritation persists, consult a doctor.
If swallowed, drink plenty of water, DO NOT induce vomiting. Consult a doctor!
Contact with eyes: rinse for at least 15 minutes and consult a doctor if irritation persists!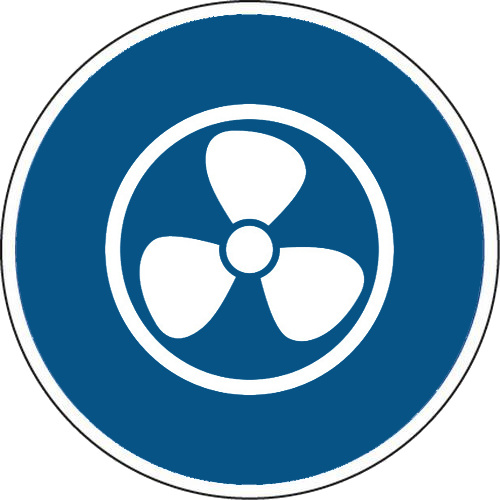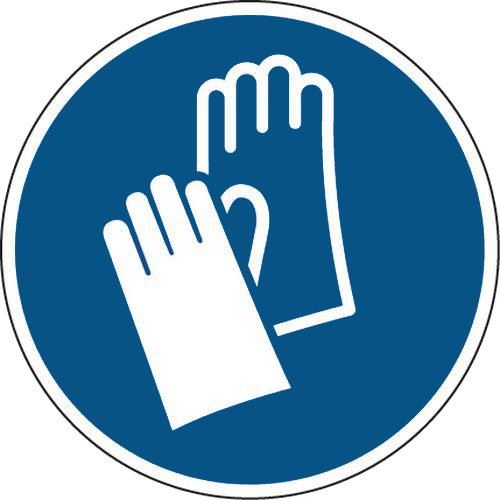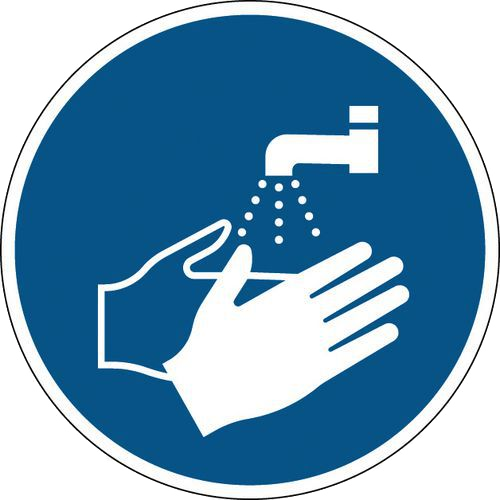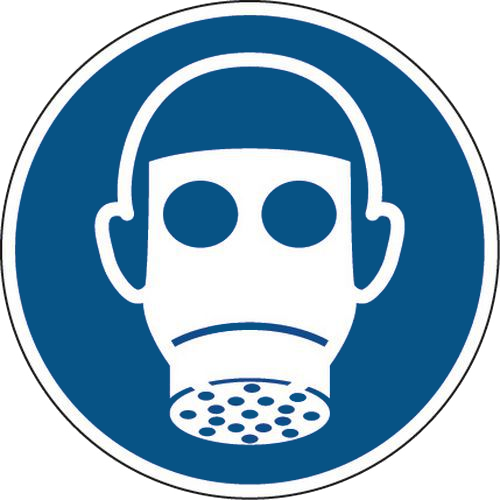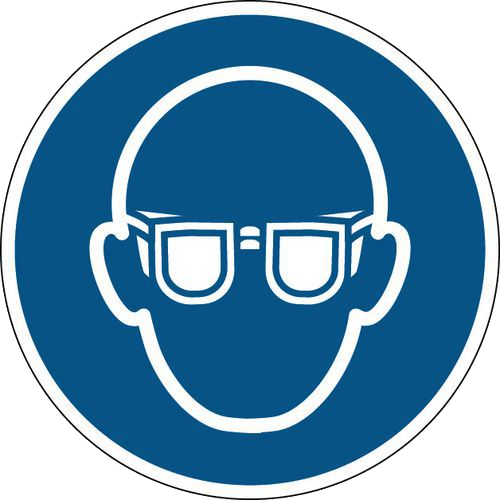 When sanding after curing, use goggles and a dust cover!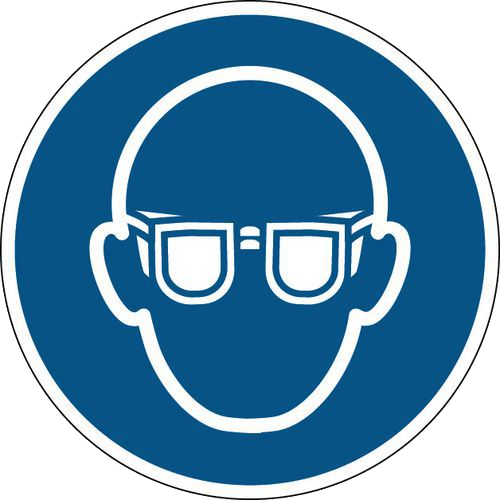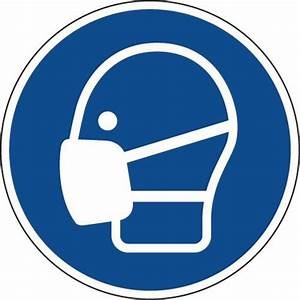 P-Code precautions
P273 Avoid release to the environment.
P280 Wear protective gloves/clothing and eye/face protection.
P301 + P330 + P331 IF SWALLOWED: Rinse mouth. DO NOT induce vomiting.
P303 + P361 + P353 IF ON SKIN (or hair): Remove contaminated clothing immediately.
Rinse skin with water / shower.
P305 + P351 + P338 IF IN EYES: Rinse cautiously with water for several minutes.
minutes. Remove contact lenses, if present and easy to do. Keep rinsing.
P310 Immediately call a POISON CENTER or doctor/physician.
P312 Call a POISON CENTER/doctor if you feel unwell.
P333 + P313 If skin irritation or rash: Get medical advice/attention. P337 + P313 If eye irritation persists: Get medical advice/attention. P391 Collect spilled material.
P501 Dispose of contents/container in accordance with applicable regulations
Documentation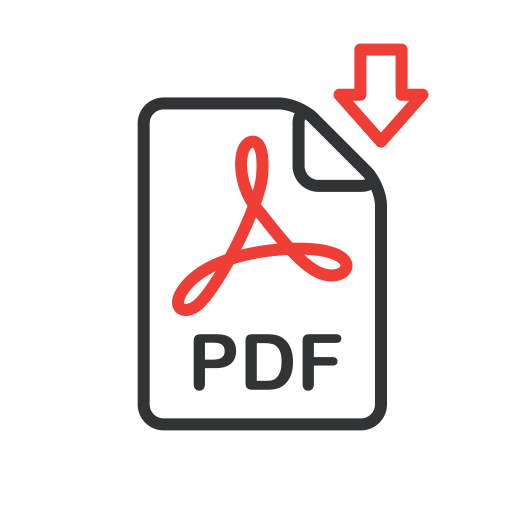 EN - Safety Sheet Epoxy fiberglass molding compound PE 663.pdf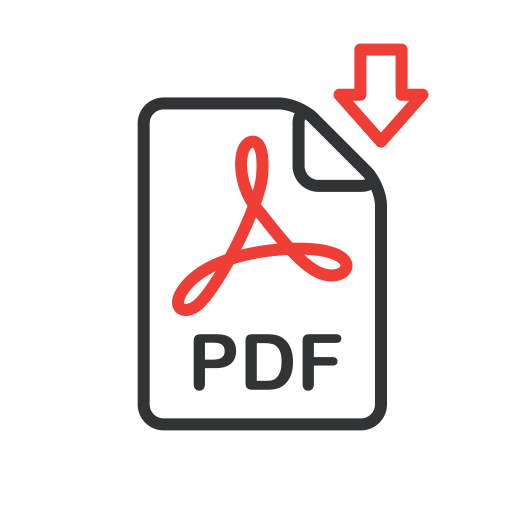 EN - Safety Sheet Epoxy hardener IPE 724.pdf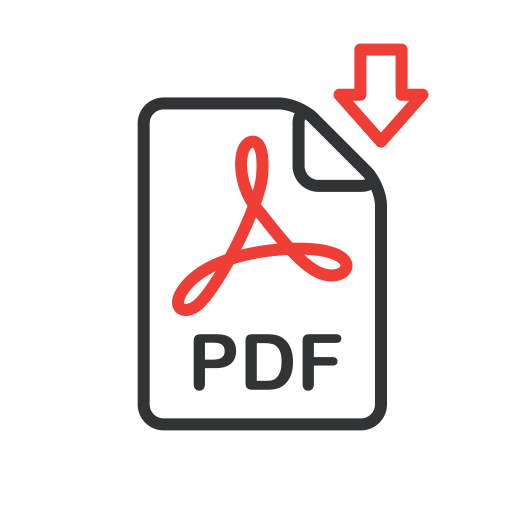 Product information sheet Epoxy Support Cap Fiberglass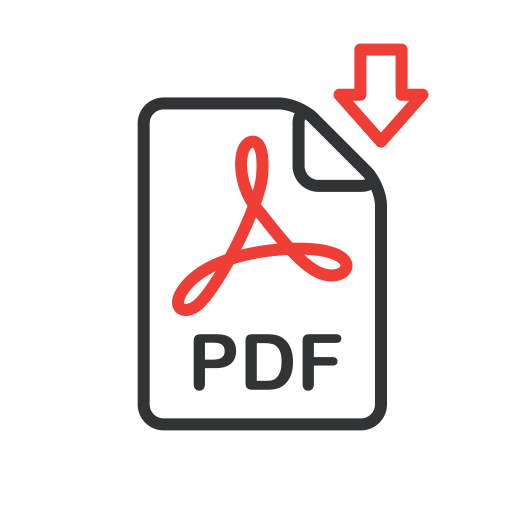 Manual: applying epoxy support cap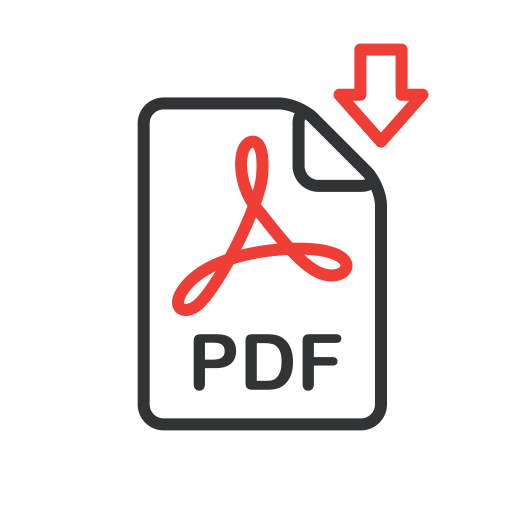 Manual: two-piece ironing template with epoxy support cap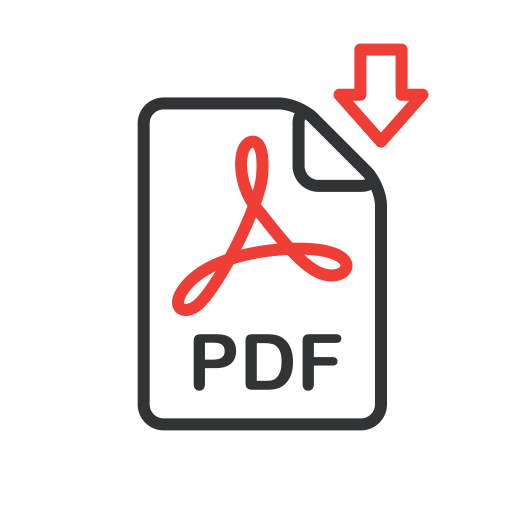 Manual for copying an ornament or decorative concrete