Adult industry
Adult dolls, dildos and other silicone toys for adults.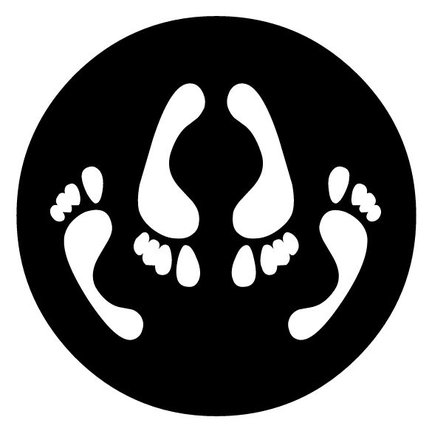 Silicones are perfect for simulating body parts. Whether it is a breast or genital organs.
Addition curing silicones are often skin-friendly and available in different hardnesses. Shore A 5 to A 10 feels soft like skin. Sometimes one uses a harder, stonger silicone to make a more tear resistant item like a dildo.
For copying body parts you usually use a disposable mold of alginate, in which you can cast silicone. How this works is evident from the video for copying a hand.

You can also knead a dildo yourself and copy this with alginate (easy mould without under cuts) or a 2 part plaster mould (for more demanding shapes with under cuts). After the mould is done you just pour in silicone (Transaprent 15) and your dildo will be ready in a few hours. 
You can also create a silicone balloon and fill it with a silicone gel. This is usually used in lifelike fake breasts.

If you prefer a softer silicone you can also add silicone oil to the mix. 
Read more
Close