Aceton
Acetone is a powerful solvent that can dissolve almost all paints and glues. You can use acetone to clean your brushes and tools. It is also a good degreaser for surfaces.
Technical properties
Minimum percentage: 99.5%
Color: apha 10
Density: 0.788-0.793 gr / cm3
Water: 0.3%
Acidity: 20 ppm
Non-volatile substance: 20 ppm
Safety requirements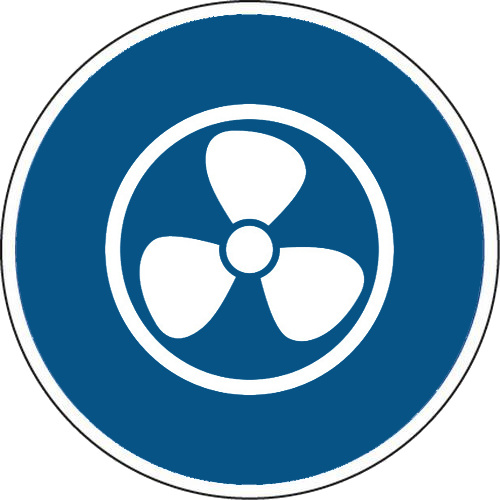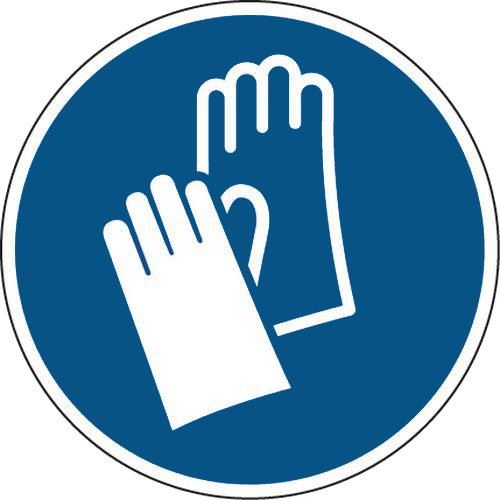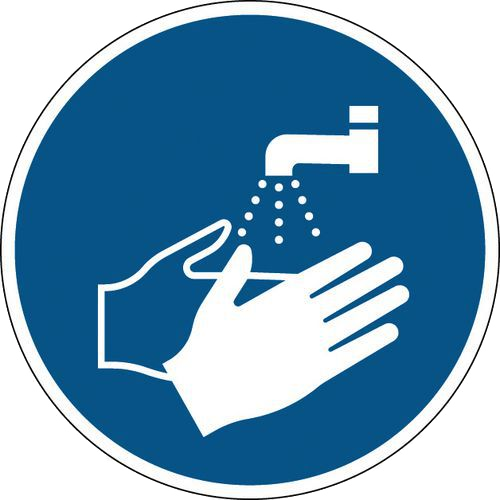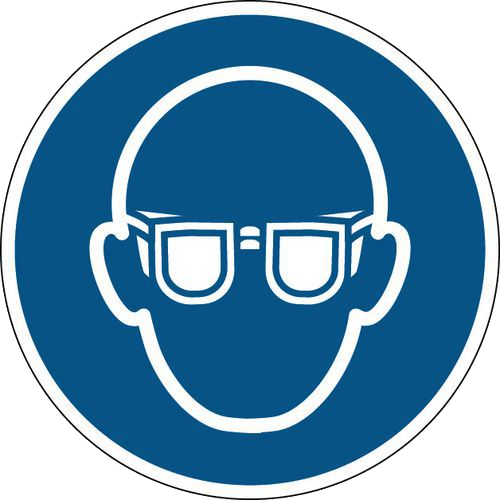 Highly flammable liquid and vapor. Do not use a heat source with this product.
Keep away from heat / sparks / open flames / hot surfaces.
Work in a well-ventilated area.
Wear protective gloves and eye protection.
Eye contact: Flush the eye with running water for 15 minutes. Consult a doctor.
Skin contact: Wash with soap and water. Repeated exposure can cause skin dryness or cracking. Consult a doctor if irritation persists.
Ingestion: Rinse mouth and drink water. Do not induce vomiting. Consult a doctor.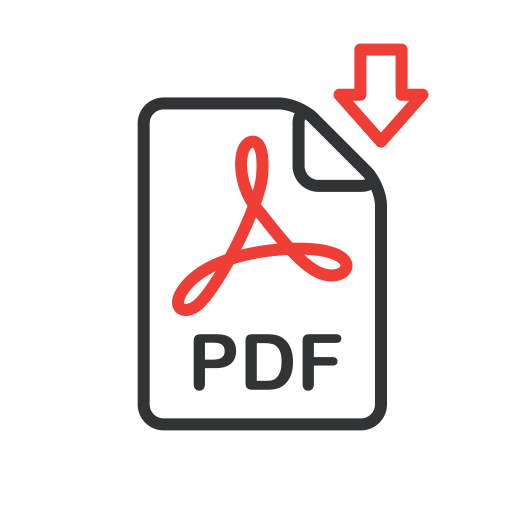 Safety data sheet Aceton