Aceton
Acetone is a powerful solvent that can dissolve almost all paints and glues. You can use acetone to clean your brushes and tools. It is also a good degreaser for surfaces.
Technical properties
Minimum percentage: 99.5%
Color: apha 10
Density: 0.788-0.793 gr / cm3
Water: 0.3%
Acidity: 20 ppm
Non-volatile substance: 20 ppm
Safety requirements
Highly flammable liquid and vapor. Do not use a heat source with this product.
Keep away from heat / sparks / open flames / hot surfaces.
Work in a well-ventilated area.
Wear protective gloves and eye protection.
Eye contact: Flush the eye with running water for 15 minutes. Consult a doctor.
Skin contact: Wash with soap and water. Repeated exposure can cause skin dryness or cracking. Consult a doctor if irritation persists.
Ingestion: Rinse mouth and drink water. Do not induce vomiting. Consult a doctor.
Further important safety information: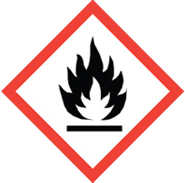 H-CodeHazard Statements
H225 Highly flammable liquid and vapor.
H319 Causes serious eye irritation.
H336 May cause drowsiness or dizziness.
EUH066 Repeated exposure may cause skin dryness or cracking.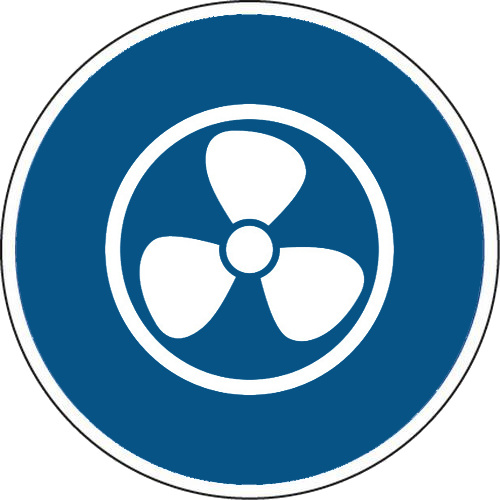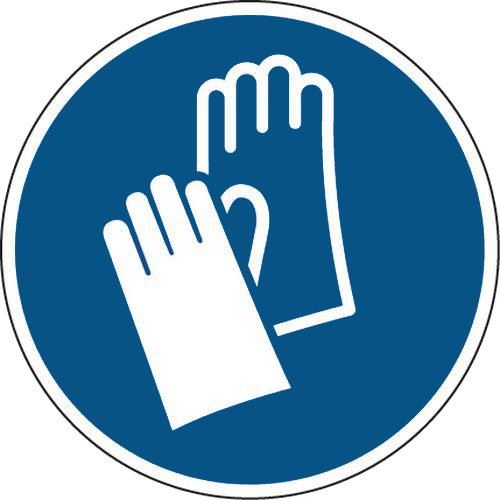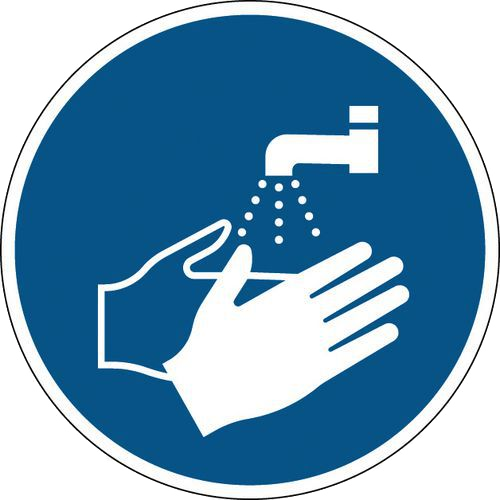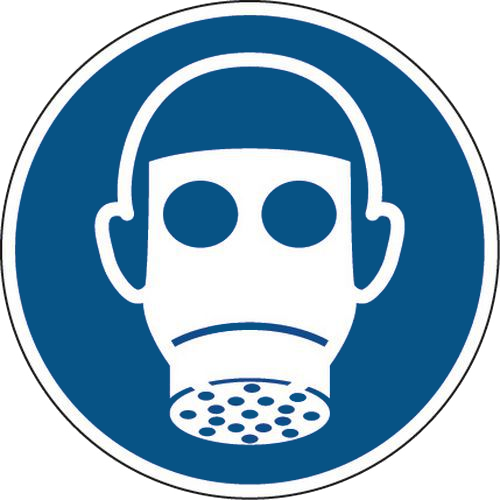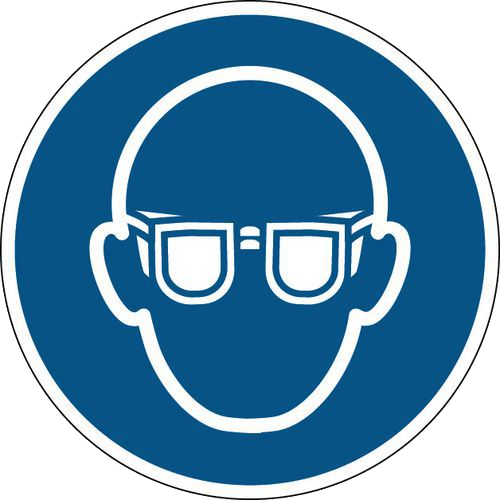 P-Code Precautionary Statements
P210 Keep away from heat, hot surfaces, sparks, open flames and others
ignition sources. Do not smoke.
P261 Avoid breathing vapors / spray.
P304 + P340 IF INHALED: Remove person to fresh air and keep safe
it can breathe easily.
P305 + P351 + P338 IF IN EYES: Rinse cautiously with water
for several minutes; remove contact lenses, if possible; keep rinsing.
P501 Dispose of contents / container in accordance with national regulation
Documentation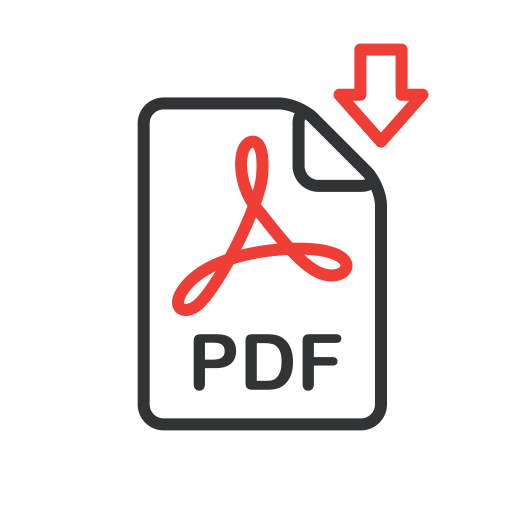 Safety data sheet Aceton