Adbond Advantage - Shell Room - Enhanced Binder
Excellent adhesion to wax
Prevents common primary coat defects such as lifting, cracking and buckling
Ready to use: Silica and Polymer levels have been optimized to provide maximum adhesion, strength and elasticity.
Wetting agent and anti-foam have been added.
Full compatible with all refractories (fused silica, zircon, alumina) commonly used in primary slurries
Stable pH
Excellent slurry life
Enhances permeability
User friendly. Works well under less than ideal drying, environmental and processing conditions.
This product is intended for the business market. For larger quantities or customized products, you can contact us via [email protected] or +31 (0)46-3030989.
Note: store between 5°C and 30°C. This product is only shipped if the outside temperature is warmer than 5°C.
Produkt information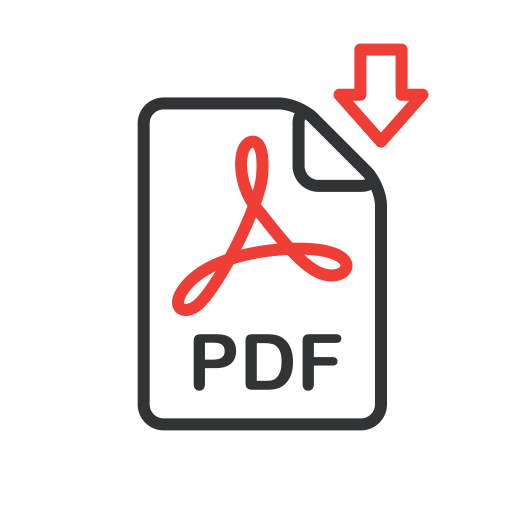 Information Sheet Remasol Adbond Advantage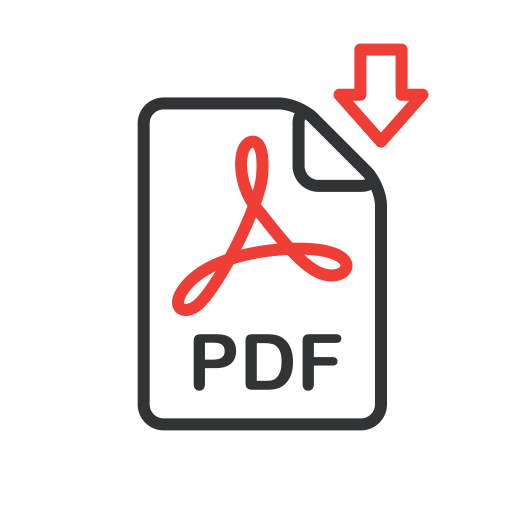 Safety Data sheet Remasol Adbond Advantage English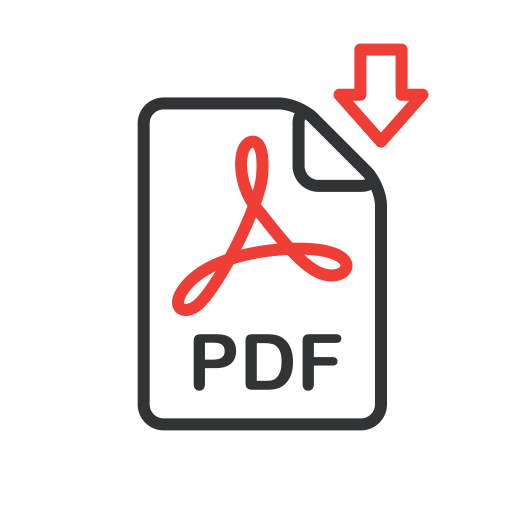 Manual ceramic shell