Apoxie Clay
Apoxie Clay is the ultimate, permanent self-hardening, synthetic clay that combines the properties and benefits of modeling clay with those of epoxy.
Apoxie Clay offers improved detail properties, plasticity, accuracy and processing options, which makes this clay very user-friendly. Apoxie Clay offers superior modeling, impressions and detail finishing, with a smooth, skin-like texture.
After curing, Apoxie Clay can be sanded, drilled, tapped, cut or turned without cracks or chips. The Clay can be painted wet or dry.
Apoxie Clay combines the properties and benefits of modeling clay with those of epoxy. This epoxy adheres permanently to cleaned surfaces such as porcelain, ceramic, vinyl, wood and some plastics.
This clay hardens itself and can easily be washed away with water when wet.
Apoxy clay has a slightly coarser structure than the Apoxy sculpt and is therefore better suited for larger objects
Premium quality
User friendly
Clay-like texture
Improved detailing
2-3 hours of work time
Hardening itself
No shrinkage
Water resistant
Non-toxic
Specifications
Curing: self-curing at room temparature
Consistency: clay-like
Adhesive: Adheres strongly to many different surfaces
Shrinkage: 0% shrinkage and no cracking
Strength: strong and robust
Fire safety: Non flammable 
Water resistance: water resistant. Can also be used outside. Frost resistant
Color: native and white
Processing time at 20°C: 1 till 3 hours
Mixing ratio in volume: 1:1
Curing time at 20°C: 24 hours
Processing
Wear suitable gloves when using Apoxie Clay. Take equal parts of A and B (both have a clayey consistency) and mix them for 2 minutes to create a homogeneous mass. The Apoxie Clay can now be processed for 2-3 hours. Smooth the model with your finger and a little water. This epoxy can be painted wet or dry. The Apoxie Clay is fully cured after 24 hours. Clean unwanted Apoxie with soap and water.
Tips
To prevent Apoxie Clay from sticking on your hands, first apply a little olive oil.
By immersing your tools in cold water, you prevent the Apoxie Clay from sticking to your tools and you get a maximum of details.
If the Apoxy Clay is too sticky after mixing, wait 20 minutes. As time passes, the product becomes less sticky and you get more details.
Shelf life
The kneaded epoxy is best stored in closed packaging in a dry place between 6-28°C.
Safety
H-Code gevarenaanduidingen
H317 May cause an allergic skin reaction
H320 Causes eye irritation
P-Code Precautionary Statements
P101 If medical advice is needed, have product container or label at hand.
P102 Keep out of reach of children.
P103 Read label before use.
P261 Avoid breathing dust/fumes/gas/mist/vapours/spray.
P280 Wear protective gloves/protective clothing/eye protection/face protection.
P302 + 352  IF ON SKIN: Wash with plenty of water/…
P333 + P313 If skin irritation or a rash occurs: Get medical advice/attention.
P305 + P351 + P338 IF IN EYES: Rinse cautiously with water for several minutes. Remove contact lenses if present and easy to do – continue rinsing.
P337 + P313 If eye irritation persists get medical advice/attention
Documentation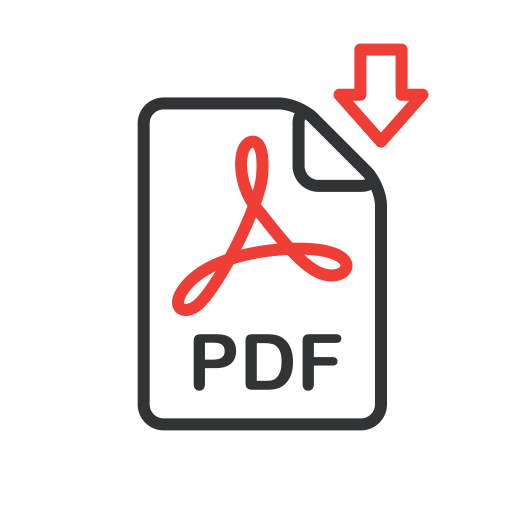 EN - Safety data sheet Apoxie Clay.pdf