Apoxie Paste (glue)
Extreme glue, durable and strong
3 hours handling time
Electrically non-conductive
0% shrinkage
Waterproof
Adheres permanently to many materials
Non-flammable
Description
This all-purpose two-part paste is safe and easy to use. Once applied the paste is slightly translucent. Apoxie Paste can be colored with a color paste (epoxy dye). By applying water the paste gets a semi-gloss finish. Working time: 1-3 hours. Fully cured after 24 hours. Can be painted. Waterproof, with 0% shrinkage and flexible grip.
Technical data
| | | |
| --- | --- | --- |
| Mixing Ratio (volume) | [A: B] | 1:1 |
| Processing time | [hour] | 3 |
| Fully hardened @20ºC | [hour] | 24 |
| Color | [-] | translucent |
| Density | [g/cm³] | 1,12 |
Processing
Wear protective gloves when working with Apoxie Paste. Take equal parts of A and B (both have a clay-like consistency) and mix for 2 minutes to create a homogeneous mass. For thinner Part A, you can gently warm it in hot water or in the microwave for 10 seconds. Allow to cool prior to processing. Note: Heated products will cure faster.
Mix with a spatula for 2 minutes until the product feels hot and has a homogeneous color. The paste can be colored with a small amount of pigment (or dye) after mixing. The Apoxie Paste can now be applied for 1-3 hours. Spread the Apoxie with tool / spatula. The Apoxie Paste is fully cured after 24 hours. Clean undesirable present Apoxie with soap and water.
Tips
Apoxie Paste can be tinted with Polyurethane/epoxy dye while mixing to match or create a desired color. Smoothes and cleans up really easily with Aves® Safety Solvent.
Apoxie Paste works great in Flexible molds!
Apply over top of foam for a nice hard surface coat (Apoxie Paste does not eat foam)
Shelf life
The Apoxie Paste is best saved in closed container in a dry place between 6-28°C. Shelf life is at least 1 year if properly sealed.
Safety
Both the A and B component may cause skin sensitization. Only use this product with appropriate protective gloves. 
If skin sensitation is caused: wash with soap and water. Consult a physician if marks or irritations remains.
Product information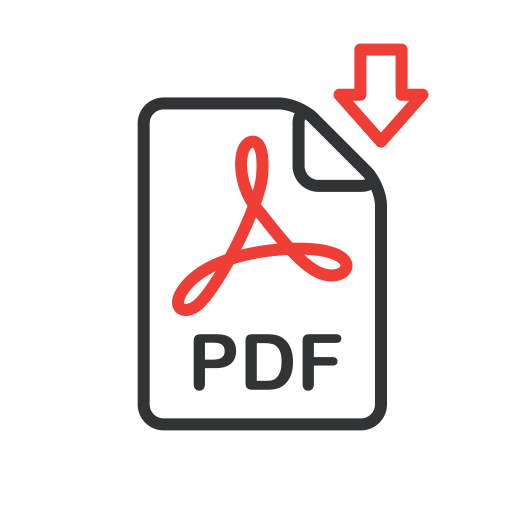 Product information Sheet Apoxie Paste