Apoxie Super White
Apoxie Super White combines the features and benefits of modelling clay with the adhesive strength of epoxy. It has a sturdy fine grain consistency and fresh white color which makes it possible to see more details. Cures with a smooth, semi gloss finish. Excellent resin compatibility; adheres to most clean surfaces. Ideal for carving, decorating, bonding and fill. Accepts paints stains and more for a variety of finishes and options for highlighting.
Plasticine with adhesiveness
Improved detailing
Smooth finish
Semi-gloss finish
User friendly
Clay-like texture
1 hour handling time
Self-curing
No shrinkage
Water resistant
Non-toxic
Technical data
Mixing ratio: A:B = 1:1
Working time: 1 hour
Fully hardened at 20°C: 24 hour
Color: white
Density: 1,24 g/cm³
Processing
Wear suitable gloves when handling the Apoxie Super White. Take equal parts of A and B (both have a clay like consistency) and mix for 2 minutes into a homogeneous mass. Let the mixed product rest for  about 5 minutes before processing. The Super White Apoxie can now applied for 1 hour. Ironing the model smooth with the finger and a little water. This epoxy can be painted either wet or dry. The Super White Apoxie is fully cured after 24 hours. Clean unwanted present Apoxie with Soap and water.
Tips
Use a little olive oil on your hands, to avoid Super White Apoxie sticking on your hands.
Dip your tools in cold water. This does stop the Super White Apoxie sticking to your tools and you get maximum detail.
As the Super White Apoxie, after mixing 5 minutes is sticky, then wait 5 minutes. As time passes, the product will be less sticky and you will get more details.
Packaging
The Super White Apoxie comes as kit in 2 equal parts (A and B). The different packaging units are: 1360 grams kit, 454 grams kit and a 113.4 grams kit. 
Shelf life
The knead epoxy is best stored in sealed packaging in a dry place between 6–28°C.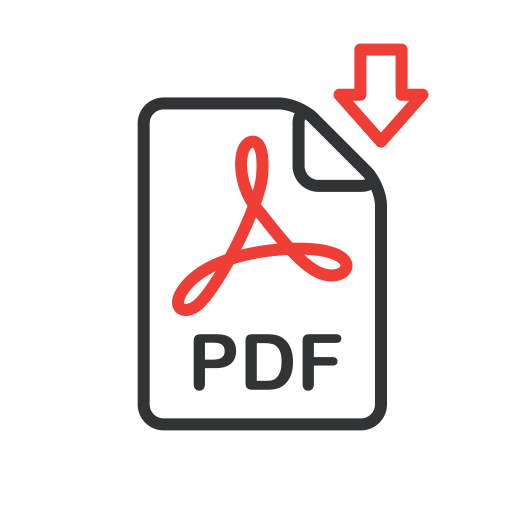 Product Information Apoxie Super White