Basic Epoxy color pigments
Give your epoxy casting resin a color by adding a pigment colorant. You only need a little color pigment to color your epoxy resin strongly.
Processing
Shake the bottle well for 30 seconds before use.
Cut open the cap (10 gram bottle) or remove the seal. (50 gram bottle)
Add the liquid epoxy colorant drop by drop to create your desired color and mix.
Method when using various colors:
Mix the A and B component of your epoxy casting resin.
Pour any small amounts you think you need into mixing cups.
Drop the dye into the different cups of mixed epoxy casting resin.
Mix the coloring by stirring the casting resin with a mixing spatula. Make sure you include the sides well when mixing, so that an even color is created.
You can now pour the mixed casting resin with colorant, or apply it with a pipette or dosing syringe.
The colors can also be mixed with each other.
Storage
Product stored in tightly closed packaging between 15 and 25°C has a shelf life of at least 2 years.
Safety
Protect your eyes. In case of contact with eye, rinse eyes for at least 10 minutes and contact a doctor.
In case of skin contact, remove residual material and wash well with soap. Consult a doctor in case of irritation or reactions.
Further important safety information: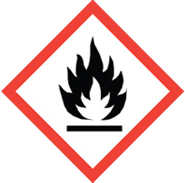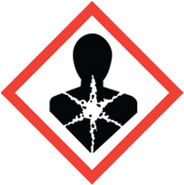 H-CodeHazard Statements
H225 Highly flammable liquid and vapour.
H315 Causes skin irritation.
H319 Causes serious eye irritation.
H361d Suspected of damaging the unborn child.
H373 May cause damage to organs through prolonged or repeated exposure.
H412 Harmful to aquatic life with long lasting effects.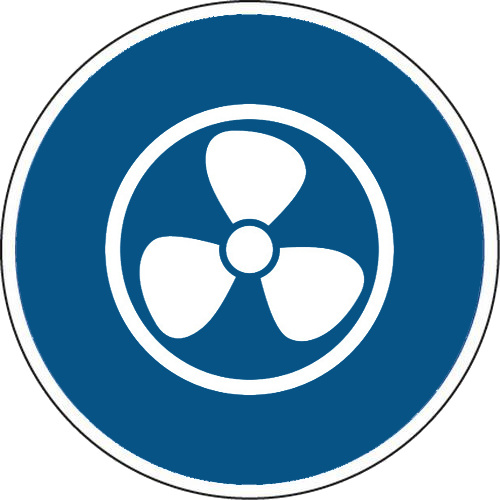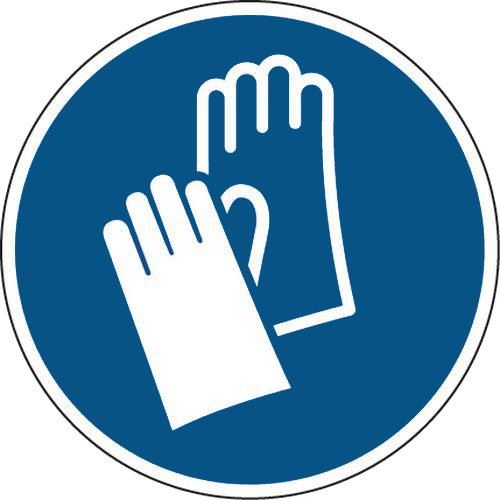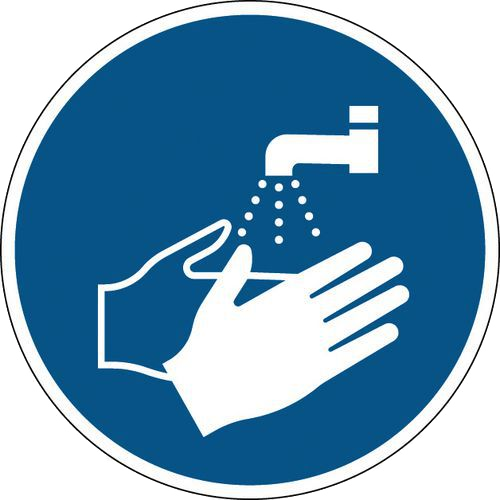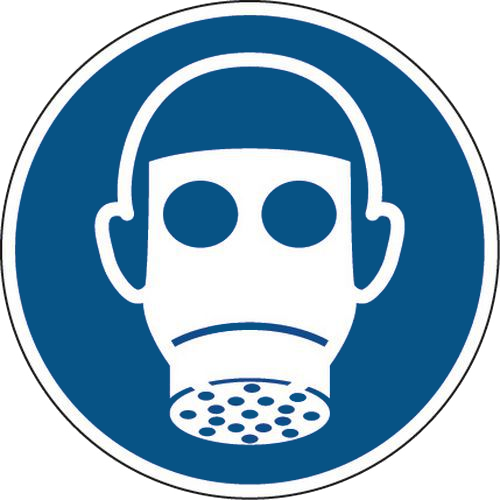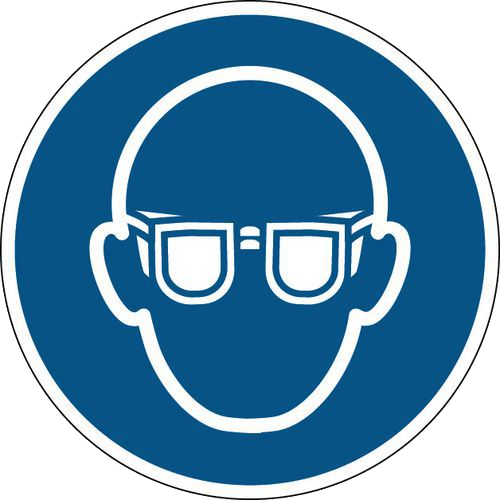 P-Code Precautionary Statements
P102 Keep out of reach of children.
P210 Keep away from heat, hot surfaces, sparks, open flames and other ignition sources. No smoking.
P280 Wear protective gloves/protective clothing/eye protection.
P260 Do not breathe vapours/spray.
P243 Take action to prevent static discharges.
P302+P352 IF ON SKIN: Wash with plenty of water/soap.
P332+P313 If skin irritation occurs: Get medical advice/ attention.
P305+P351+P338 IF IN EYES: Rinse cautiously with water for several minutes. Remove contact lenses, if present and easy to do. Continue rinsing.
P337+P313 If eye irritation persists: Get medical advice/attention.
P403+P235 Store in a well-ventilated place. Keep cool.
P501 Dispose of contents/container to waste disposal.