SAM Kids Bodycasting Set
This set contains all the ingredients with which you can easily and successfully copy a Baby / Children's hand in Porcelain plaster.
What's in the set?
To make it easier to order the right products, we have made sets. Below you can see exactly what is included in a set.
Baby child's hand set
1 x Manual
1 x 0.5 kg Alginate 3D gel
1 x Porcelain gypsum 1 kg
1 x Mixing cup 550 ml
1 x Mixing cup 1150 Ml
1 x Mixing cup 2000 Ml
1 x Baby Distractor
1 x 5 liter bucket
We recommend using a mixer that you can put on a drill. If you do not have this, you can order it here: Mixer 60 x 400
Processing
Look at the blog for an explanation about copying a child's hand.
PLEASE NOTE: Some hand poses are not suitable for alginate castings. This is because when fingers are bend too much, air cannot escape when plaster or other resins are cast into the alginate mold. This will cause fingertips to be warped or fail completely.
Make sure air can always go up (tilted). If a finger is bend too much, this is not possible. To still be able to use bend fingers, please make sure the fingertip touches the palm of your hand or any other part through which the air is able to move upward when you are pouring in plaster.
The bend fingers in the wrong examples do not touch any part of the hand that enables air to travel upwards. This will cause air inclusions (marked with red dots) where  plaster will not fill the finger tips completely.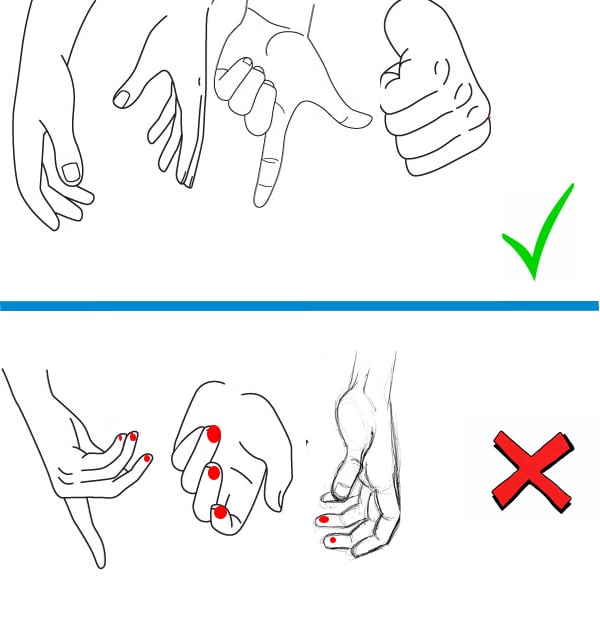 Product information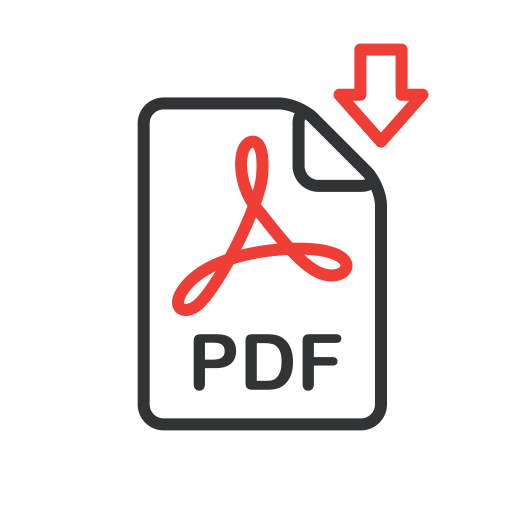 Product information sheet 3D-Gel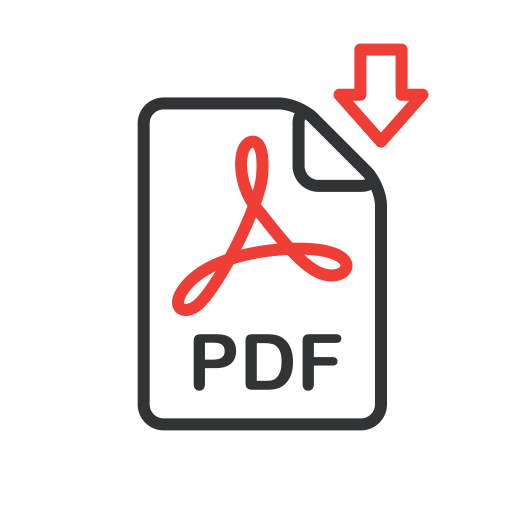 Manuel Alginat 3D-Gel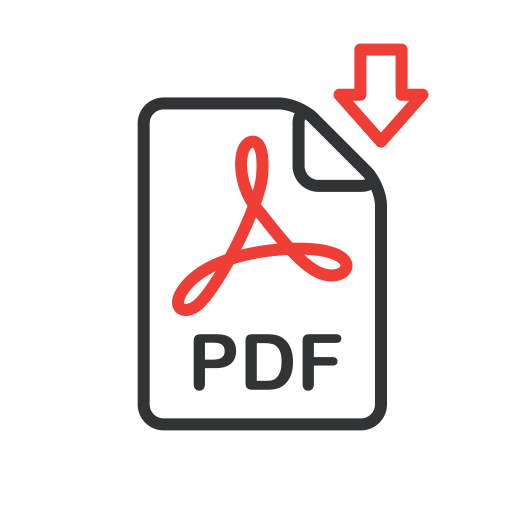 Manual Bodycasting set KIDS
guidelines

 
 
 

Baby hand 0-1 years

550 ml beaker

96gr. alginate + 
384 gr. water

150 gr. plaster + 
35 gr. water

Children's Hand 2-10 years

1100 ml beaker

168 gr. alginate + 
672 gr. water

300 gr. plaster + 
75 gr. water

Woman Hand / child> 10

1100 ml beaker

204 gr. alginate + 
816 gr. water

600 gr. plaster + 
150 gr. water

male hand

1900 ml beaker

288 gr. alginate + 
1152 gr. water

800 gr. plaster + 
200 gr. water
Instruction video with Alginate and gypsum shaping a hand
++USP++
Baby- Children's hand Kit
1 x 0.5 kg Alginate 3D-gel
1 x Plaster 1 kg
1 x Mixer Cup 550 Ml
1 x Mixer Cup 1100 Ml
1 x Bucket 5000 Ml
Adult Hands Kit
2 x 0.5 kg Alginate 3D-gel
2 x Plaster 1 kg
2 x Mixer Cup 1900 Ml
1 x Bucket 5000 Ml
Ring of 4 hands Kit
2 x 0.5 kg Alginate 3D-gel
1 x Plaster 5 kg
1 x Bucket 5000 Ml
1 x Plasterboard 20 cm x 200 cm
Belly Casting (pregnant belly) Kit
2 x 0.5 kg Alginate
2 x Acrylic resin set 1.5 kg
1 x Acrylic resin THixo A
2 x Triaxal tissue 1.25m2
2 X Plasterboard 25 cm x 200 cm
1 x Mixer Cup 1900 Ml
1 x Bucket 5000 Ml