Bodycasting Kit - Hands wreath
What's in the set?
To make it easier to order the right products, we have made sets. Below you can see exactly what is included in a set.
Hands ring 4 hands set
1 x Manual
2 x 0.5 kg Alginate 3D gel
1 x 5 kg Porcelain gypsum
1 x Bucket + lid 5 Liter
1 x Plaster cast 20 cm x 200 cm
Description
This set contains all the ingredients with which you can copy a 4-handed wreath in porcelain gips easily and with good results.
We recommend using a mixer that you can put on a drill. If you do not have this, you can order it here: Mixer 60 x 400
Processing
NOTE: there are postures of the hand that cannot be used properly. This is because air is trapped during the casting of plaster in the alginate. Because of this, finger tips will be missing.
Make sure that the air can always go up (obliquely). If a finger is crooked it is not possible. Then the fingertip must touch the palm, so that the air can still go up through the palm. In the good examples of the fist and the shooting range, the fingertips that are bent touch the palm so that the air can escape through the palm.
The bent fingers in the wrong examples do not touch the palm of the hand. The red spots indicate where then air is trapped and can no longer leave. That often means missing fingertips.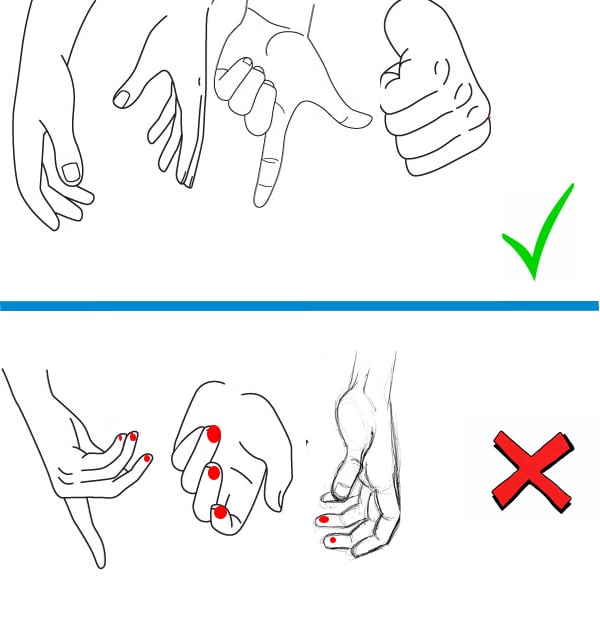 Product information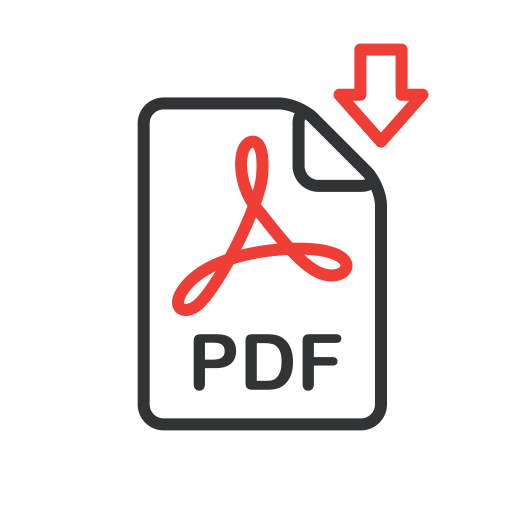 Product information 3D-Gel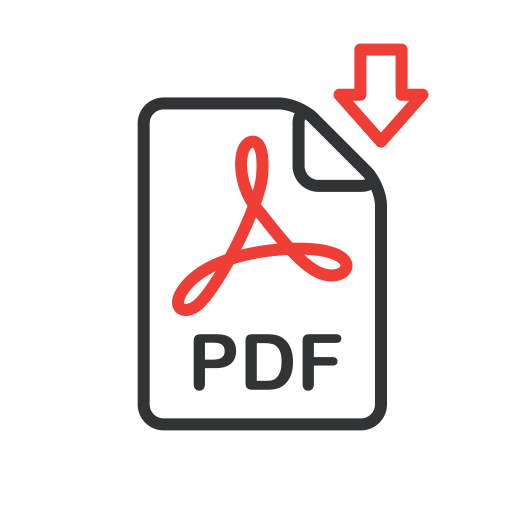 Product information Porcelain Plaster