Bodycasting Sets - Belly Cast
Description
With this bodycasting set, you can create a beautiful memory of a special time. Make this Belly Casting together with a friend, girlfriend or family, so that you can enjoy a special moment together. This is special to make and a precious memory for the future.
What's in the set?
In these sets you will find all the ingredients with which you can easily and successfully produce a Belly Casting (pregnant belly) in acrylic resin.
To make it easier to order the right products, we have made sets. Below you can see exactly what is included in a set.
1 x Manual
2 x 0.5 kg Alginate 3D gel extra slow
1 x Acrylic Resin set 3 kg
1 x Acrylic Resin THixo A 100 Gr.
1 x Triaxal fabric 1.25 m2
1 X Plaster cast 20 cm x 200 cm
1 x Mixing cup 1900 ml
1 x Bucket 5 Liter
We recommend using a mixer that you can put on a drill. If you do not have this, you can order it here: Mixer 60 x 400
Product information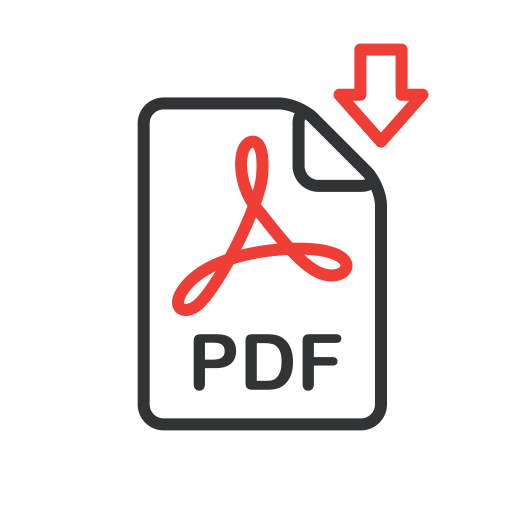 Product information 3D-Gel