Victawet 12 - Wettingagent
VICTAWET 12 is a non-ionic, low-foaming, organic phosphate ester, wetting agent that is effective in both acidic and alkaline binders used in the investment casting process. Victawet 12 facilitates the adhesion of the ceramic shell slurry to a wax surface.
It has the following typical properties:
Specific Gravity 1.12
Water Solubility Tubid-disperses
P2O5 16.6%
pH (Initial) 7.0 - 7.4 (0.5% solution)
Appearance / Form 100% active liquid pale amber to white
USAGE
VICTAWET 12 should be added to primary slurries at an initial 0.25% (v/v) level based upon total binder liquid (binder plus concentrate plus any water of dilution). Since waxes do vary in their wettability, the slurry should be checked to assure that it is properly wetting the wax patterns. If additional VICTAWET 12 is needed, it should be added in 0.05% (v/v) increments until satisfactory wetting is achieved. Normally, VICTAWET 12 should be used at levels below 0.75% (v/v).
VICTAWET 12, like other wetting agents, should be used in conjunction with an effective antifoam such as BURST.
VICTAWET 12 hydrolyzes with time. The hydrolysis reaction produces an acid. The pH of 0.5% VICTAWET 12 solution should be measured before use. It should not be added to alkaline colloidal silica products if the pH drops below approximately 3.0 to 3.5. VICTAWET 12 is safe to use with the LUDOX SK grades, even if its pH drops below this level.
Safety
H-CodeHazard Statements
H319: Causes serious eye irritation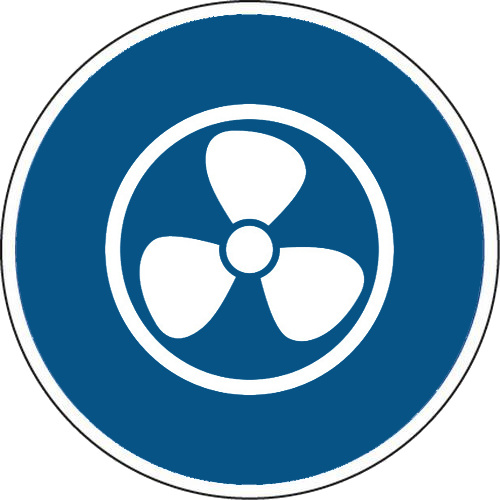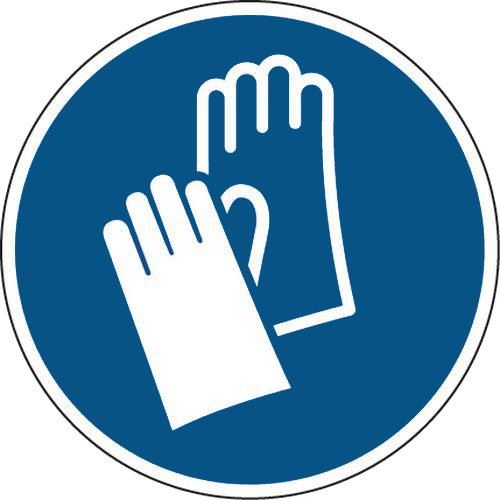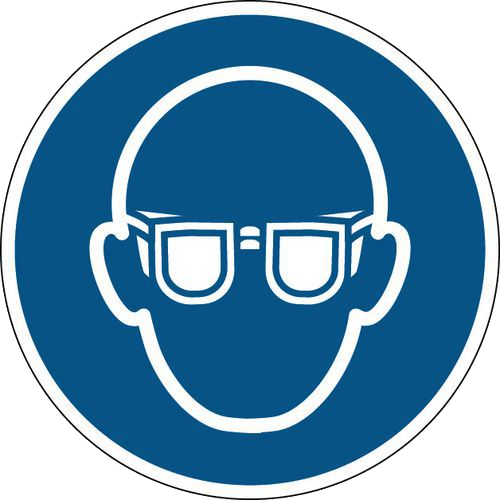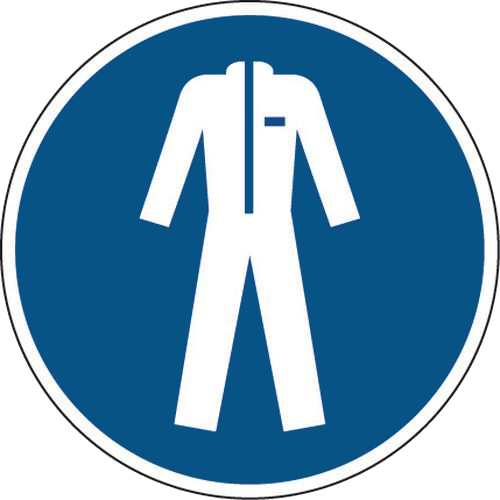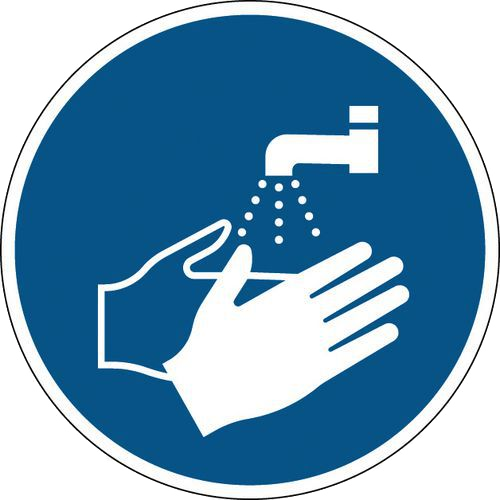 P-Code Precautionary Statements
P280: Wear protective gloves/protective clothing/eye protection/face protection.
P337+313: If eye irritation persists: Get medical attention.
Datasheets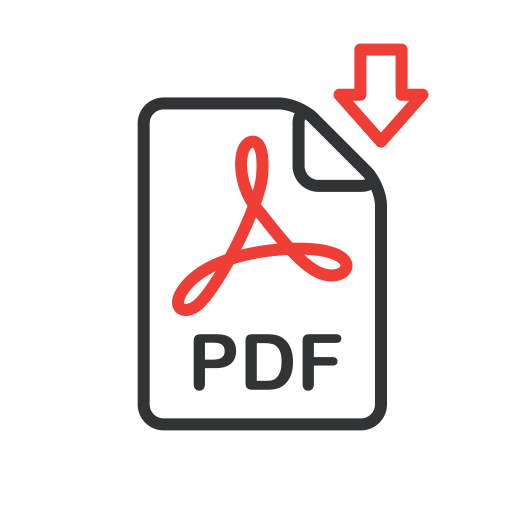 MTDS - Victawet 12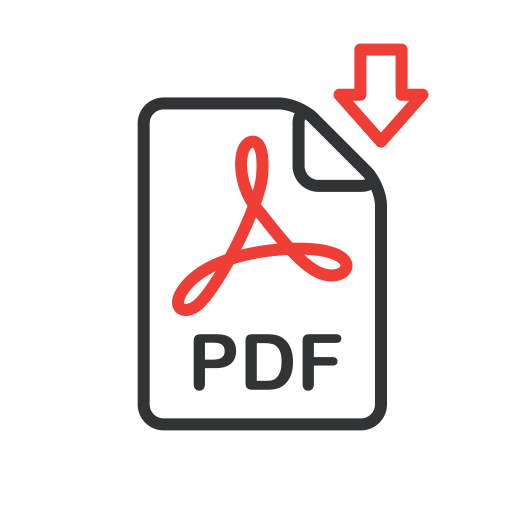 Safety Data Sheet MSDS - Victawet 12