Casting Wax 28 Natural 25 kg.
Casting Wachs 28 Natural is a flexible material, low viscosity wax intended for use in the artistic investment casting industry.
It is suitable for use as a brushing wax and as a slush casting wax in combination with natural or synthetic rubber moulds. It can also be used as an overdipping wax if required. 
Remet's technologists are able to expertly blend a wax for investment casting to meet your pattern making or wax assembly requirements.
This product is intended for the business market. For larger quantities or customized products, you can contact us via [email protected] or +31 (0) 46-3030989.
Technical data
Melting point: 68°C
Congealing point: 64°C (IP.76)
Penetration at 25°C: 24 dmm (IP.49)
Viscosity at 99°C: 15 cSt (IP.71)
Ash content: 0.03% max (DCF.2)
Colour: natural (DCF.4)
Filler content: 0% (DCF.3)
Important
Avoid overheating the wax (100°C max.) or holding it at elevated temperatures for long periods. Doing so will thermally degrade the product. Avoid skin contact with the molten material and avoid inhaling fumes from it. See the relevant Material Safety Data Sheet for more information.
Product information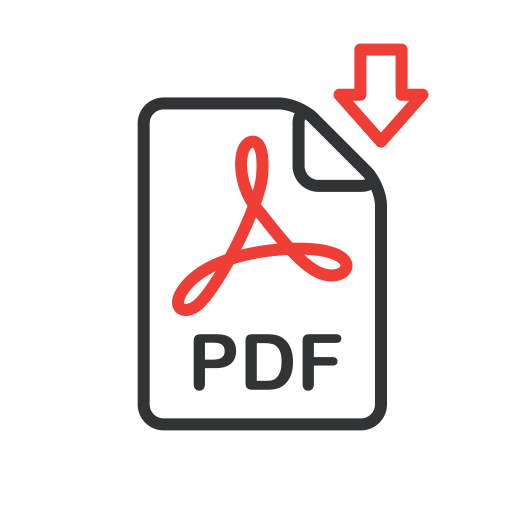 TDS Technical Data sheet, Remet Casting Wachs 28 Natural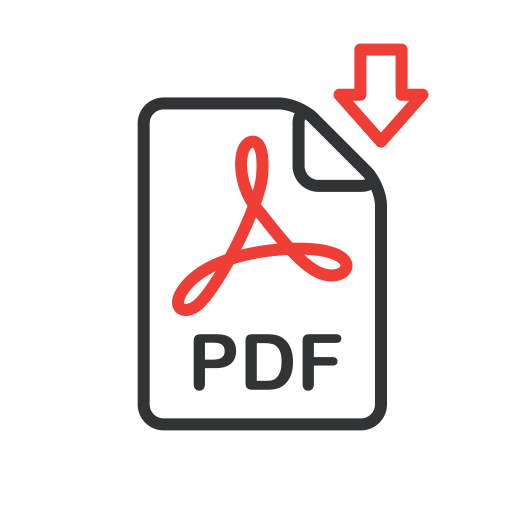 SDS Safety Data Sheet, Remet Castylene Casting Wachs 28 Natural