ELASTOSIL® C 1200 A/B, for vacuum bagging and spraying methods
ELASTOSIL® C 1200 A/B has been specially developed for the professional production of reusable vacuum bags for the production of composite parts.
Due to its shear thinning behavior it is self-levelling, but does not run off vertical surfaces.
The medium pot life allows use on larger surfaces, while the bag still hardens quickly.
Excellent fluidity and self-venting
High tear strength
Low hardness (Shore A 25)
1:1 mixing ratio for easy processing
Fast and shrink-free curing at room temperature, which can be significantly accelerated by the application of heat
Excellent long-term stability of the mechanical properties of the vulcanizate
Good resistance to common reproduction materials
Processing
ELASTOSIL® C 1200 A/B can be applied with a manual or pneumatic gun. 
For larger quantities it can also be processed with a 2-component mixing and dosing machine.
On larger surfaces it can also be sprayed with compressed air.
We recommend curing the vacuum bag for 2-3 hours at operating temperature, max. 220 °C.

Important note:
The platinum catalyst is in component A.
NB:
Only components A and B with the same lot number may be processed together!
Also consult our brochures and information sheets.
Storage
The 'Best Before' date of each batch is stated on the product label.
Storage after the date stated on the label does not necessarily mean that the product is no longer usable. However, in this case, the properties required for the intended use must be checked for quality assurance purposes.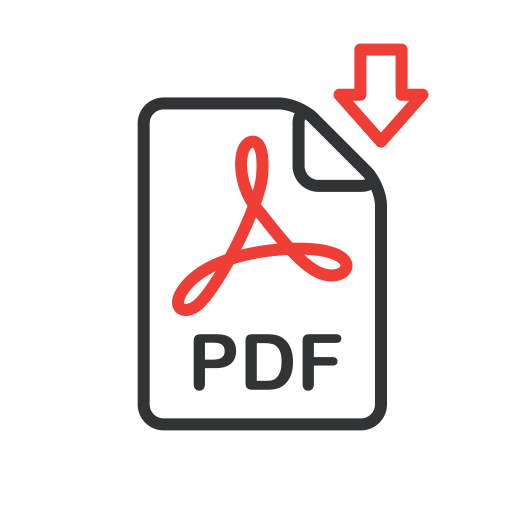 SDS Wacker ELASTOSIL C 1200 A EN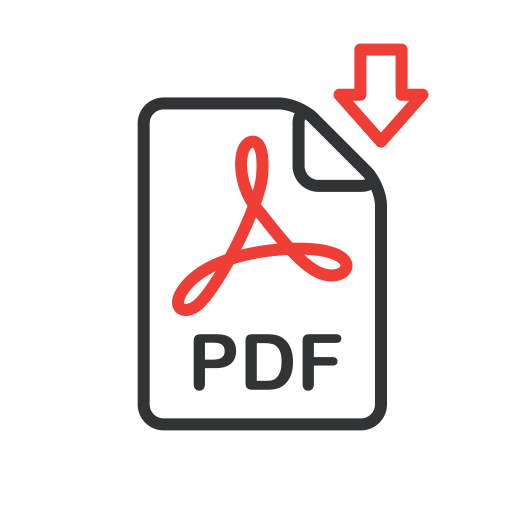 SDS Wacker ELASTOSIL C 1200 B EN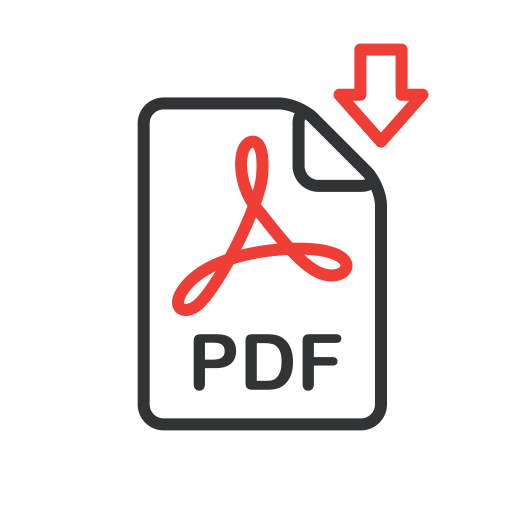 TDS Wacker ELASTOSIL C 1200 AB EN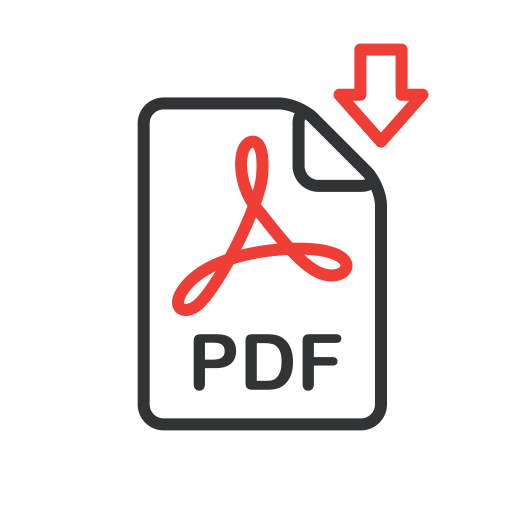 ELASTOSIL® C | Silicone Rubber for Vacuum Bag Technology