Cenusil M 825 A/B
Pourable, addition-curing RTV-2 silicone rubber, especially suitable for all molds of models with extensive undercuts.
Excellent flowability and self-deaeration
High tear strength
Low hardness (Shore A 28) 
Mixing ratio of 1:1 for straightforward processing
Fast and non-shrink cure at room temperature which can be accelerated considerably by the application of heat
Excellent long-term stability of the mechanical properties of the vulcanizate
Good resistance to common reproduction materials
This product is intended for the business market. For larger quantities or customized products, you can contact us via [email protected] or +31 (0) 46-3030989.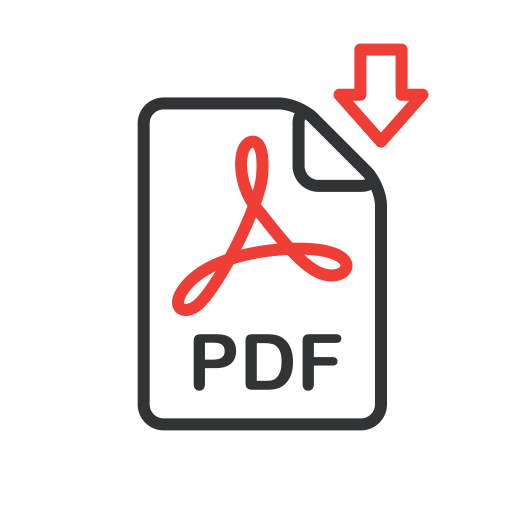 TDS Technical data sheet