Sulzer Mixpac™ DM 1500-01 Dispenser manual - 2K mixing system
This Sulzer Mixpac™ dispenser makes it possible to accurately mix certain components.
Is weighing materials not your thing?
Do you find it cumbersome to mix well?
Do you always have too much material left in the mixing bowl?
Don't feel like or have the money to buy a vacuum set?
Then this is THE solution!

You fill both sides of the double cartridge. A component on one side and B component on the other. Leave the product on long enough for air bubbles to escape, put pistons on it and it's ready to use!
Of course, this only works for the mixing ratios listed with the cartridge. Usually that is 1:1.
Content:
Dispenser/Gun
Belt
Replaceable plunger discs
Tool set for plunger discs
Instruction manual
In addition to the dispenser, the following materials are required to use this tool
Cartridge SET. The cartridges Set consists of a cartridge with a pre-assembled cap and two separate pistons/pistons.
1500 ml (mixing 1:1). So this is 750 ml A component and 750 ml B component.
or 1150 ml. (mixing 2:1) . So this is 750 ml A component and 375 ml B component.

Mixing Spray Tips

Optional is an attachment to easily place the pistons in the cartridge, without air entrapment.
In principle, you could reuse the cartridges if you continue to use the same materials. It does require some skill, though.
The mixing spray tips cannot be used after the product has cured in them.

Instructions for use:
Before use, read the instructions in the supplied manual. This manual is written in the following languages: English, German, French, Italian, Spanish, Portuguese, Chinese.
Weight 2.2kg/lbs
Length: mm / in
Max Thrust
tool material
Cartridge capacity: 1500mL
Cartridge ratio: 1:1/2:1/3:1/4:1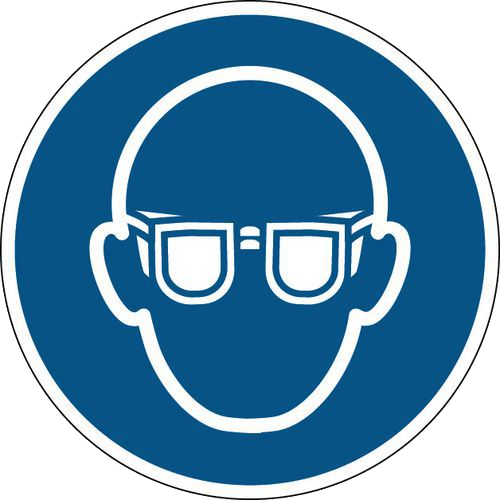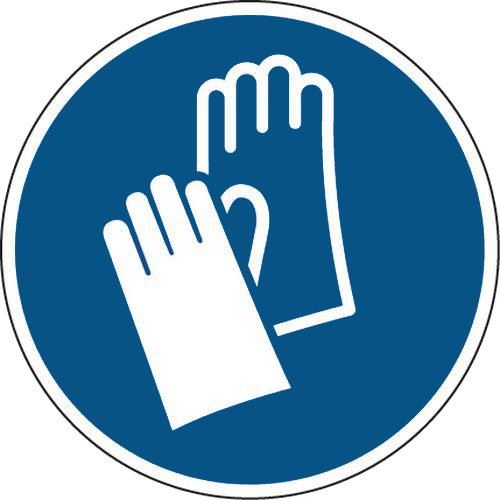 Safety Instructions:
Before use, read the safety instructions in the supplied manual.