Wacker Elastosil E43 transparent multifuncional glue for Silicones.
Elastosil E43 is a self-leveling one component silicone for sealing, gluing or coating silicone.
The Elastosil E43 retains its elasticity at different temperatures and after curing has a very long shelf life and is UV resistant.
E43 contains no solvents and is therefore safer to use than the E41. The E43 is a bit less liquid than the E41 and therefore less self leveling.
The E43 N is the food grade version of this E 43
One component acid-based curing system.
Self-leveling.
Excellent adhesion on various surfaces
Colorless transparent
good mechanical properties
Heat resistant
Resistant to weather influences and aging
Permeable to gas and water vapor
Processing
WACKER RTV-1 silicone rubbers from the ELASTOSIL® series are suitable for almost all types of seals, bonds and coatings. Accordingly, the applications of the material in various industries are extensive and diverse. Automotive, engineering, industry, electricity, textiles, workshops, laboratories and the do-it-yourself sector.
Elastosil E43 has excellent adhesion on various surfaces. We recommend always performing a small test first, to optimize the final implementation.
For the best adhesion you can sand the surfaces, remove dust and dirt and degrease with for example thinner or alcohol. Let the degreaser evaporate well before applying the glue.
The drying time is 15 minutes at room temperature and 50% humidity. Full strength is achieved in 24 hours at room temperature and 50% humidity. Higher temperature up to 60 ºC and higher humidity speeds up the process.
Storage

The 'Best use before end' date of each batch is shown on the product label. Storage beyond the date specified on the label does not necessarily mean that the product is no longer usable. In this case however, the properties required for the intended use must be checked for quality assurance reasons.
After opening shelf life is reduced to only a few months.

Safety notes

During the curing of the Elastosil E43, 4% of the weight of acid is split off. The vapors must not be inhaled over a long period of time or in high concentrations.
The working environment must therefore be well ventilated. Contact with the mucosa or eyes with the uncured silicone should be avoided, as this causes irritation. If this does happen, rinse well with water. More information can be found in the safety data sheet. This can be requested via [email protected] or can be found on the website http://www.wacker.com.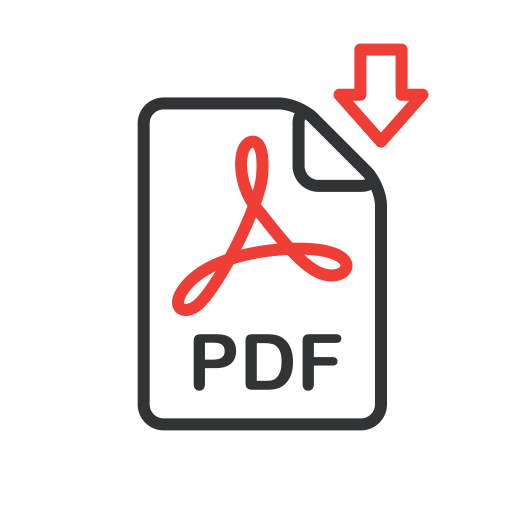 Product Information Elastosil E43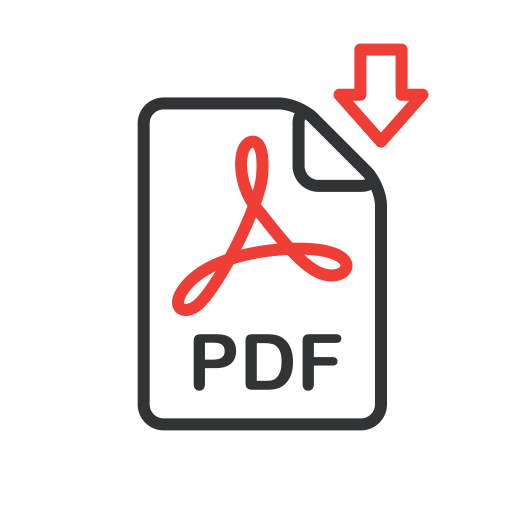 ELASTOSIL-E43-TRANSPARENT-en-2021.09.08.pdf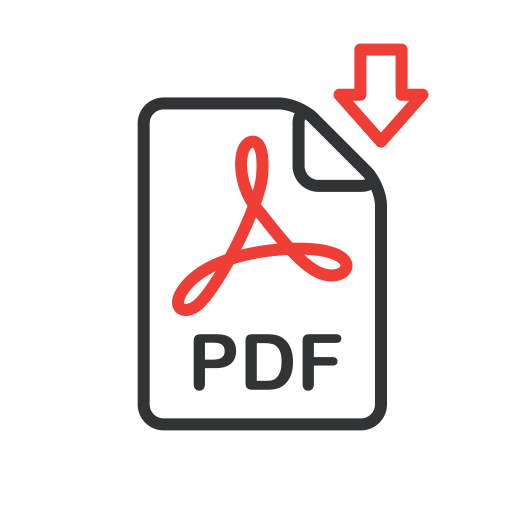 EN - Safety Data Sheet Elastosil E43 Transparent.pdf