Elastosil FX 20
ELASTOSIL® FX platinum-cure silicone rubbers are used to create realistic skin effects in film, television and theater. Use the range of base rubbers, gels and additives to reach astonishing results for: FX make-up / lifecasting, Masks, Body parts /prosthetic effects, Wounds and scars.
Benefits of Wacker Elastosil FX Silicone:
Safe to use on the skin (no skin irritation)
Very soft
The stretch allows for visible facial expressions and speaking with masks/life forms
Excellent reproduction details
ELASTOSIL® FX 10, FX 20, FX 28 and FX 30 Gel can be used for:
General prosthetic effects
Life molding
Body parts
Wounds
Masks and fat make-up
The higher-shore-hardness material ELASTOSIL® FX 28 finds its main applications in:
Body parts
Decoration prototypes
Production molds
Technical specifications
Mixing ratio by weight: A:B = 1:1
Hardness: Shore A 20 (medium/soft)
Pot life (working time) at 23°C: 8-12 minutes
Curing time at 23°C: 45 minutes
Colour: Translucent
Viscosity at 23°C: 6000 mPa⋅s
Tensile strength: > 5.5 N/mm²
Elongation at break: 600%
Shelf life
ELASTOSIL® FX20 A/B is best stored between 5 °C and 30 °C in the tightly closed original container. The 'Best use before end' date of each batch appears on the product label.Storage beyond the date specified on the label does not necessarily mean that the product is no longer usable. In this case however, the properties required for the intended use must be checked for quality assurance reasons.
Safety information
Components A and B of the addition-curing grade ELASTOSIL® FX20 A/B contain only constituents that over many years have proved to be neither toxic nor aggressive. Special handling precautions are therefore not required, i.e. only the general industrial hygiene regulations apply.Detailed safety information is contained in each Material Safety Data Sheet, which can be obtained from our sales offices.
Documentation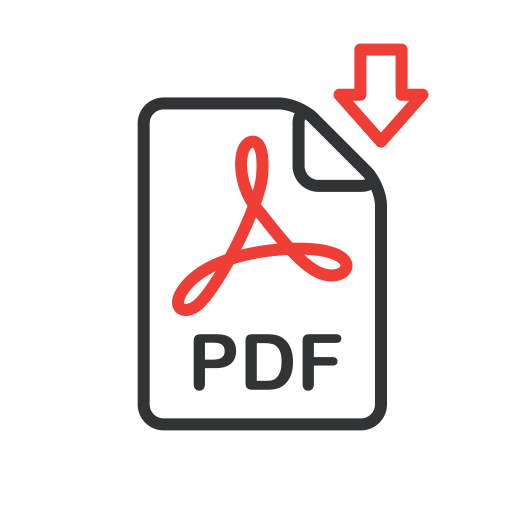 EN - Product Information Wacker Elastosil FX Silicone.pdf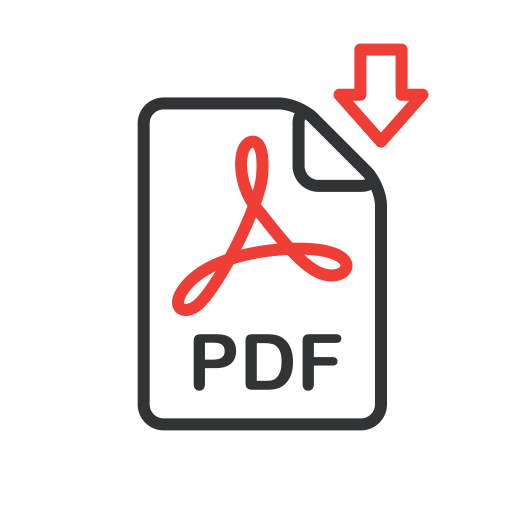 Elastosil FX, Silicone Rubber for Special Effects (English)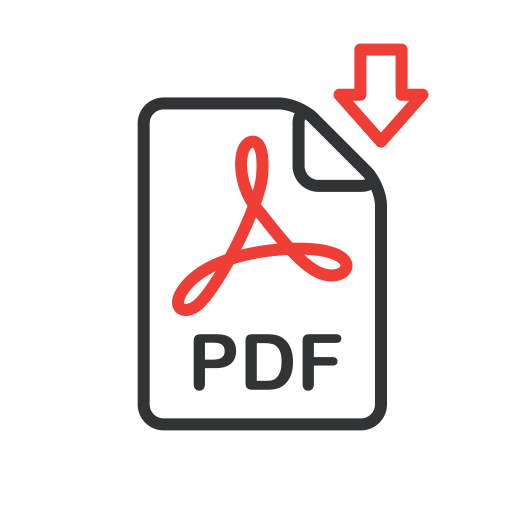 Elastosil FX, Userguide for Special Effects Application (in English)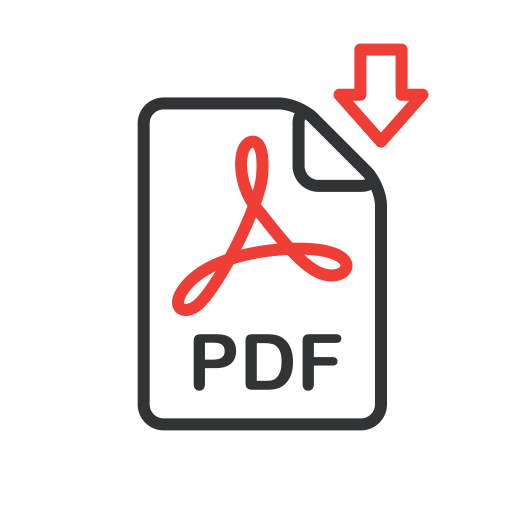 Safety data sheet Elastosil FX 20 A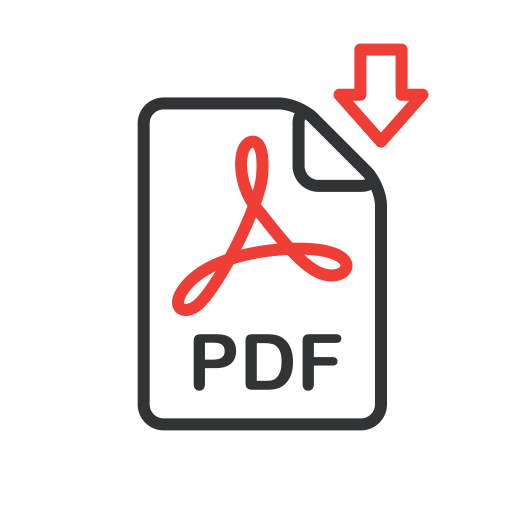 Safety data sheet Elastosil FX 20 B