Elastosil M 4370 A/B
Pourable, addition-curing, two-component silicone rubber that vulcanizes at room temperature.
Very good flowability and self-deaeration
Fast and non-shrink cure at room temperature which can be accelerated considerably by the application of heat
High hardness (Shore A approx. 55)
Very good heat resistance
Outstanding resistance to common casting resins
This product is intended for the business market. For larger quantities or customized products, you can contact us via [email protected] or +31 (0) 46-3030989.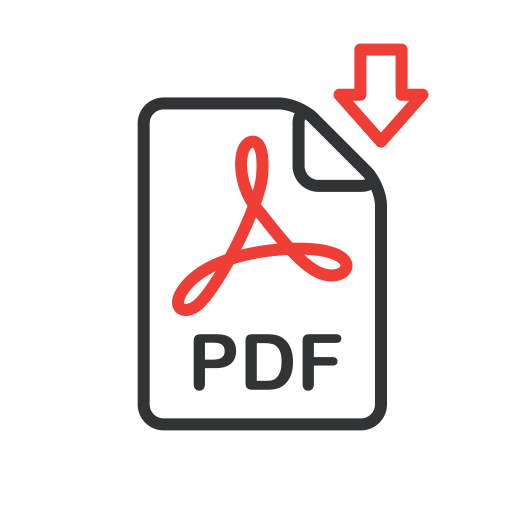 TDS Technical data sheet Elastosil M 4370 A/B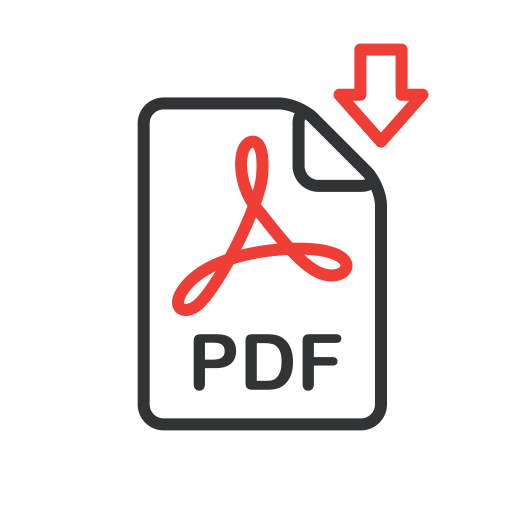 SDS Safety data sheet Elastosil M 4370 A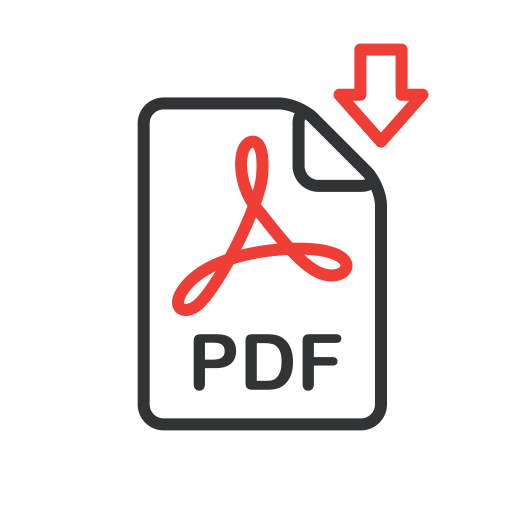 SDS Safety data sheet Elastosil M 4370 B