Elastosil M 4440
Condensation-curing, castable, 2-component silicone rubber.
Main application: Making cost effective molds, especially for casting various casting resins
very good flowability and self-deaeration
Shore A hardness (approx. 37)
excellent tear strength
high elongation and flexibility
outstanding chemical resistance to attack by polyester and polyurethane resins, mold life is significantly extended
We offer Elastosil M 4440 in combination with the hardener Catalyst T 37.
This product is intended for the business market. For larger quantities or customized products, you can contact us via [email protected] or +31 (0)46-3030989.
Safety
If you frequently work with the silicone is recommended to wear during processing gloves and properly ventilate the area. For safety instructions, see always the safety data sheet.
Further important safety information: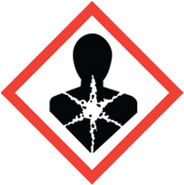 H-CodeHazard Statements
H373 May cause damage to organs through prolonged or repeated exposure.
H413 May cause long lasting harmful effects to aquatic life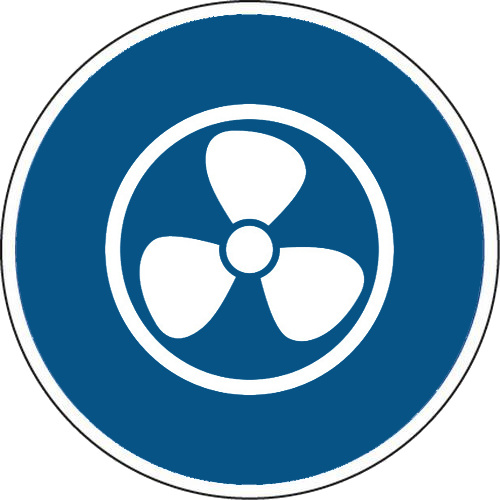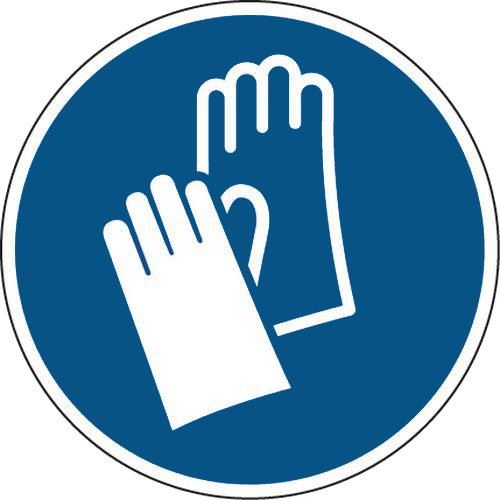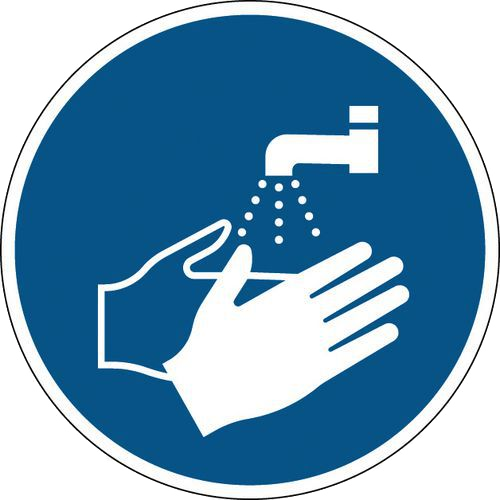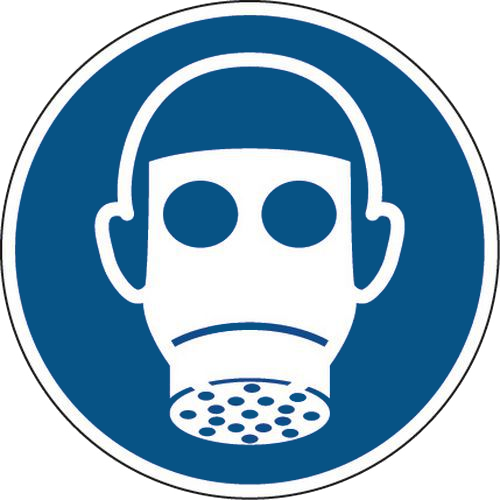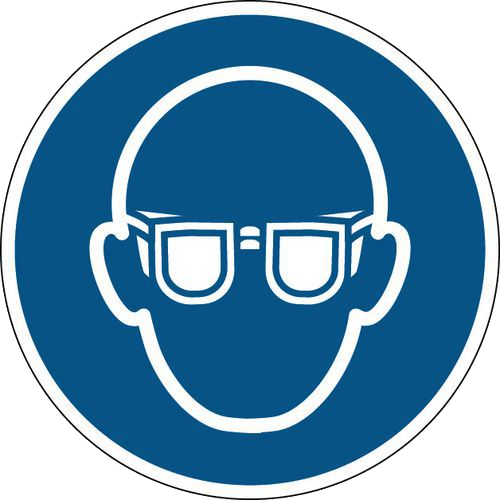 P-Code Precautionary Statements
P260 Do not breathe dust/ fume/ gas/ mist/ vapours/ spray.
P273 Avoid release to the environment.
P314 Get medical advice/ attention if you feel unwell.
P501 Dispose of contents/container to waste disposal.
Documentation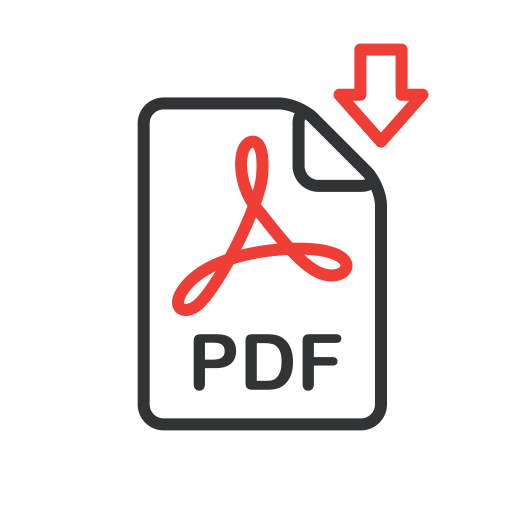 Technical Data Sheet Wacker Elastosil M 4440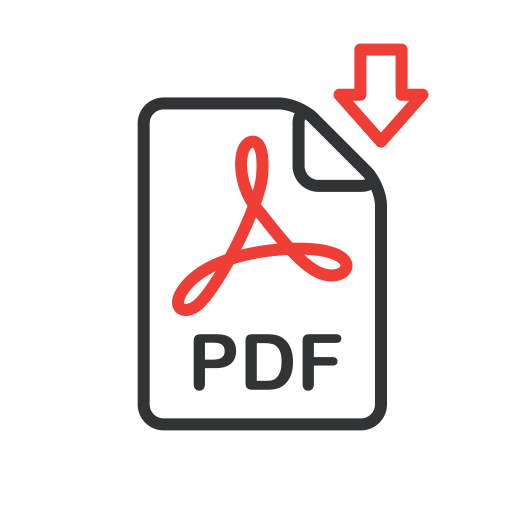 Safety Data Sheet Wacker Elastosil M 4440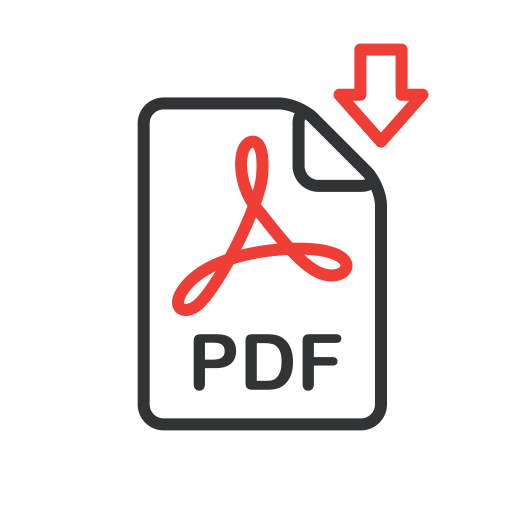 EN -Safety data sheet Wacker Catalyst T-37.pdf