Elastosil M 4670
Pourable, 2-component silicone, with a Shore A 55 (hard) end result. Very suitable for molds for casting resins such as polyurethane and epoxy.

Main application: Making shrink-free molds with excellent reproduction accuracy.
This product is intended for the business market. For larger quantities or customized products, you can contact us via [email protected] or +31 (0)46-3030989.
Technical specifications
Mixing ratio: A/B = 10/1
Color: beige
Processing time (Pot life) at 23°C: 90 minutes
Curing time at 23°C: 12 hours
Hardness: Shore A 55
Density: 1.28 g/cm³
Tensile strength: > 5.5 N/mm²
Stretchability: > 250 %
Linear shrinkage: < 0.1 %
Processing
Mix the A and B components carefully and in the indicated ratio (10 parts A and 1 part B by weight). Process the mixture within the pot life and wait with demoulding until it has completely hardened. You can possibly speed up the curing process by placing the whole in an oven. Please note that in that case air bubbles have less time to escape. After demoulding, we recommend baking the mold for a while at 100°C for 2 to 3 hours to degas it completely.
Note: Potlife/demolding time strongly depends on temperature! At a higher temperature, the processing time and demolding time are shorter.
Extra information
The best way to avoid trapping air bubbles is to vacuum the silicone immediately after mixing. To avoid air bubbles, stir the A and B components well but slowly without knocking in air. It is best to make a "figure-8" movement.
Note: This is an addition silicone. These silicones can be poisoned by sulfur, nitrogen, amino compounds and metal salts. If you are not sure whether the products you use (including gloves, spatulas and cups) contain these ingredients, do a small test first. These substances can be found in many latex gloves, some plastilines, lacquers and adhesives, condensation silicones, 1-component silicone sealant, natural rubbers and 3D printing material (especially stereolithography). If you still want to use this, you will have to put on a protective layer of poly vinyl alcohol.
Shelf life
Provided that the silicone is stored in closed packaging, between 5°C and 25°C, the shelf life is at least 1 year.
Safety requirements
If you often work with the silicone, it is recommended to wear gloves during processing and to ventilate the room well. For safety instructions, please refer to the safety data sheet.
Product information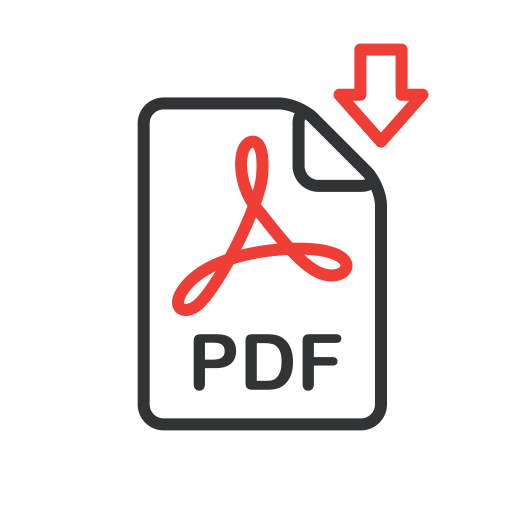 Technichal datasheet Wacker Elastosil M 4670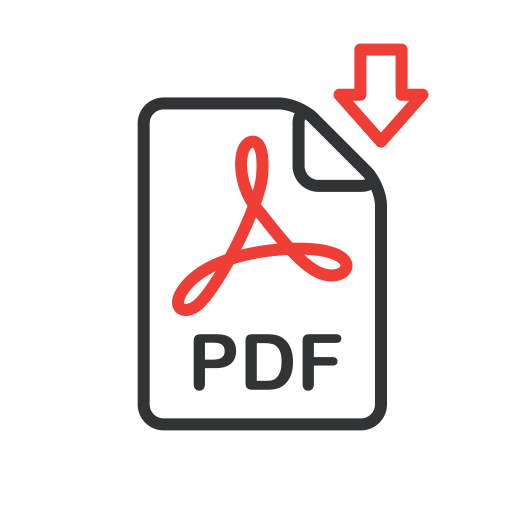 Safety data sheet Wacker Elastosil M 4670 A