Filled Vinyl polydimethyl siloxanes 300.000 cSt
Used for formulation of addition hardening RTV-2 silicone
This product is intended for the business market. For larger quantities or customized products, please contact us at [email protected] or +31 (0) 46-3030989.
This is a vinyl functional compound. These are silica filled / reinforced polydimethylsiloxanes. This mixture is the ideal raw material for addition RTV 2 silicone with higher stretchability. The filler already present means that you do not have to disperse silica in your formulas yourself.
Mixing with unfilled low viscosity poly vinyl siloxanes gives a liquid strong silicone.
Viscosity: 300.000 mPa⋅s
Density: 1.10 g/cm3
Vinyl content: 0,054 mmol/g
Appearance: translucent colourless paste
Documentation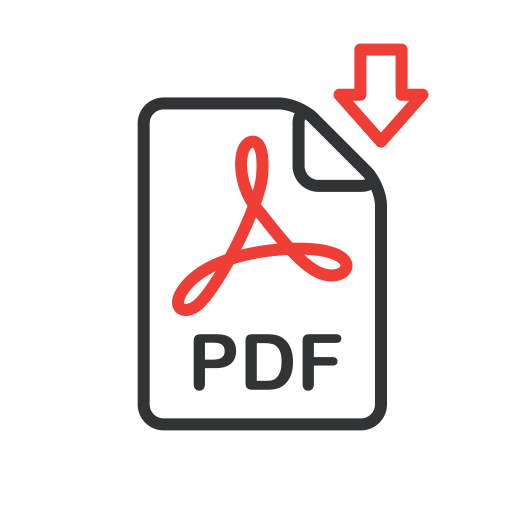 EN - Safety Data Sheet Filled Vinyl polydimethyl siloxanes 300.000 cSt.pdf