Fused Silika LHT Flour & Sand
Low Thermal Expansion.
Excellent Thermal Shock Resistance.
Light Weight.
Easy Knockout.
Very pure Material for Long Slurry Life.
High Permeability.
Good Insulator - Low Thermal Conductivity.
Fused Silica can be used for bronze, aluminium and steel.
Sizes: Flour in 200 and 120 mesh (other mesh sizes are possible) and sands 10/20 mesh , 20/50 mesh and 50/100 mesh.
Making use of an increasing size of sand increases shell strength and reduces decrease in permeability.
This product is intended for the business market. For larger quantities or customized products, you can contact us via [email protected] or +31 (0)46-3030989.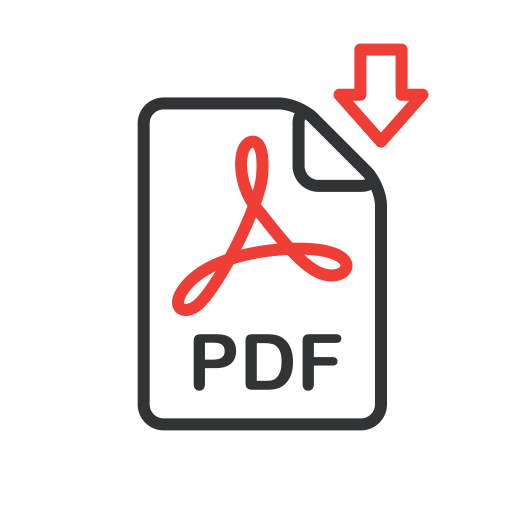 EN - Product Information LHT Fused Silica.pdf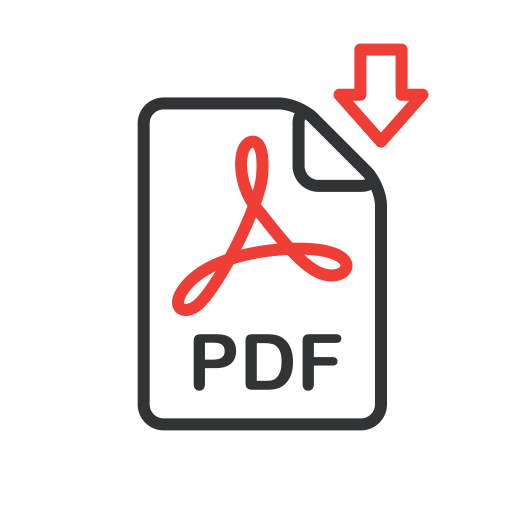 EN - Safety data sheet Remet Fused Silica (All Grades) English.pdf