Jus-Dip™ Starterkit, Ready to use slurry and stucco kit
Ready-to-use slurry packed in a resealable 45 kg/25 liter plastic barrel, together with 3 bags of Remasil 50 Aluminosilicate,  for an affordable price.
Remet Jus-Dip™
Ready to use instantly! Remove the lid and stir. Your slurry is now ready for use, as Jus-Dip doesn't need to be constantly stirred you can dip directly from the container. After use the slurry can simply be stored away. Packed in a resealable plastic barrel of 45 Kg / 25 Liter.
No slurry tank required – Just dip directly into the container
No stirring required – Only stir before the first use of the day
Minimal waste – When not in use, re-seal the container and store in an appropriate place.
Excellent wax adhesion
Can be used as both a primary and backup. Optionally dilution with deionised water possible.
Excellent slurry life
Includes shell dryness indicator
Performs perfectly under less than ideal environmental and processing conditions
Product details: Jus-Dip™
Remasil 50
With Remasil 50 you can produce investment casting shells of excellent refractoriness and high temperature stability, at an incredibly economical rate.
Increased hot strength
Robust and resilient
Easy knockout
Increased strength when compared to Fused Silica systems
Product details: Remasil 50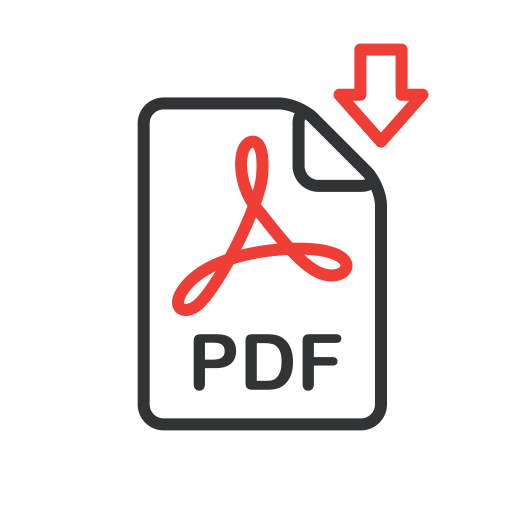 EN - Product information JusDip!.pdf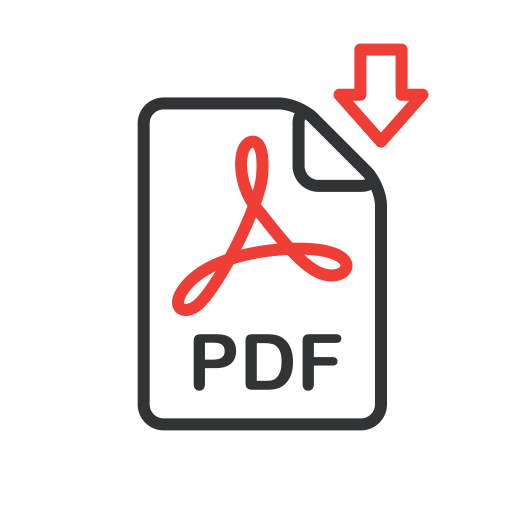 EN - Safety data sheet Remasol Jus-Dip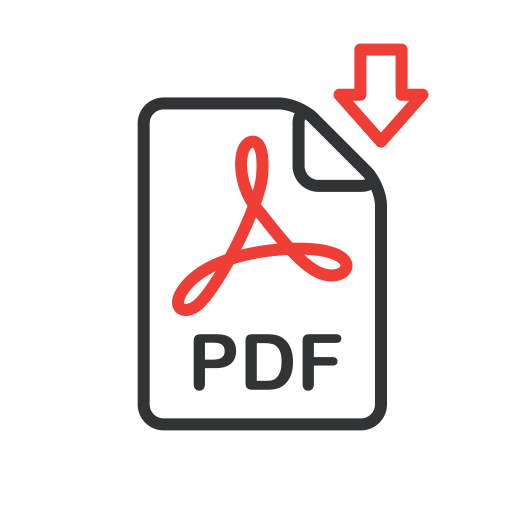 Manual - ceramic shell English V0.2.pdf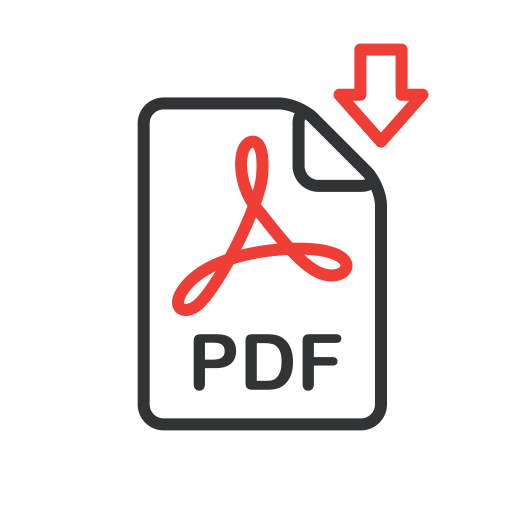 EN - Product information Remasil.pdf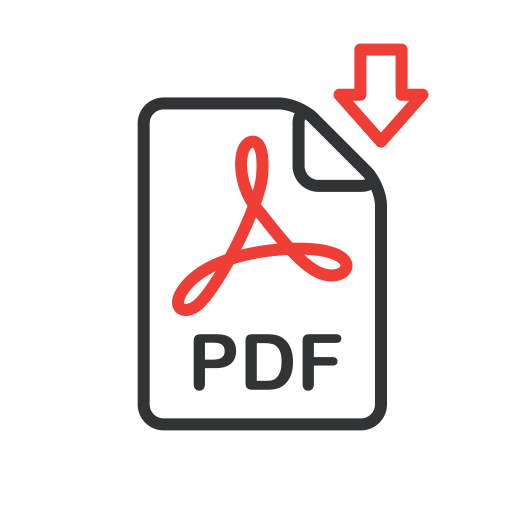 EN - Product information Remasil 40_50_60 grainsize and chemistry.pdf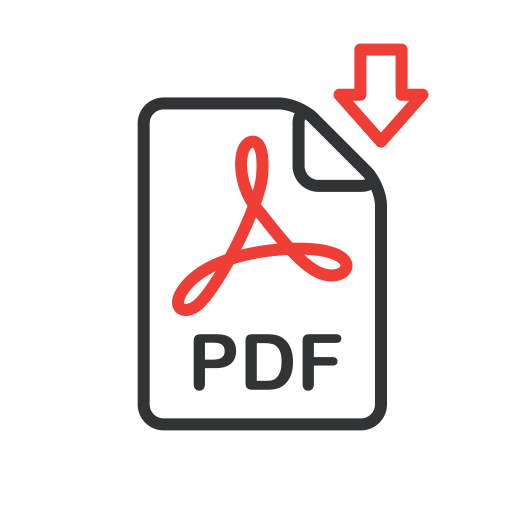 EN - Safety data sheet Remasil 50 (All Grades) English.pdf