Monster Clay
Monster Clay® Premium Grade Modeling Clay is a re-useable sulfur free, professional oil/wax based sculpting medium composed entirely of non-toxic, food grade components.
Monster Clay® has an ultra smooth formulation that features a low melt temperature and a low tack feel that will not stick to tools or fingers. Monster Clay® has high plasticity and has a unique elastic quality much like soft taffy when warm.
At average room temperature,  Monster Clay® is firm enough to capture even the finest details and can be re-used and re-melted indefinitely. 
Monster Clay® melts easily to a pourable consistency and is great for making copies of life casts where changes are needed.
This sulfur free recipe is compatible with platinum silicone molding compounds. Buy it once and re-use it over and over again.
Each five pound quantity of Monster Clay® Premium is individually packaged in a convenient, reusable oven-safe container. Best of all, Monster Clay® has lower density than the average oil based clays. This means that you receive approximately 25% more clay per pound without the added cost.
4.5 Lbs / 2.05 Kg Packaging
High elasticity
Reusable
Does not dry out
Low melting point
Non-toxic
Food safe
Does not stick
Sulfur-free
Low density
Compatible with silicon
Tecnical Data
Melting temperature: 57.2°C
Maximum pleasant tempering temperature: 46°C
Maximum temperature ovenproof packaging: 120°C
Processing 
Monster Clay® is a modeling clay that softens easily with low heating. Due to the low melting temperature you can melt and pour the clay. The shape can be easily updated by softening parts with low heating. The original hardness returns to room temperature. The most unique shapes can be created with the unique quality of the high elasticity.
For a smooth finish you can use alcohol, citrus solvent, white spirit or thinner. You can also use the Monster Clay® in molds of silicone, alginate or polyurethane.
Shelf life
Provided the Monster Clay® is stored in closed packaging, cool, dry and frost-free, the shelf life is 5 years.
Safety Requirements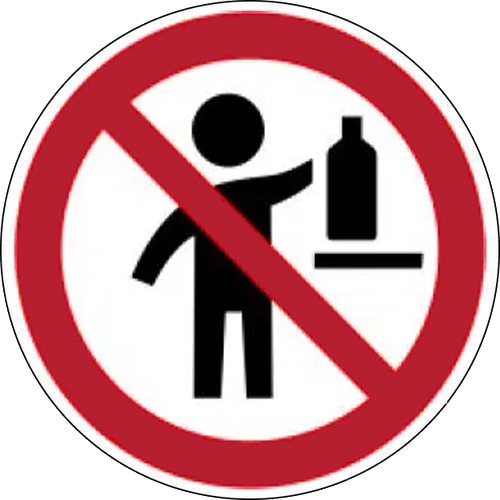 Keep out of reach of children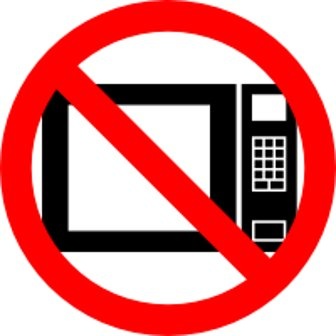 Do not use a microwave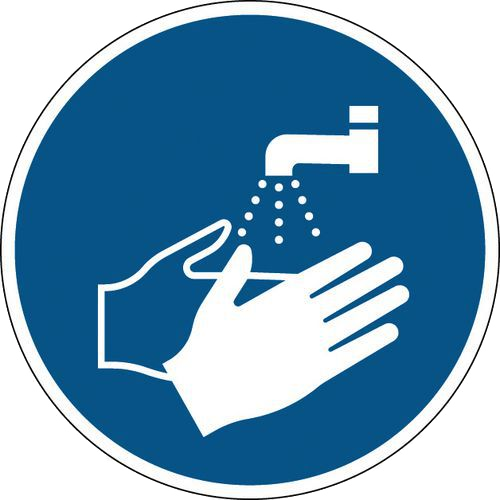 Wash hands thoroughly with soap and water after use
Warning: we do not recommend microwave use due to the risk of overheating. This can cause serious burns and a fire hazard. The clay melts from the inside, so that the molten clay is not immediately visible.
Never melt the Monster Clay® in a pan on a direct heat source such as a gas stove, fire or induction hob. Use an au bain-marie or the oven. Do not place the package directly on a rack or baking tray in the oven, but use a silicone baking mat for example. Monster Clay® is made from non-toxic ingredients and is food safe. Not suitable for consumption.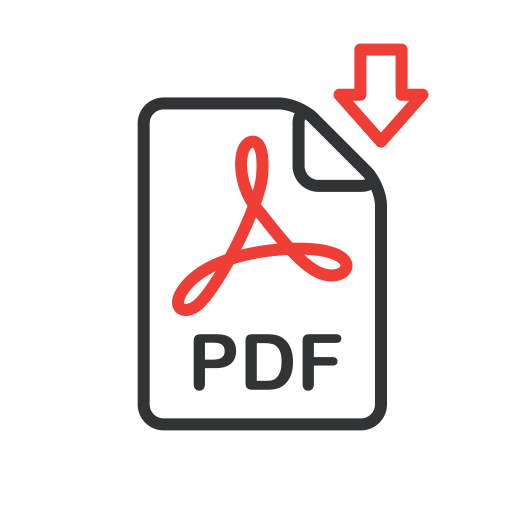 EN - Product Information Monster clay.pdf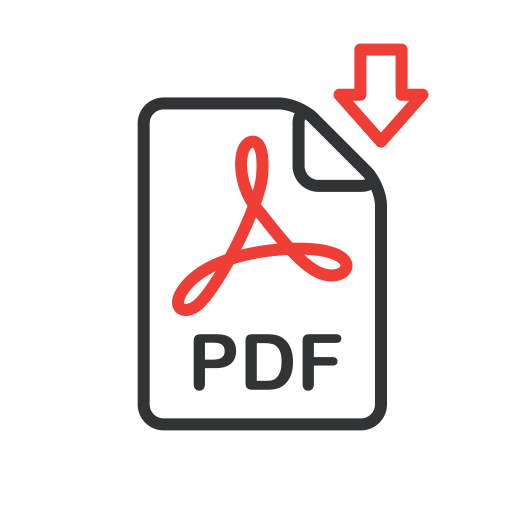 Productinformatieblad Monster Clay Original