PEG-12 Dimethicone, BRB 526
PEG-12 Dimethicone BRB 526
BRB 526 is a silicone copolymer, which is soluble in water, alcohol and hydroalcoholic systems.
This PEG-12 Dimethicone can be used in an extensive cosmetic range of products. Examples include: shampoos, rinse-off conditioners, hair treatment products, sprays, skin creams and lubricants, anti-transparency deodorants, shaving products and sunscreen products.
This product lowers the surface tension, increases the foaming effect, helps with wetting/flowing of products over a surface and it is used as an emulsifier for silicone-water emulsions.
Advantages
✔Excellent conditioning effect on the hair, leaving it without a greasy, soft feeling with any build-up
up effect. The hair is easily manageable with volume. BRB 526 also helps with construction
foam.
✔ In skin creams and lotions, BRB 526 can be used as a humectant to provide light
silky-smooth sensory feel and also acts as an anti-stick agent and soothing enhancer.
BRB 526 acts as an emulsifier for stable Si/W emulsions.
Typical Dates
Viscosity @25°C 300 cSt
Specific density @25°C 1.07
Calculated HLB value 13
Processing
We recommend using 0.1 - 5% BRB 526 for rinse-off shampoo and conditioners to achieve a good conditioning effect. For non-rinseable treatments, the optimal dosage would be 0.1-2%.
For caring skin products we recommend using 0.1-3% BRB 526.
When using BRB 526 as an emulsifier, to obtain silky smooth Si/W sensory emulsions,
we recommend using 4% BRB 526 in the water phase.
BRB 526 is compatible with hydro-alcoholic systems and not compatible with wax, mineral
medium viscosity oils and dimethicones.
Safety
Before use, you should consult the product safety data sheet.
NOTE: Read the product information, product safety data sheets and before use
container labels for safe use and any information regarding physical and/or health risks.
Documents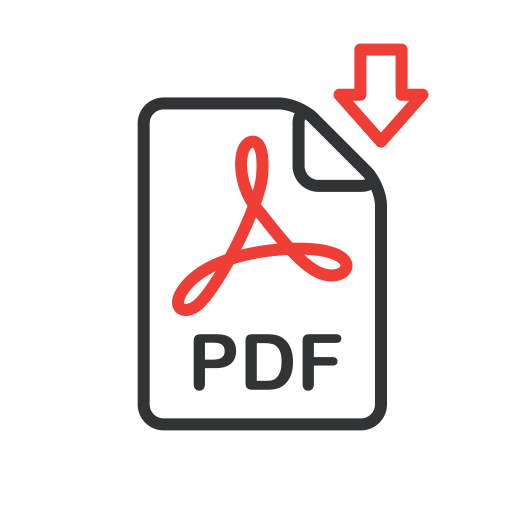 EN - Information data sheet BRB_526.pdf