Plaster Bandage
Bandages are safe to de-mold after only 30 minutes
After 12 to 24 hours bandages are completely cured
Working time is about 3 to 4 minutes
Recommended water temperature: 20° to 25°C
Description
Ready to be wetted (submerged in water) and creamy soft to faciitate modelling. They only need to be soaked in water for a short while. The hardening plaster is de-moldable after only 30 minutes and is fully cured after 24 hours.
Technical data
Processing Time: 3-4 minutes
De-mold time at 20°C: 30 minutes
Full strength after: 24 hours
Composition: cotton gauze weave with 17 strands, gypsum mass of α- and β-calciumsulfaathalfhydraat
Processing
Remove from packaging and immerse in water at a temperature between 20°C-25°C. Keep submurged for about 5 seconds until the bubbles stop. Take the bandage out of the water and wring it out starting from the outside towards the center. After this immediately process the bandage. Drape it over the model and press it into shape using your hands.

It is possible to cut the pieces so shape and size fits the mold prior to wetting.
Special instructions
Use only clean water and work with clean materials.
Packing
This Plaster bandage is supplied in packs of 5 individually wrapped rolls.
Shelf life
Provided that the cast is kept in unopened packaging and stored cool and frost-free, the shelf life is at least 4 years after production date.
Safety
As far as is known, the plaster is harmless to humans and the environment. For additional information, see the datasheet.
Product Information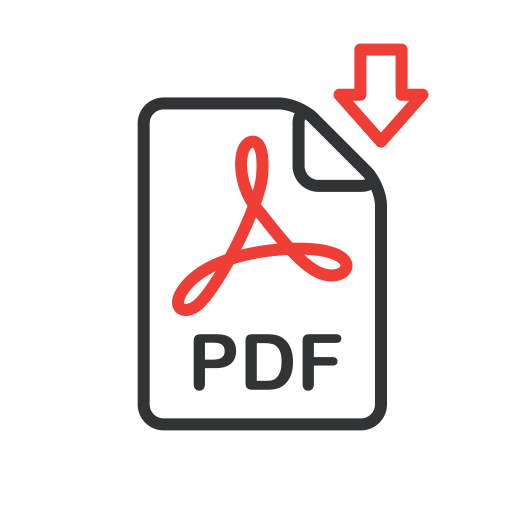 Product informaton sheet Plaster Bandage