Plasticine
A synthetic putty which remains soft in contrast to normal clay. Plasticine is used, among other things, as a replacement for clay or wax, in order to model, but also to seal seams and cracks in a casting mold or to fill up dents caused by air bubbles
Remains soft
Available in many colors
Child Friendly
In oven completely meltable
For platinum curing silicone, we recommend to use "Plasticine for platinum".
Normal plasticine can prevent hardening of addition curing (platinum) silicone. For addition curing silicones we recommend  the use of the plasticine for platinum. You can find this version of plasticine in the drop down box denoted as grey addition.
processing
Putty: as modeling mass it is best to use this produt at room temperature (20-25°C)
Seal: to seal gaps or seams it is best to use the plasticine at 25 ot 30°C so it is nice and soft and easy to push into cracks and holes.
Repair: for repairing or sealing of air bubbles, for example in a wax model, one can best process the plasticine at 35-40°C.
Durability
Provided that the plasticine is kept in closed containers under cool and dry conditions, the shelf life is at least 5 years.
Safety
As far as we know now the dough is harmless to humans and the environment.
Product Information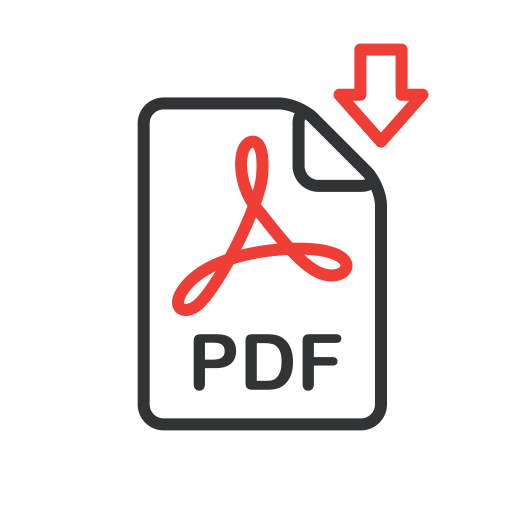 Informatieblad plasticine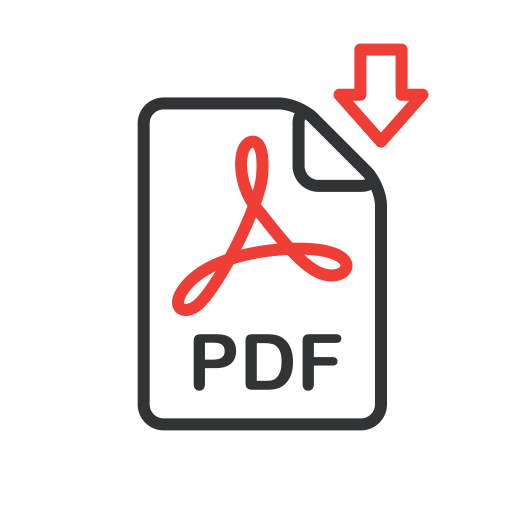 Manual for making a two-piece mould