Plastique Culinair® Fast/ Wacker Elastosil M1340
Plastique Culinair® Fast is a quick setting kneadable silicone that is foodsave and skinsave.
The Silicone Plastique Culinair® Fast is a 2-component (poly-addition) silicone which cures at room temperature. Silicones are very easy to process by kneading them by hand. The silicones are ready for use after 10 minutes.
Silicone Plastique Culinary when cured is resistant to temperatures from -40°C to + 280°C and is suitable for making foodgrade and skinsafe molds.
Caution: Never let you the mold come into direct contact with the heating element in the oven.
Easy to process. Kneadable
Fair resistance to acid / aggressive substances
After curing, suitable for food contact (FDA).
Low shrinkage (<0.1%)
De-mould time 10 min
Technical data
Mixing ratio in weight: A:B = 1:1
Working time at 20°C: 1,4 minutes
De-mould time at 20°C: 10 minutes
Full strength after: 1 day
Hardness: Shore A 40
Note: Pot life / de-mould time is highly dependent on temperature! At a higher temperature, the processing time and de-mould time are shorter.
Processing

The Silicone Plastique Culinair® Fast can easily be mixed by (clean) hand. Knead the A and B component carefully and in the specified ratio (1 A and 1 part B) together. The Plastique Culinair® Fast should be processed within the processing time of 1.4 minutes. De-mould only after the specified de-moulding time. Since your mold might come into contact with foodstuffs, we recommend post curing the mold for 60 minutes in an oven at 80°C to 100°C. This is meant to release all remaining gasses in the product. Wash the mold clean with detergent and dry it well. The mold is now ready for use.

Please note: This is an addition curing silicone. This type of silicones may experience cure inhibition when coming into contact with sulfer, nitrogen, amino groups and metl salts. If you are not certain that the products you use (including gloves, spatulas and cups) contain these ingredients, please do a little test first! These components are often found in many latex gloves, some platicines, glues, laquers, condensation curing silicones, silicone caulk, natural rubbers and 3D printing materials (mainly stereolithography).
Packing
The products are packed in cups  of 125 grams of A- and 125 grams of B-component. The components cannot be ordered separately. For larger packages we ask you to contact us through the site.
Durability
Provided that the silicone is in closed container and stored in a cool and frost-free place, the shelf life is at least 1 year.
Safety
The hardened mixture meets the FDA requirements if proper procedure has been followed. If you work with silicone frequently or in large amounts we recommend the use of gloves and to work in a well ventilated area. For safety information see the safety data sheet.
Product information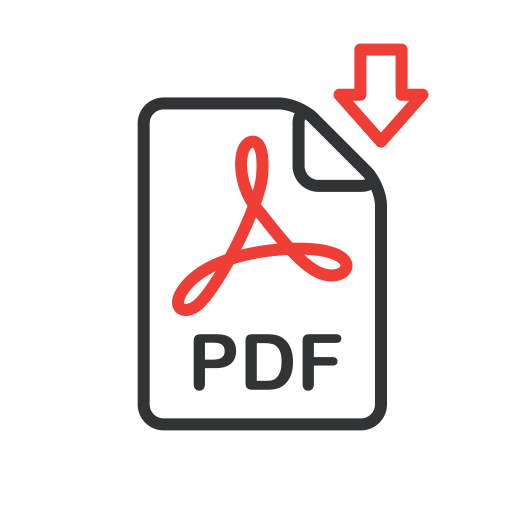 Product information sheet Plastique Culinair® Fast