Platinum accelerator for addition curing silicone 10 gram
Platinum catalyst to activate or speed up the reaction of addition curing (platinum) silicone. Especially suited when working in colder environments or working with curin inhibiting materials.
Usage
Add in very small amounts. The exact amount depends on the silicone used, the temperature etc.
Add product to the component that already contains platinum. In 1:1 mixing silicone this normally is the A component in 10:1 mixing silicone this normally is the B component. If you are unsur, please contact us or do a small test.
Wait till air bubbles are gone, then mix A and B component.
Please test to see how much you need for your silicone and your process to attain the desired working time.
Packaging
10 grams with pipet
Shelf life
at least 2 years when stores at room temperature in original closed packaging.
Safety
Use safety gloves and goggles. In case of contact with the material, rinse skin or eye for 10 minutes with lukewarm water. See a doctor if irritation persists or intensifies.
Do not ingest.
Documentation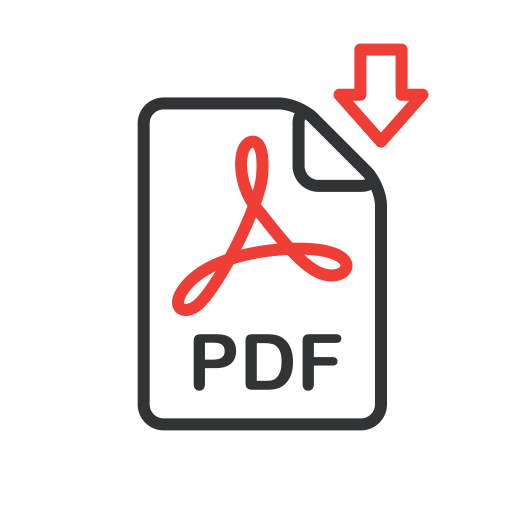 EN - Safety Data Sheet Platinum accelerator for addition curing silicone.pdf