PT Flex 85 Flexible Poly urethane
Polytek PT Flex 85 flexible polyurethane
The polyurethane from this renowned manufacturer is of high quality.
This is a 2-component polyurethane that cures quickly into a sturdy rubber. This polyurethane rubber is perfect for molding decorative pieces, production parts, tools, models, etc.
Due to the slightly bright yellow / amber color, this polyurethane can be easily colored with polyurethane dyes.
Processing
The model or mold in which PT Flex 85 is processed must be non-porous and may contain no sulfur. So be careful with (dried) clay, etc. If the model is porous or contains sulfur, it is best to seal it with shellac or another well-sealing sealer. If the product is only porous, PVA or ordinary paints will also suffice.
After applying a pore filler or lacquer, a release agent must also be applied. This is certainly necessary on Shellac. But a release agent must also be applied to non-sealed products.
Please test carefully whether the mold or shape (after sealing and release agent) is indeed compatible with this polyurethane.
Make sure components A and B are both at room temperature (20-25 o C) and the ambient temperature is above 16 o C during the whole process including full cure.
Stirr the B component well in its container before decanting.
Mix with a spatula in a clean mixing bowl as machine mixing can trap a lot of air. Scrape the sides of  the mixing bowl carefully while stirring.
Pour as soon as possible after stirring. DO NOT scrape sides of the mixing bowl while pouring.
Let the product harden at room temperature and de-mold after the de-mold time. The final properties, as with most room temperature polyurethanes, are reached after 7 days.
Cleaning
Wipe down tools before the product hardens. Use ethanol as a solvent, but be careful of flammability. Wax surfaces of desk etc, to keep workspace clean easily.
Characteristics
Mixing ratio: 1A: 1B by weight (e.g. 100 grams A with 100 grams B)
Hardness: 85 Shore A
Pouring time, 250 grams: 5 minutes mix (min)
Demoulding time at 25 ° C: 2 hours
Demoulding time at 70 ° C: 30 minutes
Specific weight: 1.06 gram / cm³
Cured Color: Yellow / Amber cloudy, clear
Initial Mixed Viscosity: 750 cSt
Specific volume: 0.95 L / Kg
Shrinkage on curing: 0.16% (highly temperature dependent)
Tensile strength: 7.3 N / mm²
Elastic modulus: 18.6 N / mm²
Elongation: 250%
Tear strength: 33 N / mm
Shelf life
This product has a shelf life of at least 6 months when properly stored. Store in tightly closed containers without moisture (preferably covered with an inert gas) in a dark location between 15-32 o C.
Safety
Always work in a well-ventilated area. Use an organic gas mask in less well-ventilated areas or with larger quantities or with frequent use.
Use liquid-tight nitrile gloves and splash goggles.
Do not smoke or eat while using and handling this product.
Wash hands well after use.
For large quantities also wear an apron or wear everywhere.
In case of contact with skin, wash thoroughly with soap
In case of contact with eyes, rinse immediately with plenty of water (a few minutes).
If complaints persist, consult a doctor and take the safety data sheet with you!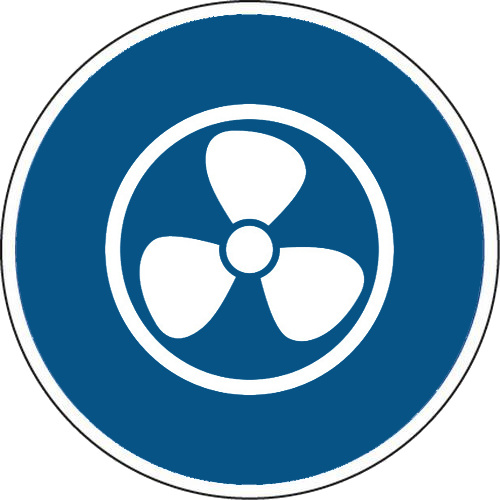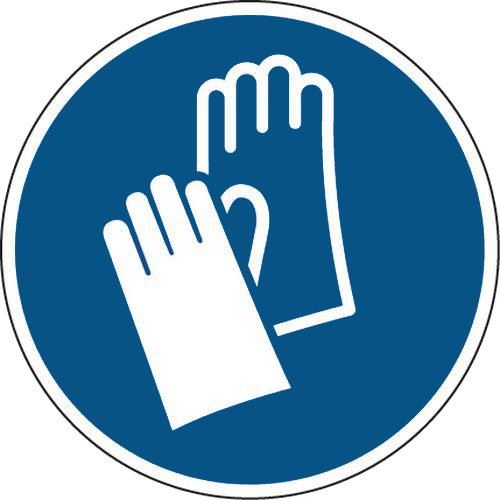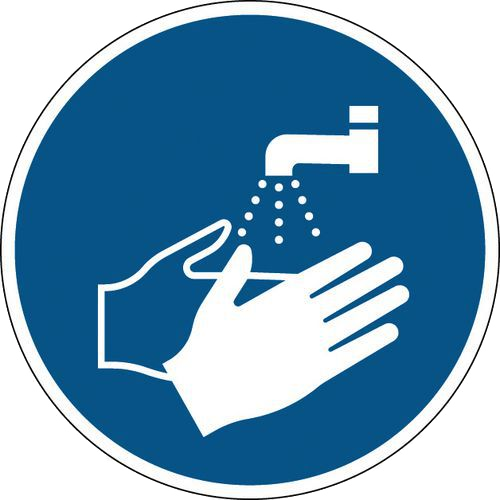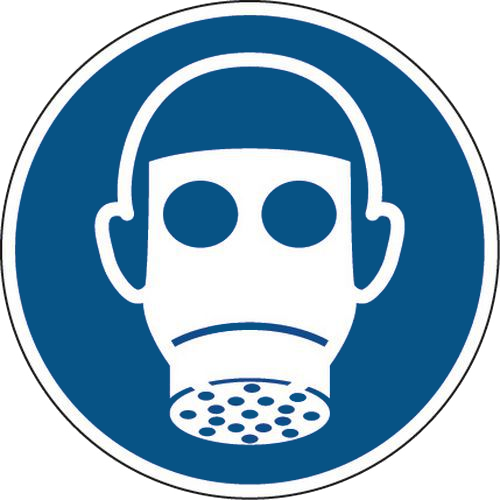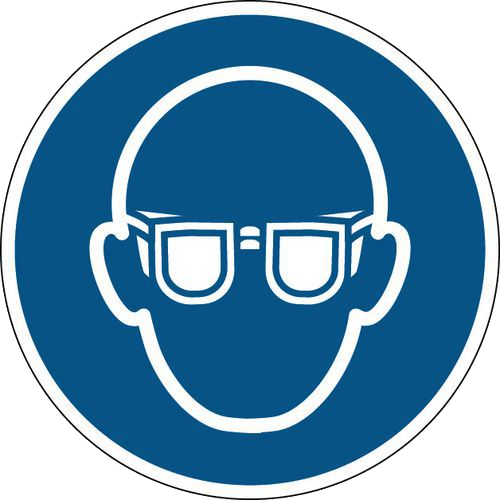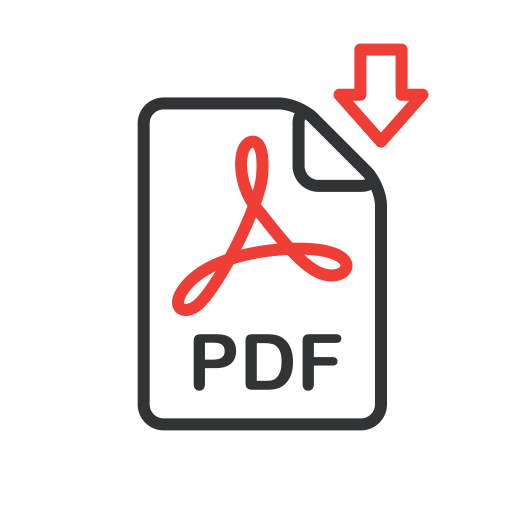 EN - Product Information Polytek PT Flex 85 flexible polyurethane.pdf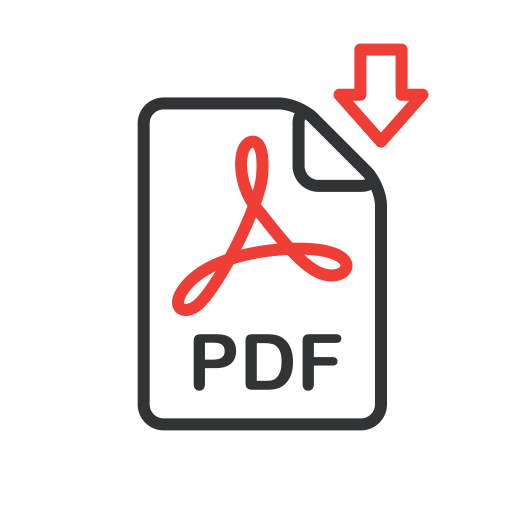 EN - Product information PT Flex 85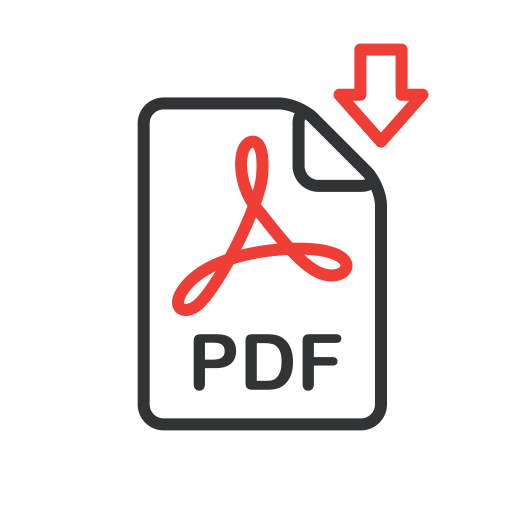 EN - Safety information A component PT Flex 85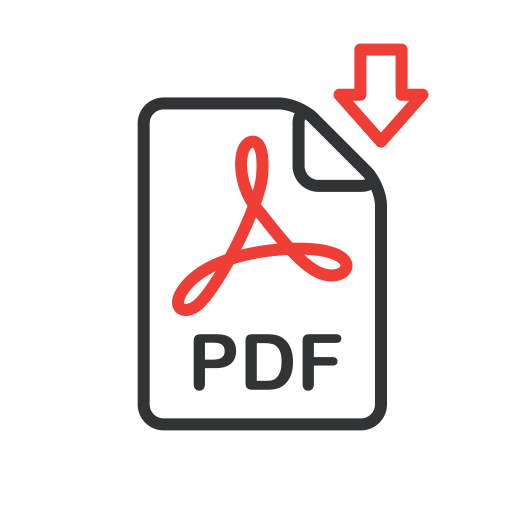 EN - Safety information B component PT Flex 85