Release agent wax
Wax at room temperature
Wax based
Good release
Yellowish
This release paste is your silicone mold to solve to solve the prototype / original and castings from the silicone mold.
Description
This release agent based on wax is very suitable for the separating of silicon molds from master models or for releasing castings from the silicone mold.
This release agent can also be used to separate two silicone forms (for example, if one wants to produce two-piece molds).
This waxy release agent is also suitable for filling up pores in e.g. alumina, wood, plaster etc in order to facilitate release of silicone molds.
Processing
Use: wax in and polish immediately, don't leave to dry because this will make polishing more difficult.
Use on original to make eg a silicone mold: 4-10 layers as above until the surface begins to shine.
Use for multiple casts: rub 2-3 layers as above in the form until it shines. Only redo a layer when casts no longer release easy enough.
Special instructions
Make sure that you have wetted the entire surface. If you have forgotten a part then the silicone may adhere at this part and you have to separate it by cutting or scraping the silicone off.
 
Color: yellow
Material state: solid wax at room temperature

Packaging
Silicone release agent is delivered in a 400 grams can.
durability
At least 3 years under normal storage conditions.
Product information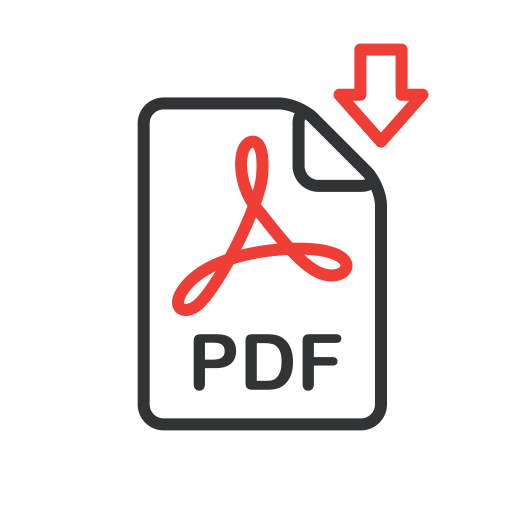 Product information sheet Release Agent Wax TR-108