SAM Bodycasting Set
A memory is a beautiful thing, it is an experience or a moment stored in your brain. A way to go back in time and relive something precious. With the SAM Bodycasting Set, this memory not only remains but is also made tangible.
Those little innocent baby hands, the somewhat rebellious adolescent hand, two hands in love just after saying 'I do' or hands with a life full of experience. In a beautiful way, every detail of your loved ones is recorded in a three-dimensional copy.
How does it work?
Using 3D-Gel and water, you can make a mould of the hand or several hands. After about 3 minutes of waiting, the 3D-Gel is sufficiently hardened and the mould can be filled with 3D- plaster. To do this, mix the 3D-Plaster powder with cold water and carefully fill the mould. After another 30 minutes of waiting, the 3D-Plaster has hardened and the 3D-Gel can be removed. Exciting! Finally, use a tooth pick to check the statue and remove any remaining 3D-Gel and small irregularities in the plaster. And there you go, an amazing and very detailed hand image.
NOTE: there are postures of the hand that cannot be used properly. This is because air is trapped during the casting of plaster in the alginate. Because of this, finger tips will be missing.
Make sure that the air can always go up (obliquely). If a finger is crooked it is not possible. Then the fingertip must touch the palm, so that the air can still go up through the palm. In the good examples of the fist and the shooting range, the fingertips that are bent touch the palm so that the air can escape through the palm.
The bent fingers in the wrong examples do not touch the palm of the hand. The red spots indicate where the air is trapped and can no longer leave. That often means missing fingertips.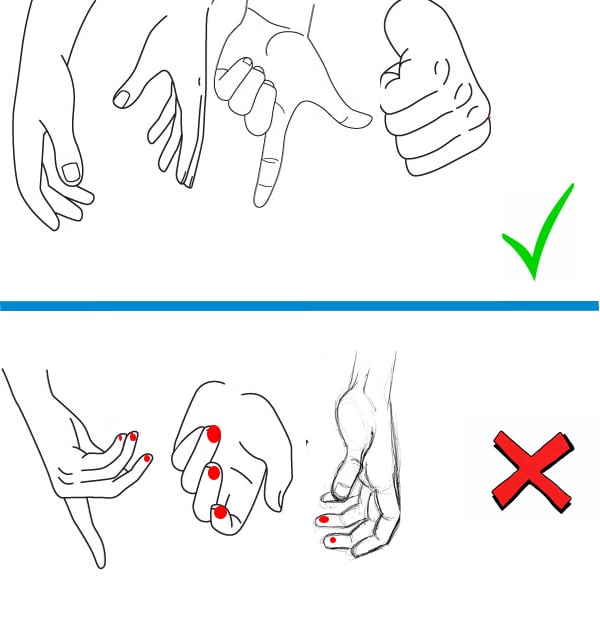 The Set
SAM Bodycasting Set is used to copy hands, feet or other body parts with a plaster figure as the end result. The set contains not only 3D-Gel, 3D-Plaster and mixing cups, but also a clear manual to ensure the best result. This set has been carefully composed by us and contains only the best products. We have chosen materials that are both easy and safe to use.
Reseller
Would you like to sell the SAM Bodycasting Set in your (web)shop? Please contact us at SAMbodycasting.com or by mail at [email protected].
Product information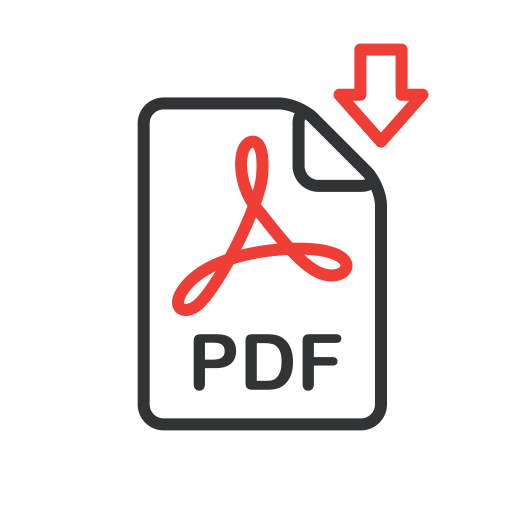 Manual SAM Bodycasting Set 
Contents
1 x Manual in english
2 x 0,5 kg 3D-Gel / Alginate
2 x 1 Kg. 3D-Gips / plaster 
2 x Mixing cup 1900 ml
1 x Bucket 5 liter
guidelines

 
 
 

Baby hand 0-1 years

550 ml beaker

96gr. alginate + 
384 gr. water

150 gr. plaster + 
35 gr. water

Children's Hand 2-10 years

1100 ml beaker

168 gr. alginate + 
672 gr. water

300 gr. plaster + 
75 gr. water

Woman Hand / child> 10

1100 ml beaker

204 gr. alginate + 
816 gr. water

600 gr. plaster + 
150 gr. water

male hand

1900 ml beaker

288 gr. alginate + 
1152 gr. water

800 gr. plaster + 
200 gr. water